News
Jun 29th, 2017
Basketball star Steph Curry
To tee it up at Web.com Tour event
Words: GolfPunk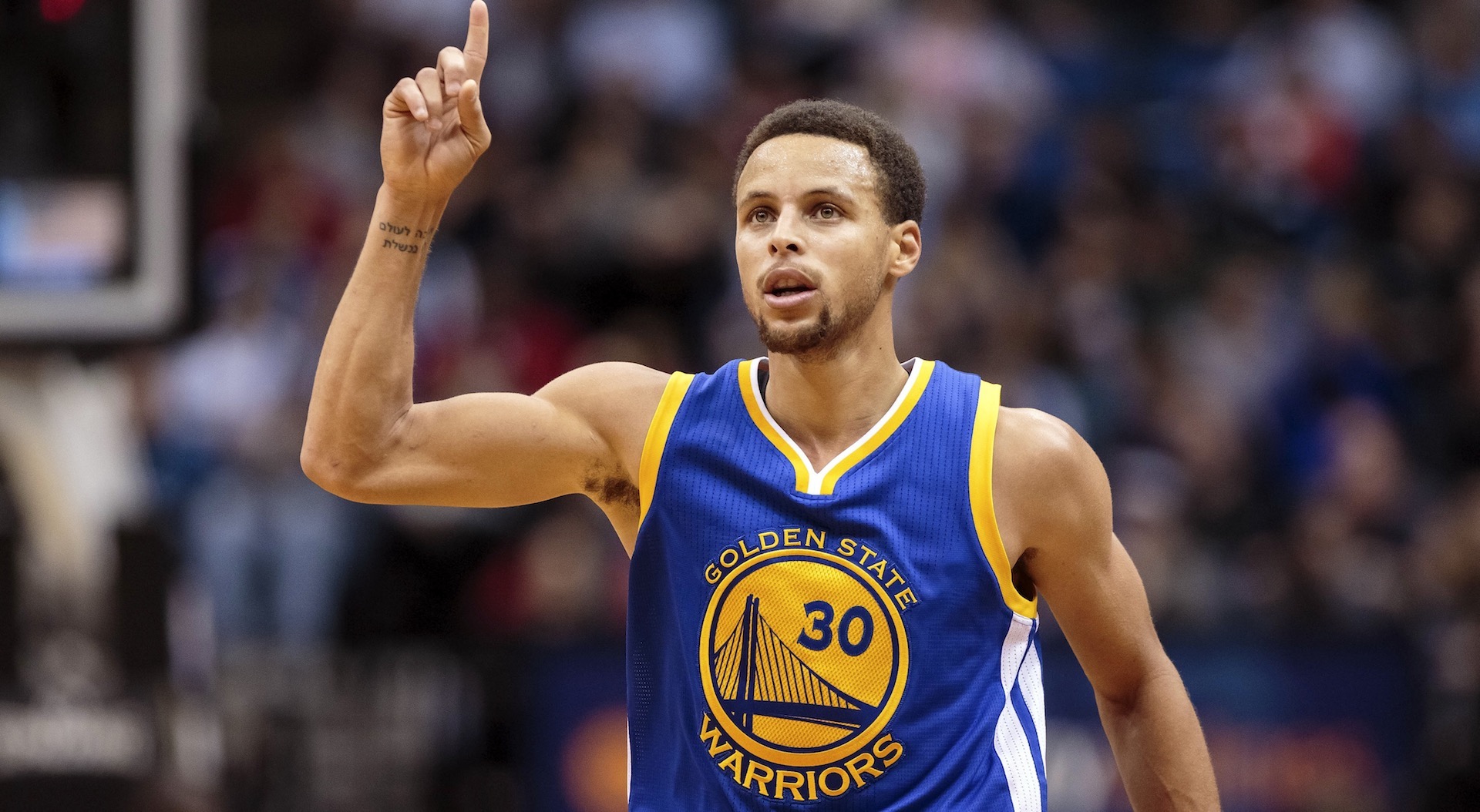 Golden State Warriors basketball star Steph Curry will be teeing it up at the Ellie Mae Classic in Hayward, California, on a sponsor's exemption. But not everyone's happy about it. 
Steph Curry has 2.0 handicap, so he's useful with the wrenches as well as a basketball. And he's certain to bring in the fans, as the course he will be playing is just ten miles from the Golden State Warriors home at the Oracle arena.
But there are complaints that he has not earned the right to play there, which strikes us as a load of old nonsense. What a brilliant way to get a completely different body of fans to come and watch a golf tournament.
It's not as if he getting a wild card pass to play in The Open, or the US Open. This is the web.com tour, for pity's sake! But Ewan Murray, writing in The Guardian, sees it as  "a kick in the teeth for journey men pros."
He goes onto say:  "If it sounds like a vanity project and looks like a vanity project, it tends to be a vanity project." Get over it. 
Not that Steph is bothered by that.
"When I found out I was getting a sponsor exemption, I had a lot of emotions because I love to play golf; it's a passion of mine," Curry said. "But to be able to play against the next and best golf professionals will be a huge honour and huge treat."
There were similar rumblings when there was a place up for grabs through a social media popularity contest at the recent ShopRite LPGA Classic, which was won by India's Sharmila Nicollet. 
The Guardian's Anya Alvarez wrote that she thought that the Twitter Poll was exploitative and not creative. But at the same time The Guardian's Ewan Murray wrote of the GolfSixes that although it was innovative the real problem the game faced was a lack of exposure.
What is it with some people?
Related:
Here's the Sharmila controvery story if you missed it