News
May 13th, 2018
Ballot for 2019 Masters tickets opens
But system crashes.....
Words: GolfPunk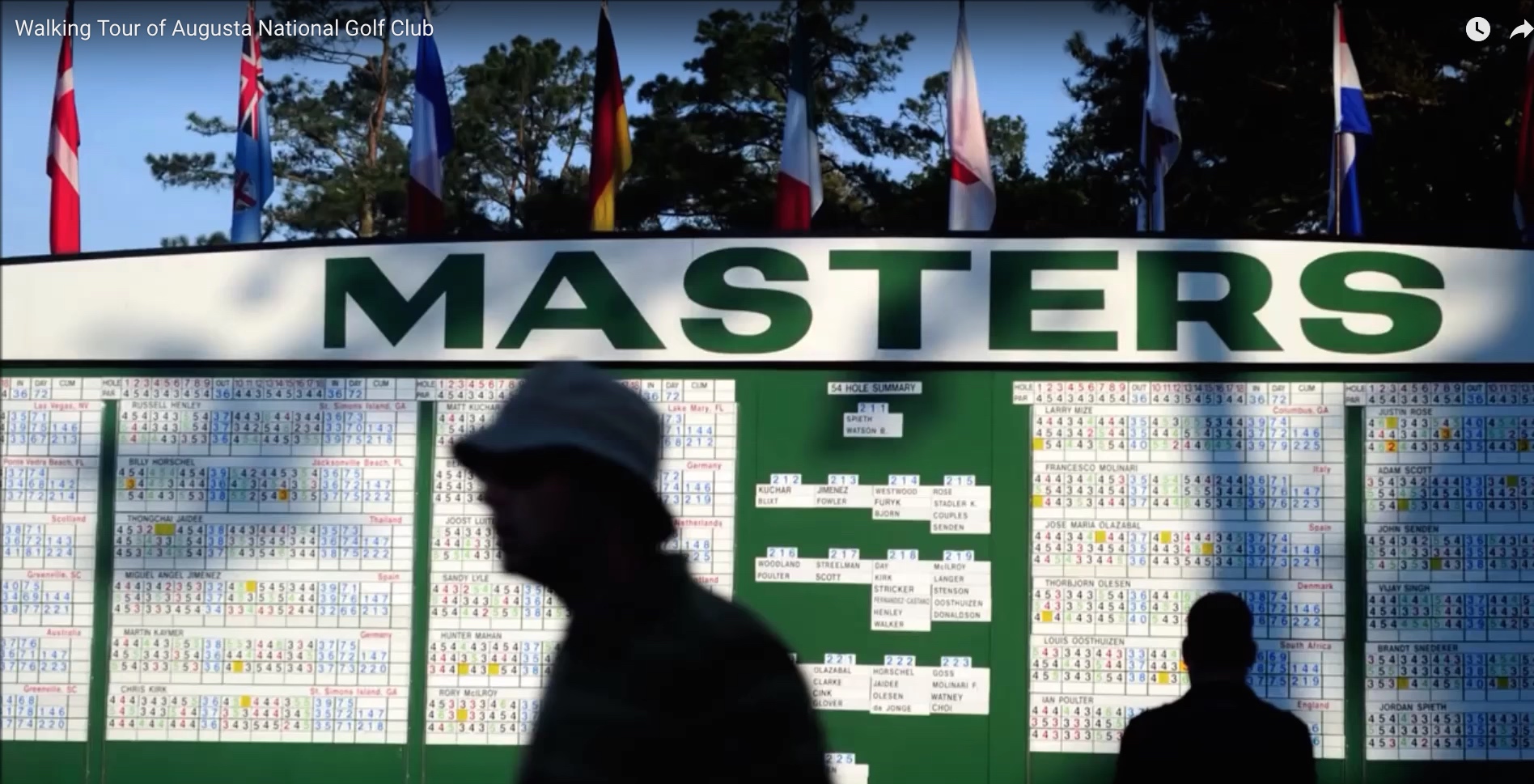 I got my application to apply for 2019 Masters tickets today in the ballot via email - but the system does not seem to be coping at all. Six tries later, and I am still nowhere. What's going on????
Well, we simply don't know. All that appears at the end of the application process is this.

Augusta National prides itself on how brillinatly it executes everything to do with the Masters, and their attention to detail has made the Masters the pre-eminant golf event in the world, as Rory McIlroy recently testified. So this technical problem should come as a big embarrasement to them, and one of their key sponsors, IBM.
Of course there's going to be a massive traffic surge when the ticketing ballot opens, so they should have been prepared for this, and be able to turn on extra server capacity. But six attempts in six hours, and I am still not in the ballot. 
I will keep trying, as this is part of the yearly ritual - as is getting the rejection email. But I am going to Augusta one way or another, and hopefully next year.....
You might also like:
GolfPunk Magazine Issue 2: Read FREE here!! WIN an amazing golf break at the legendary Kulm Hotel in St.Moritz PLUS  a 4-Ball at top European course Monte Rei.