News
Jul 21st, 2018
Ball spotting at the 147th Open Championship
With Skechers ambassador Rachael McQueen
Words: GolfPunk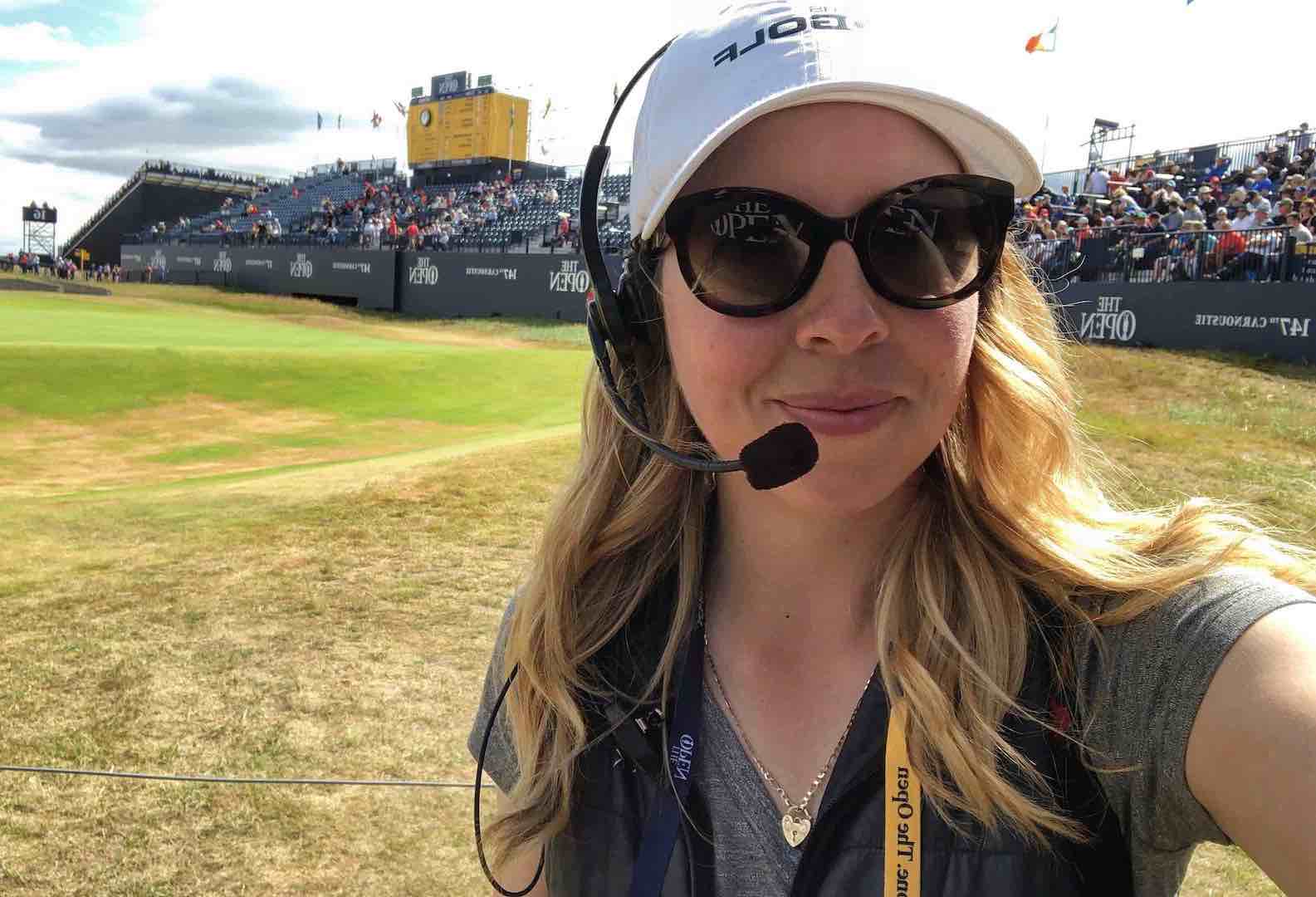 Rachael McQueen, the GolfPunk Golf Nurse and Skechers GoGo Golf ambassador, has been out as a ball spotter at this year's 147th Open Championship, and we caught up with Rachael to ask her about her first experience as an official ball spotter.
QPHQ; "Rachael, this was your first outing as an official ball spotter for World Feed. Any first-time nerves?"
Rachael: "I may play off scratch and have competed professionally, but I have to admit that it took me a couple of holes to really find my stride. But I am used to pressure, and this was nothing to the challenge of playing in Q-School.
You really have to concentrate over every shot, and you are constantly worrying that you are not going to pick up the ball flight, or lose it in the stands in the background. It's also a much more tiring experience than you would ever imagine, and it really keeps you on your toes throughout the whole round."
GPHQWhat's your principle job on the ground?
"Well, it's really all about alerting the camera crews to who is about to play a shot from the group you are spotting for. So, there is a lot of liaison with the camera team, who are getting fed a huge amount of information at any one time, so you have to be very concise and accurate with what you are communicating.
The first two days are more of a challenge as you are spotting for a group of three. With 156 players in 52 groups out there across the course of the day, there is a real danger of information overload, so you can't afford not to be 100% accurate for the whole round."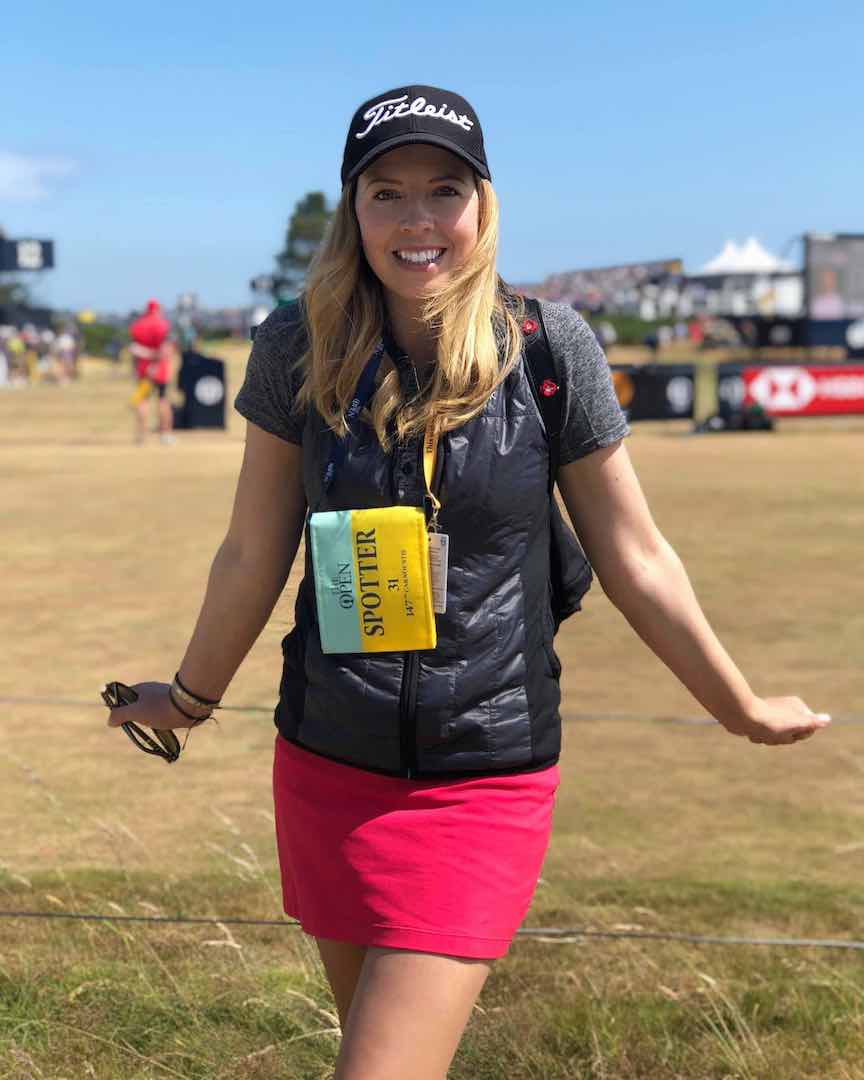 GPHQ:Are there any other aspects your job?
"You also have to act as the TV team's eyes on the ground, and you have to deal with in-coming calls on the radio to confirm the accuracy of their TV graphics. So, an eye for detail is crucial."
GPHQ: Who was in your group today?
"I went out with Kiradech Aphibarnrat and Rafael Cabrera Bello."
And how did they get on?
"Not so good, but I was really impressed with Kiradech's amazing attitude, even though he wasn't playing well."
What was the interaction with your players today like?
"There's absolutely no player interaction at all - it's all about stealth and being as discrete as possible.'
What's the biggest challenge involved with being a ball spotter?
"There's a lot of walking involved, and it's much more thann just playing a normal round of golf. You keep having to make sure you are in the right position, so you cover a lot of ground.  I think I am walking over 20,000 steps in the course of a single round. Thankfully, I am wearing Skechers GoGo Golf shoes, which are the most comfortable shoe I have worn on the course, and they are still feeling box fresh after four rounds of Open Championship golf.'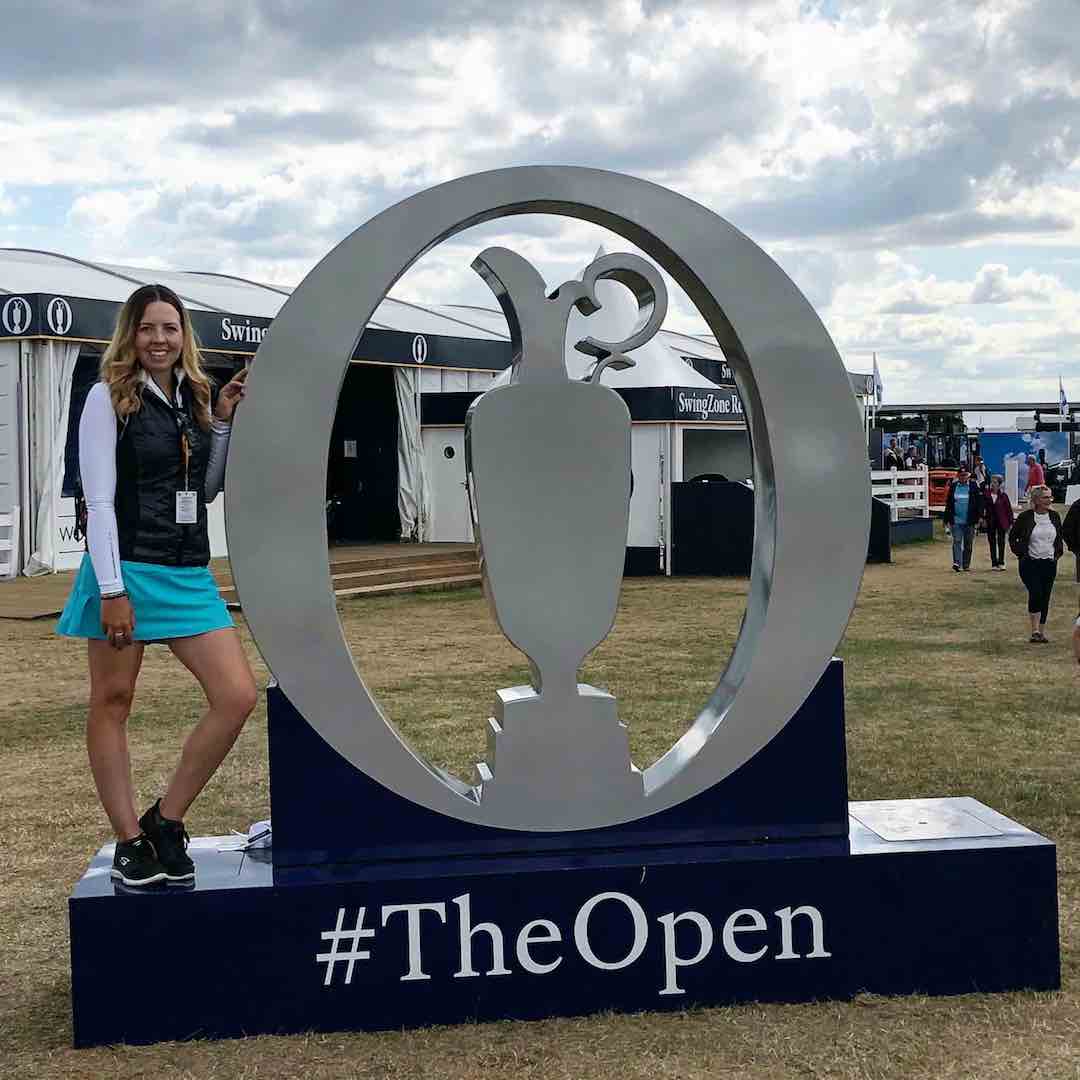 GPHQ: Would you do it again?
"100% - I don't want to do anything else at the Open - you're right there and you feel properly involved in the action."
Who would you really like to spot for?
"I would love to spot for the last group in an Open Championship, but it won't be this week as there have been people with a lot more experience than I do. But it's certainly something I aspire to."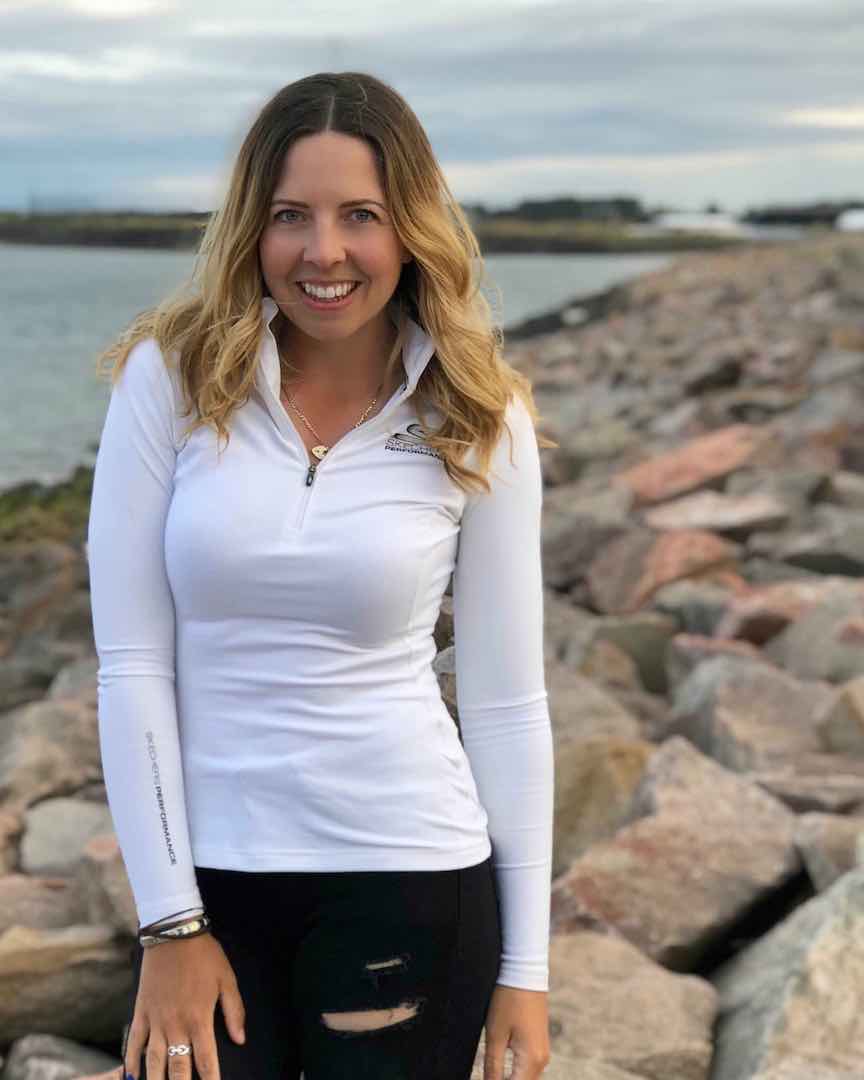 TAGS: The Golf Nurse, Rachael McQueen, Golf Shoes, Equipment, The Open, Carnoustie Open, News, 2018, Skechers