News
Aug 1st, 2019
Back to back Royals for the Women
Royal Porthcawl set for 2021 Open
Words: Martin Spiller
The AIG Women's British Open is now set to follow Woburn Golf Club with back to back regal courses with Royal Troon added to the Championship roster for 2020 and Royal Porthcawl confirmed for 2021.  It seems therefore, that that we are set for some quality golf on iconic courses now that The R&A has taken over the women's home Championship.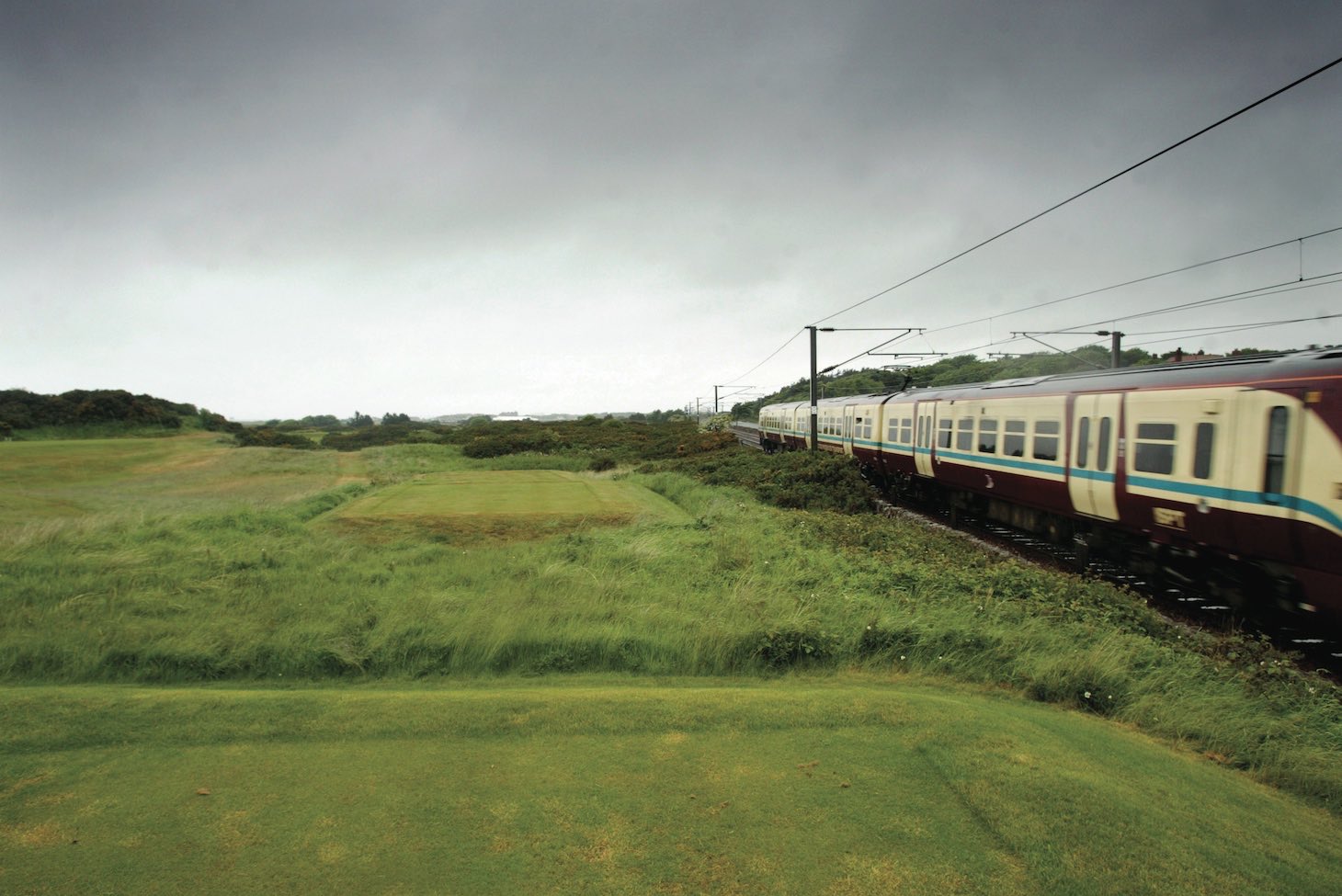 We all know Royal Troon, with its eye-catching holes, mass of history and the fact that it only voted to admit women in 2016. It's fantastic that we will see the top female professionals teeing off at Troon next year for its Championship debut.
By announcing that Royal Porthcawl will follow up Royal Troon in 2021, the R&A seem to be demonstrating real intent with regards to the Women's British Open.  Porthcawl is not a course which the men's tour visit indeed, its biggest claim to fame appears to be the fact that it has hosted the 2014 and 2017 Men's Senior Open, the first ever major held in Wales.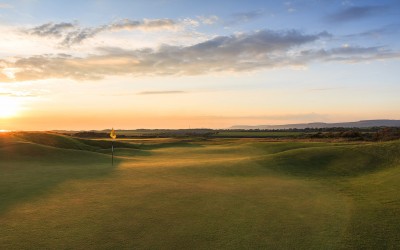 That said, in our view, it is a fantastic links course which offers a real challenge to the players and the course is utterly stunning.
Interestingly, it was South Wales' first 18-hole golf course and was awarded its "Royal" credentials back in 1909, only the second course in Wales and one of only 66 clubs around the world to have that distinction!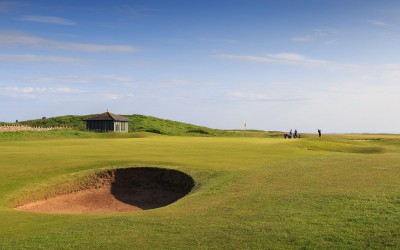 Johnnie Cole-Hamilton, Executive Director of Championships at The R&A, said: "We are very much looking forward to taking the AIG Women's British Open to Royal Porthcawl for the first time in 2021.  We have a very exciting couple of years ahead with the Championship also making its debut at Royal Troon in 2020. Both courses will present outstanding tests for the world's best women's golfers."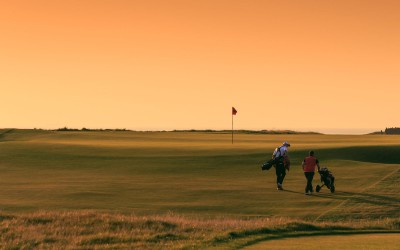 Either way it's good to see The R&A raising the stakes and really building the profile of the women's game.  Lovely stuff or as a local might say, Tidy!
And another thing...
Titliest Launch New TS Hybrids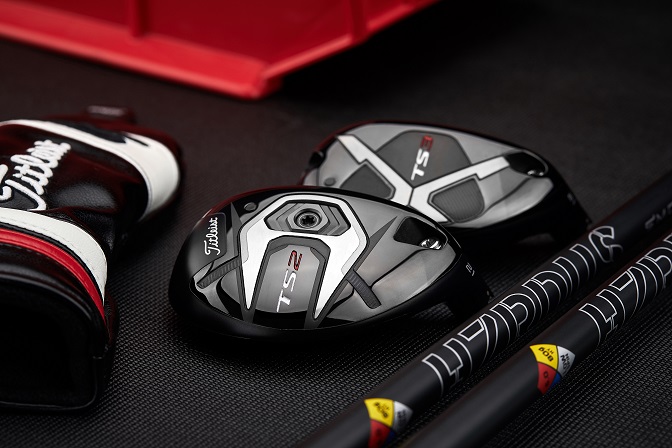 TAGS: The R&A, Women's British Open, AIGWBO, Royal Troon, Royal Porthcawl, News, 2019