News
Mar 14th, 2018
Azalea Garcia take a bow!!!
Sergio and Angela announce birth of daughter
Words: GolfPunk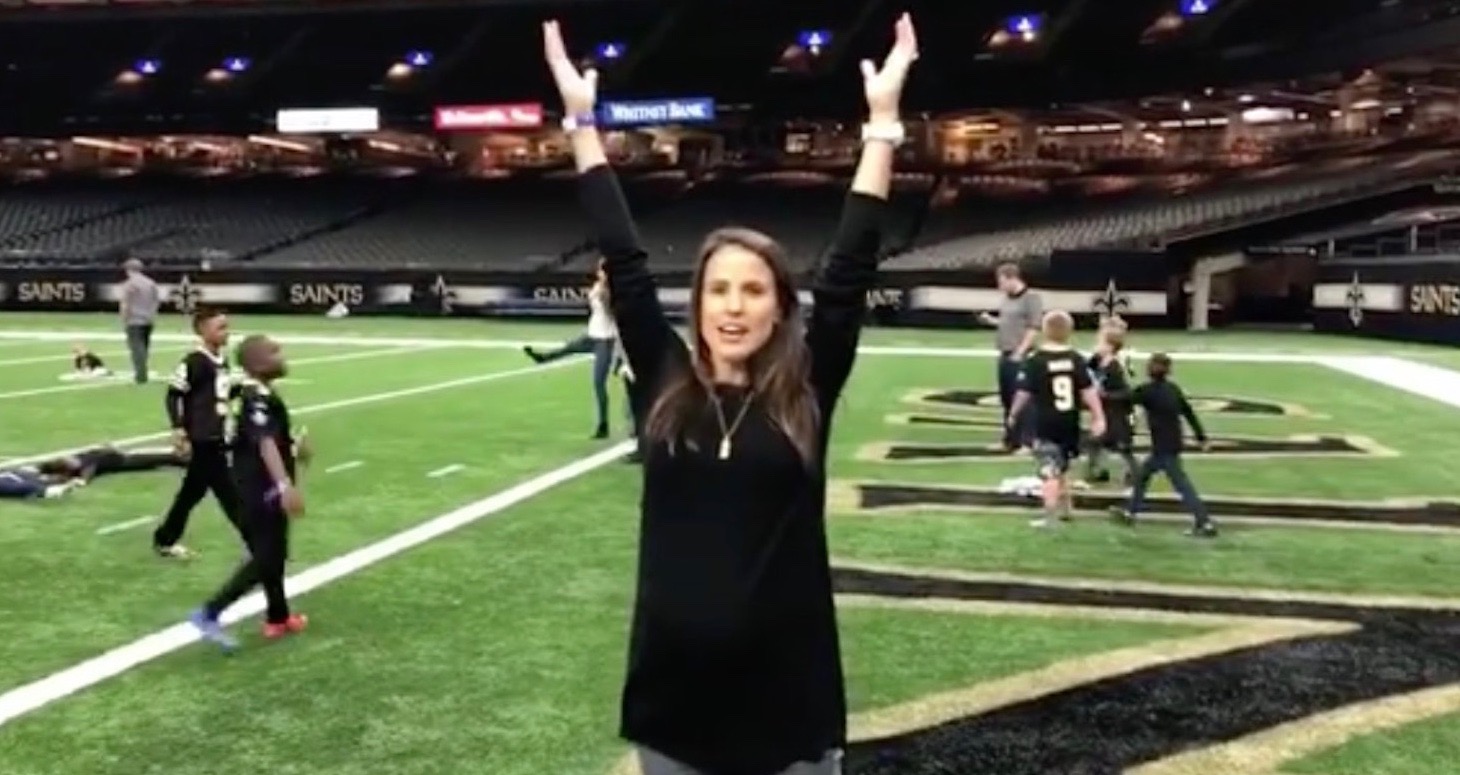 Congratulations to Angela Garcia and her husband Sergio, as she gives birth to their first child. And what a name to be given. Introducing Azalea Adele Garcia.
Sergio was scheduled to speak to reporters about his title defence in Austin, Texas on Tuesday - and kept the appointment despite having to call from a hospital room.
"It's been an eventful morning," he said. "About an hour and a half ago, Angela's waters broke so we're at the hospital right now, kind of checking in.
"It's very exciting and nerve-racking at the same time. It's kind of surreal. I'm excited and a little nervous for Angela and the baby to make sure everything goes well."
He then shared the news through Twitter that his wife had given birth to a girl.
https://twitter.com/TheSergioGarcia/status/973921192208936962
And so for a name….. well his 2017 Masters victory is still clearly very much on his mind, and the little lady has been named Azalea, after the 13th at Augusta, which proved to be a critical moment in Sergio's eventual Masters victory.
Sergio drove into bushes on the Par 5, and was forced to take a drop, and incur a penalty. But he managed to save his par, and the rest is history.
So a very warm welcome to Azalea Adele Garcia. Let's see what daddy can do next month…..
Related:
Read Issue One GolfPunk Digital here