News
Aug 10th, 2017
Augusta National goes on another spending spree
Could they be lengthening the famous Par 5 13th?
Words: GolfPunk Photography: Getty Images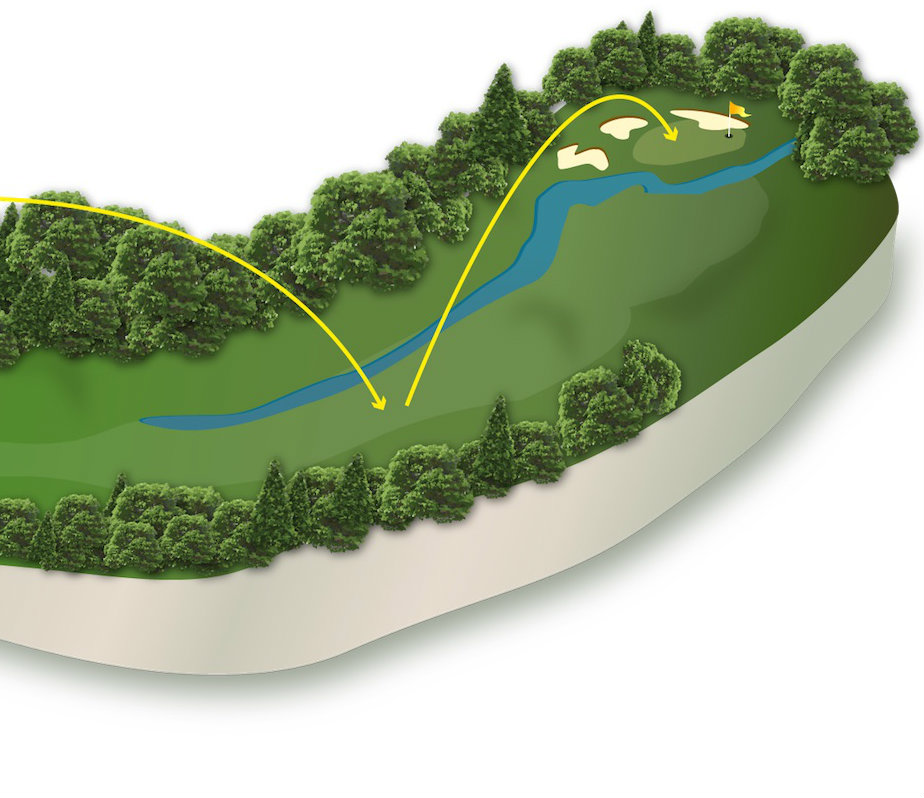 Augusta National has been on another spending spree, and has now bought land from the adjoining Augusta Country Club. The reason behind the purchase is believed to be their desire to lengthen the famous par–five 13th. The Azalea hole is currently 510 yards, and is historically ranked 17th.
At the 2017 Masters it proved to be the easiest hole on the course for three of the four days of play. There were a total of 6 eagles, 128 birdies, 131 pars, 21 bogeys, and 5 double bogeys across the tournament, so it looks like it's going to be toughened up.
https://www.youtube.com/watch?v=8q9b7Gii2xI
"It's fair to say, as is always the case, we are always looking at certain holes, certain other improvements to the golf course, and we talked about some of those, and I think they are all pretty obvious," said Augusta National chairman Billy Payne.
"We have a great opportunity now in that we own the old Berckmans Road. It gives us the ability, as it touches certain holes, it gives us some way to expand ... lengthen some of those holes, should we choose to do so, and all of them are under review."
In a memo to Augusta Country Club members, club president Jay Forrester confirmed: "as part of the arrangement that will result in the transfer of acreage to Augusta National, I can confirm that a portion of the eighth hole and a new ninth hole will be constructed at no cost to Augusta Country Club."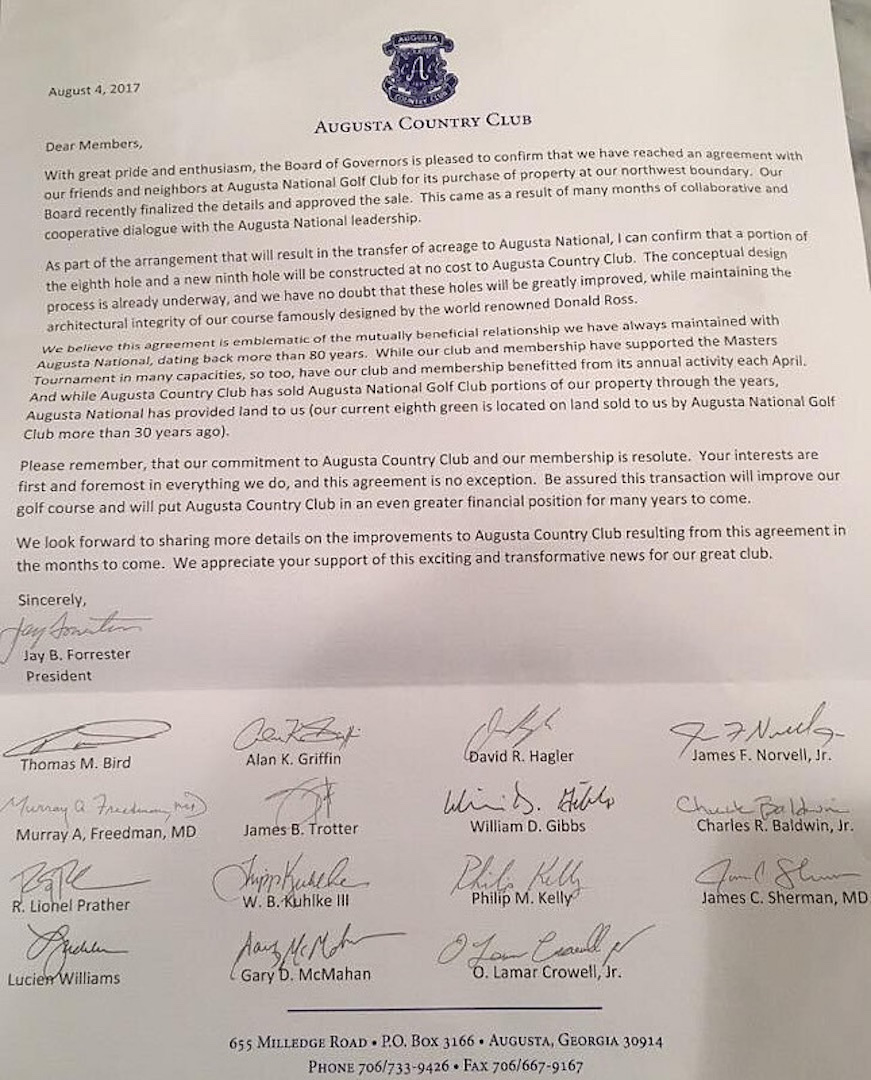 Related:
Augusta National land grab continues with purchase of music store