News
Aug 17th, 2017
Auction of Byron Nelson Green Jacket halted
By legal action from Augusta National
Words: GolfPunk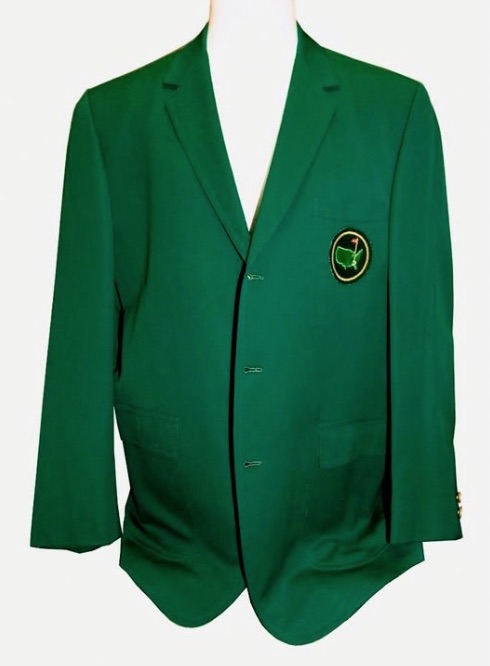 A federal judge has granted a request to temporarily halt the auction of Byron Nelson's Green Jacket from going ahead, according to reports in the Augusta Chronicle.
Bidding for Byron Nelson's Green jacket had reached $114,000 when the ban came into force.
The club believes that as Green Jackets are not allowed to leave the club, other than for the twelve months immediately following a Masters victory), then the auction house did not rightfully own the jacket.
Also on offer at the same auction were two further member jackets, as well as a belt buckle with the Augusta logo and silverware from the club.
The club presented the court with documents from Byron Nelson's widow and current Augusta member John Butler, Jr., who owned the second jacket, saying that the jackets had not been taken off club property by Nelson or Butler.
The third jacket belonged to George King and had been in his family's possession for many years.
The auction company's lawyer asked why Augusta National had not sued to stop the sale of the 15 other green jackets they've sold in the past and asserted that the jackets were not stolen. "My client does not deal in stolen goods. That's not his business model. He lives and breathes on the success of the last auction and his reputation," she said. 
It will be interesting to see how this one plays out. The old saying the possession is nine tenths of the law may well not apply when the force of Augusta is against you.
Related:
Augusta National goes on another spending spree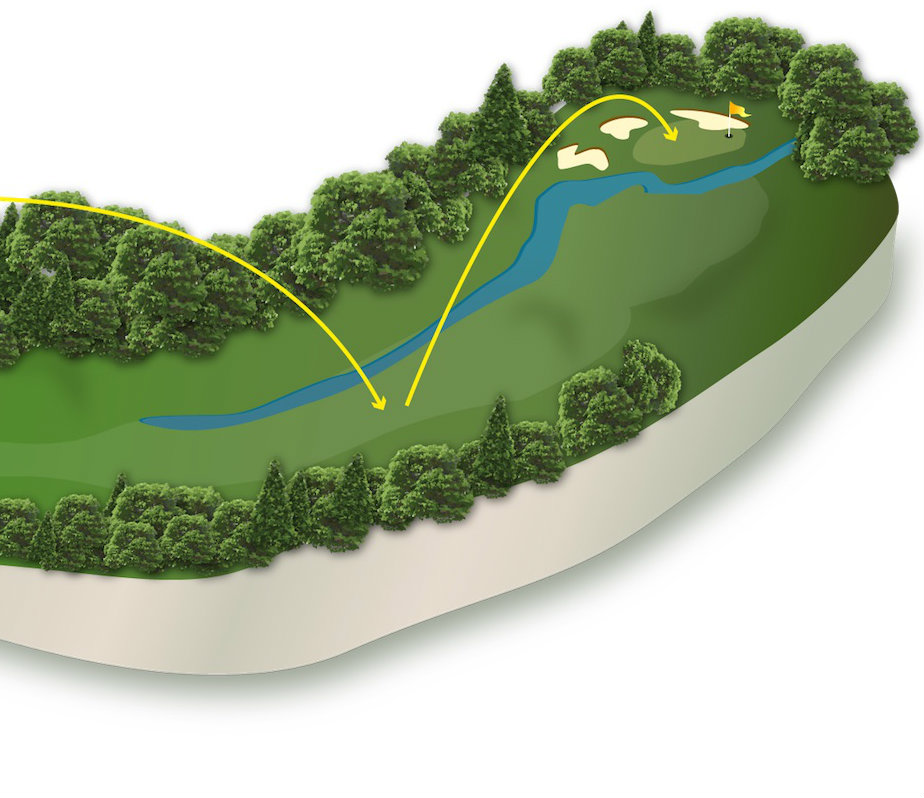 TAGS: Byron Nelson, Augusta National, Green Jacket, Masters, News, 2017