News
Jun 8th, 2016
Arnold Palmer writing Auto-biog
"A Life Well Played: My Stories"
Words: James Greenwood Photography: Getty Images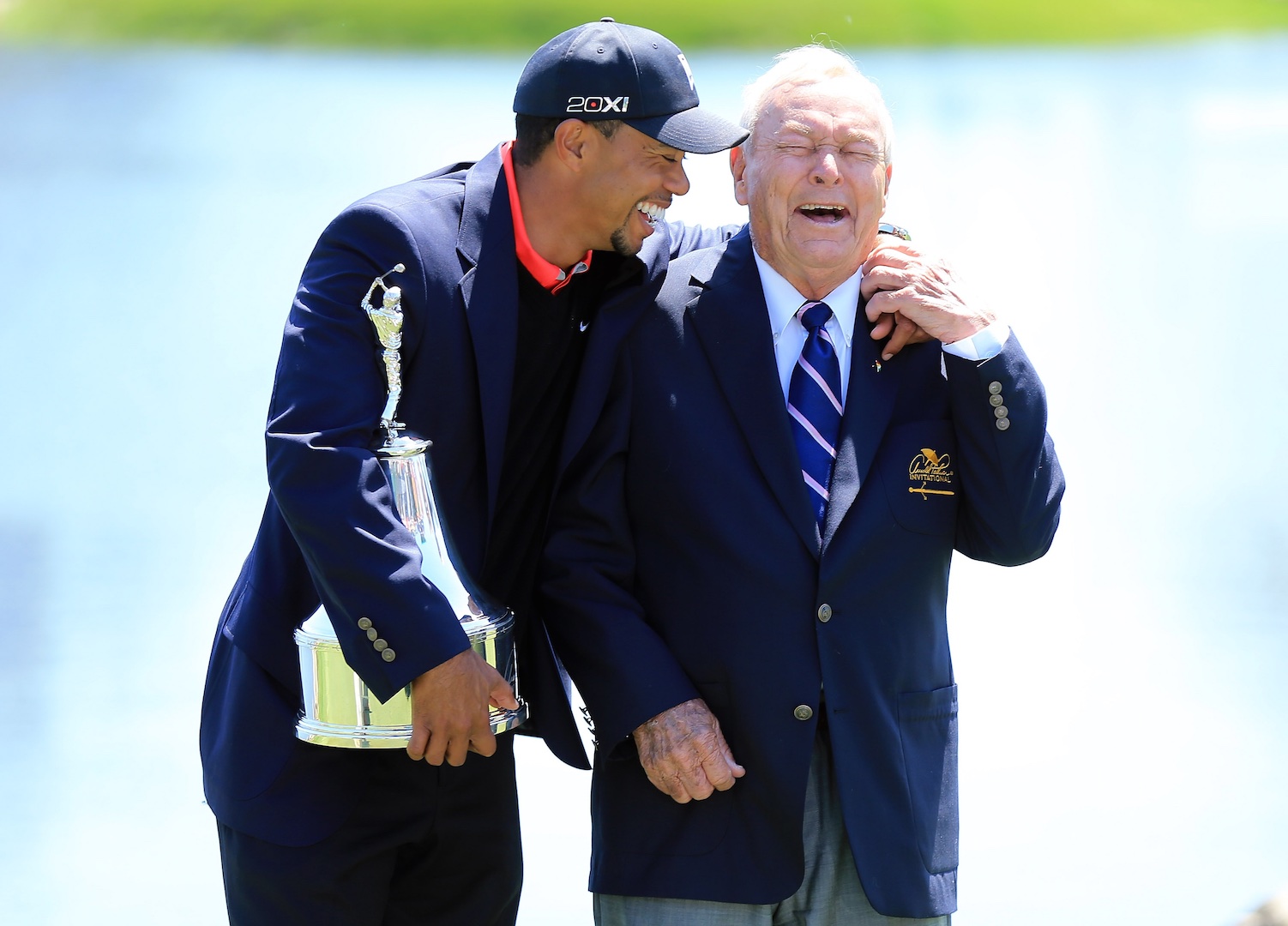 Arnold 'The King' Palmer will release "A Life Well Played: My Stories" in the autumn.
"Though I have written a number of books in the past, this one was particularly important to me, because, as I delved into the process, I realized just how much I still wanted to say to my friends in golf and to fans of the game in general," Palmer said in a statement.
"Going through the exercise of getting it all down has been personally satisfying, but I couldn't have done it without a dedicated group of individuals who truly believed in this project."
The book promises to offer "a treasure trove of entertaining anecdotes and timeless wisdom that readers will celebrate and cherish."
If there is one person who has lived a great life through golf, it has to be Arnold Palmer. That's going on the Christmas list.
Related:
Click here or on the image below to read more about the new book that Tiger is writing