News
Jan 19th, 2016
Arnold Palmer at 86
And why he's still No 4 in the golf earnings list
Words: John Dean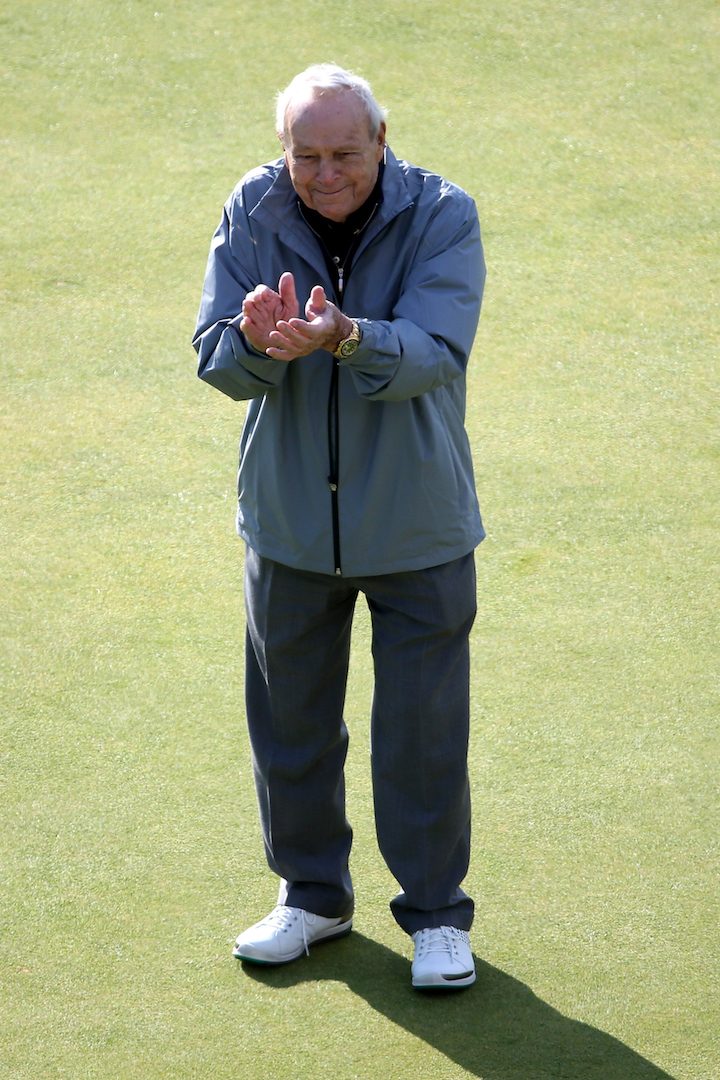 Just the other day we were writing a piece on the news that Jordan Spieth had now officially become the top earner in golf with combined winnings and sponsorship deals of $53 million.
But we also discovered that Arnold Palmer was still, at the tender age of 86, the fourth highest golf earner after Jordan, Tiger and Rory. And we wanted to find out why.
Part of the answer lies in his drink – the Arnold Palmer. According to Palmer, his favourite drink at home was iced tea with lemonade. In 1960 at the U.S Open at the Cherry Hills Country Club in Denver he ordered the drink at the bar, and a woman sitting nearby overheard him, and asked the waiter for "an Arnold Palmer drink", which gave the drink its name.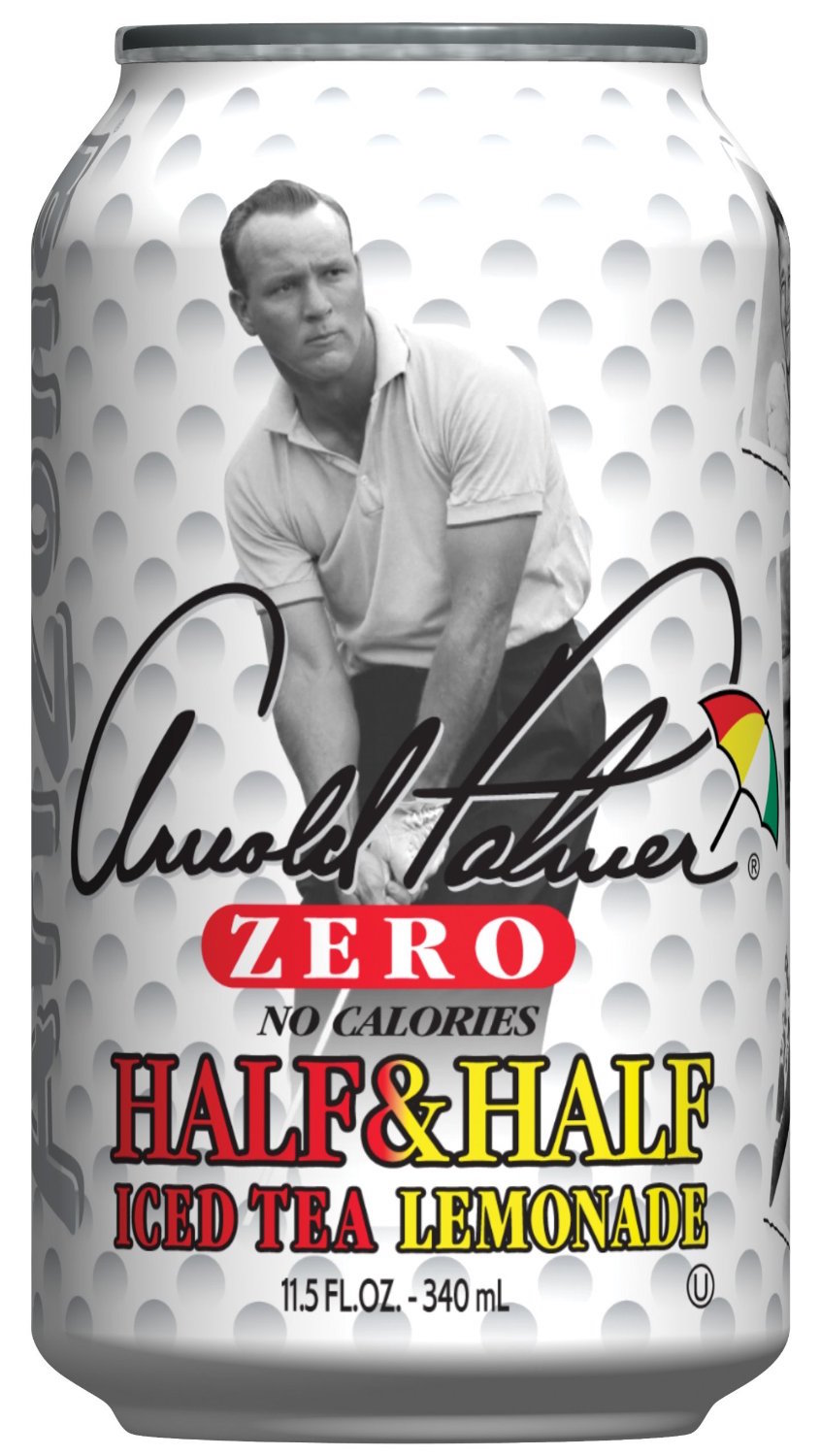 According to Palmer himself: "My wife made a lot of iced tea for lunch, and I said, 'Hey babe, I've got an idea.' You make the iced tea and make a big pitcher, and we'll just put a little lemonade in it and see how that works. We mixed it up, and I got the solution about where I wanted it and I put the lemonade in it. I had it for lunch after working on the golf course. I thought, 'Boy, this is great, babe. I'm going to take it when I play golf. I'm going to take a thermos of iced tea and lemonade.' "
In 2001 the rights to the drink were sold to AriZona Beverage Company, and the brand has now become a $200 million business.
Palmer won $1.9 million in career prize money on the PGA Tour with the last of his 62 PGA Tour victories back in 1973. He has also built an empire by licensing his name, particularly in Asia, where are 400 stores in Asia that bear his name and sell clothing and leather goods.
But remember, if you want to try an Arnold Palmer with alcohol, you'll need to ask for a John Daly!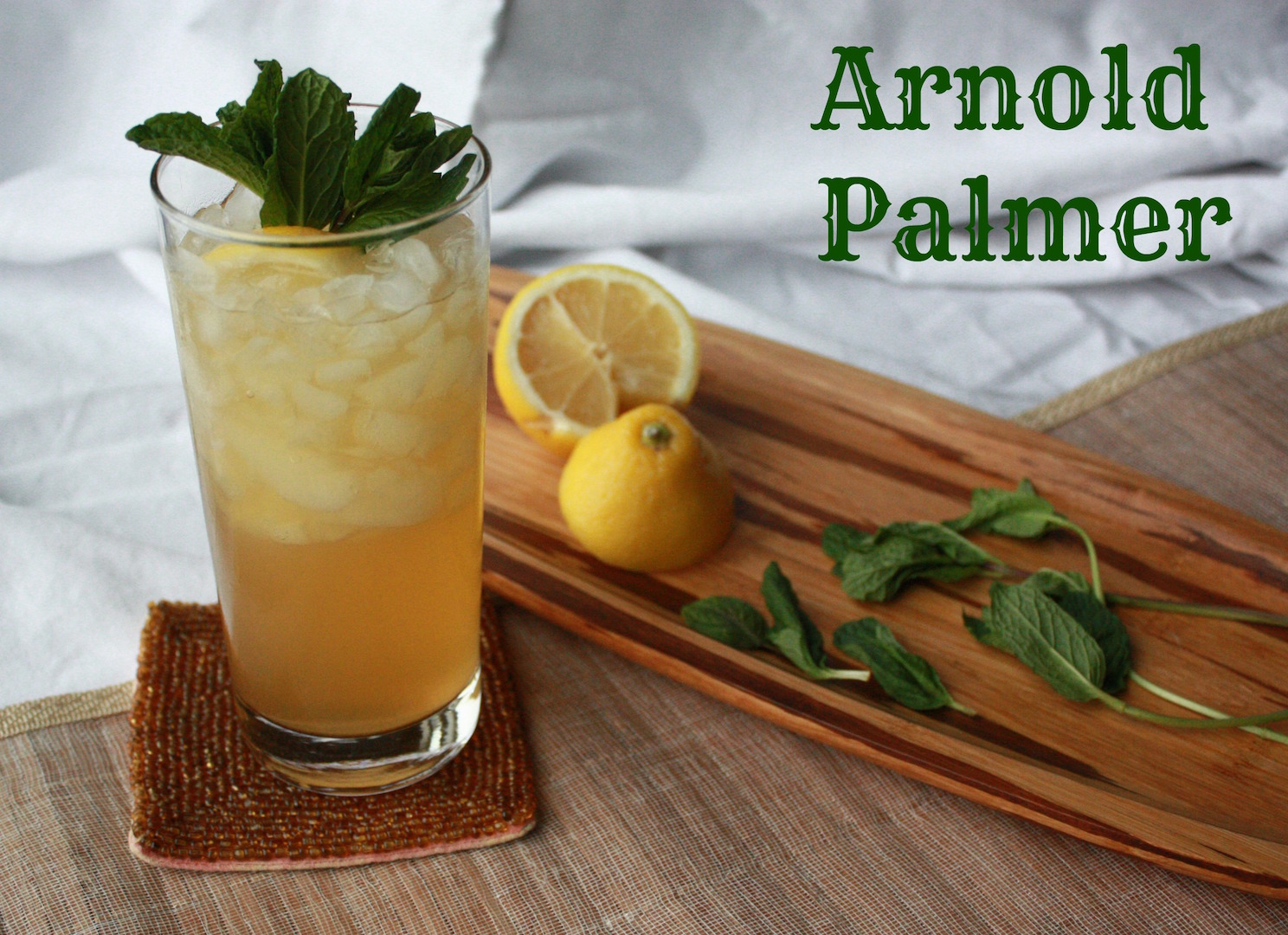 For more on Arnold Palmer and why we think he's the No 1 GolfPunk of all time, just click here.