News
Jan 12th, 2016
Another UK golf course
Under development pressure
Words: John Dean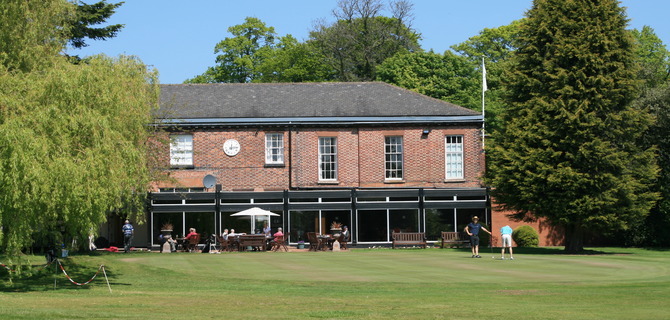 Another UK golf course is under pressure from developers, as residents near Woolton Golf Club fear their neighbourhood being turned into a 'concrete housing jungle' if its proposed sale goes through.
The club is preparing to vote on the controversial multi-million pound plans at an Extraordinary General Meeting this evening.
Part of the proposal is to move Woolton club members to Allerton Golf Course, which is the last municipal, pay and play, course in the whole of Liverpool.
Allerton's management had already submitted plans to Liverpool council for a major course overhaul, which included a renovated clubhouse and a new bistro and cafe. And it seems that the city council and developers, Maghull Group, who now run Allerton on a 25-year lease have no idea as to Woolton's plans.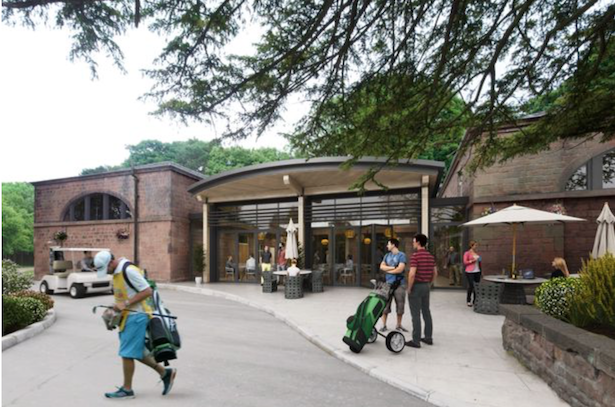 Both insist Allerton is to remain as an affordable golf course.
But it looks like developers money could talk. Will Woolton's members take the cash, and then try and do a deal to buy Allerton, and then price out its existing players? We will follow this closely.
For more on our campaign to save pitch and putt click here.
TAGS: Municipal Golf In Liverpool, News, 2016, Golf Course, Golf Course Development