News
Feb 6th, 2016
Another golf course to close
This time it's going to be turned into wine!
Words: John Dean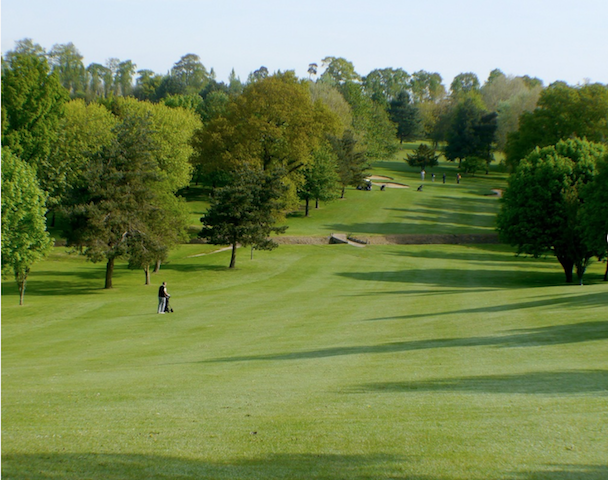 Another golf course is going to be closed. But this time it's not going to be turned into a housing estate. Instead it's going to become a vineyard.
Award-winning Sussex wine maker, Nyetimber, have bought the 108-acre West Chiltington Golf Club.
Julia Trustram-Eve, Marketing Director of trade body English Wine Producers told Brighton's Argus: "Nyetimber is a very solid producer and a market leader. It's extremely exciting news for the industry and any developments in growth are warmly welcomed."
Nyetimber currently have 430 acres under cultivation, and are now the UK's biggest wine producer, with estates across West Sussex and Hampshire.
West Chiltington Golf Club, which is near Pulborough in West Sussex, was designed by former Ryder Cup star Brian Barnes.
It will apparently take at least seven years to go from planting vines to producing a finished bottle, so this is clearly a long-term investment. But we'll put it in our diaries to drink a bottle of golf wine in 2023. And if a golf course has to close, it's good that it's going to be turned into something we also enjoy.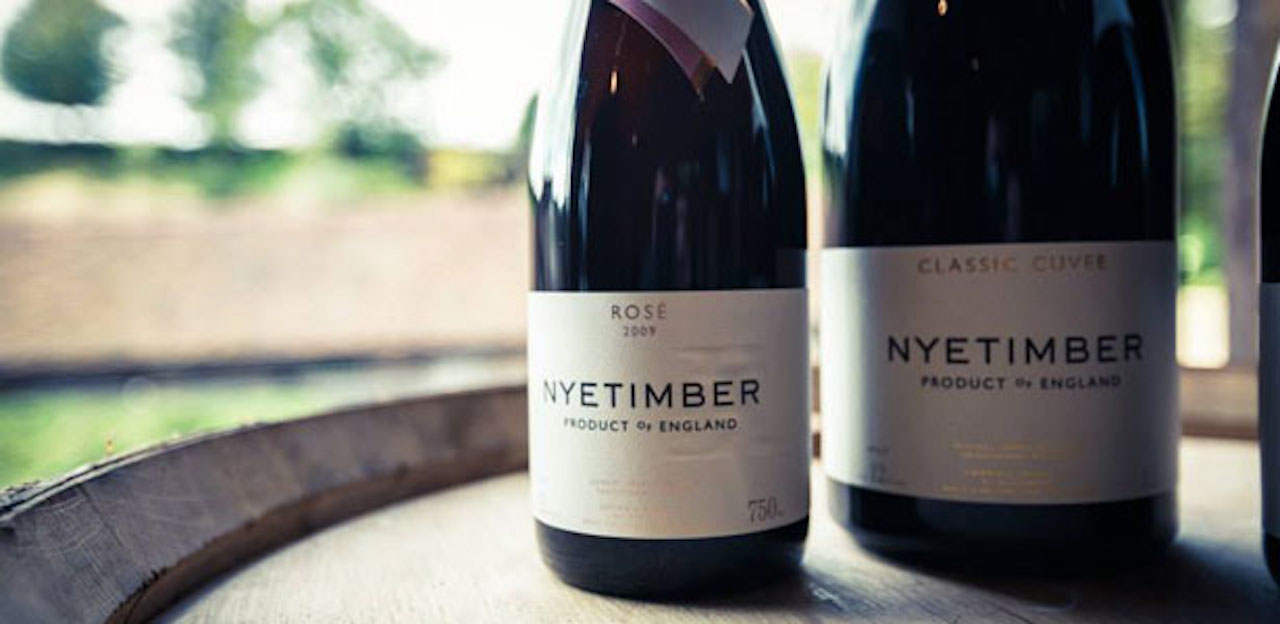 Click here to read about what £400,000 will buy you in Northern Ireland - a golf course that is.