News
Aug 4th, 2016
Another golf club to build new houses
To secure its future
Words: James Greenwood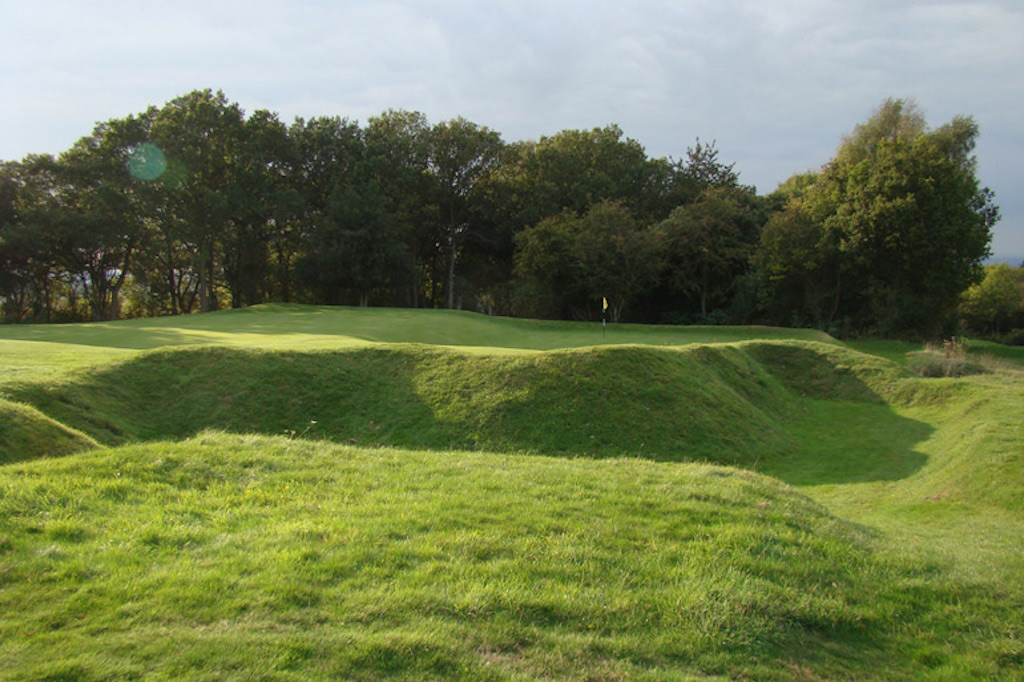 Huntercombe GC in Oxfordshire is the latest golf club to hope to build houses on its land to fund improvements to its facilities.
The venue has applied for planning permission to build eight homes, two of which will be used to house golf club staff.
Huntercombe wants to demolish two existing properties that house members of staff, on a 0.59-hectare piece of land, to make way for the development of two-, three- and four-bedroom properties.
In an outline application to South Oxfordshire District Council, the planning authority, the club says two of the new houses would be retained for the key workers at the club and the other six would be sold on the open market.
The planning statement says: "Planning permission is sought for residential development which will directly fund a number of fundamental improvements to the golf club to secure its future.
"In so doing, these improvements will directly benefit the local economy in terms attracting more visitors to the area."
The improvements would include modernisation of the clubhouse, bunker renovation, rebuilding of tees, upgrading practice facilities, enlarging the pro shop, creating more buggy storage and upgrading the irrigation system.
The statement says: "Like many golf clubs and other commercial sport and leisure facilities, Huntercombe Golf Club's revenue streams have been adversely affected by the downturn in the economy in recent years and by increased competition in the leisure market.
"The club's board of directors is seeking to remedy the situation by improving the club's facilities and consequently broadening its appeal as a golf course.
"Without the immediate capital to undertake the work, however, the club's intention is to use the proceeds from the sale of the application site for residential development to fund the upgrading of its facilities."
We guess it's the way of the world now, but if new houses can keep the golf course open, and secure its future then so be it.
Related.
Click here or on the image below to read more about how a Scottish GC is using crowdfunding to secure its future