News
Jul 7th, 2018
Another blow for Bryson DeChambeau
As Golf Scientist banned from using protractor
Words: GolfPunk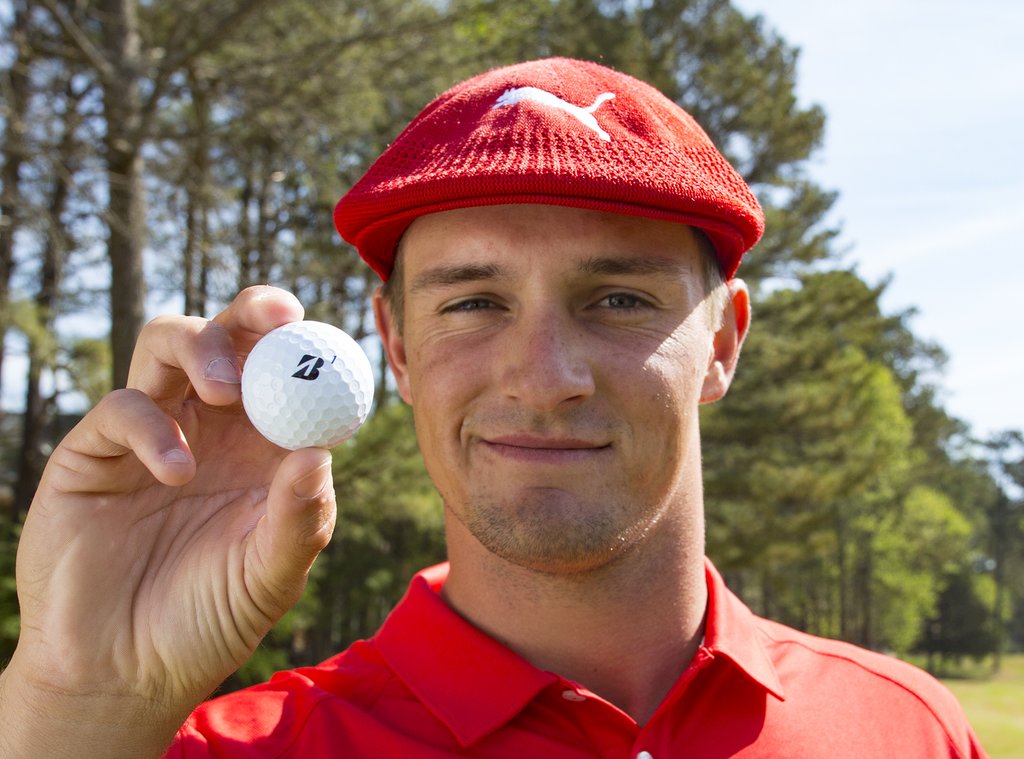 In another blow to the 'Golf Scientist' Bryson DeChambeau, the USGA have banned the use of protractors.
DeChambeau has been using a protractor to help him 'figure out the true pin locations', but he won't be able to put a protractor in his bag from now on in.
The PGA Tour initially ruled that he could continue using it because the Rules of Golf don't specifically legislate for its use.
However, the USGA has now contacted players to announce a reversal of this decision.
"The USGA has ruled that the use of a protractor (also known as a drawing compass) during a stipulated round is a violation of Rule 14-3a of the Rules of Golf," said the USGA statement. "It is considered 'unusual equipment that might assist him in making a stroke or in his play.'"
This is not the first rules controversy that DeChambeau has been involved in, as the USGA ruled in January 2017 that a putter he used when he tried side-saddle putting was non-conforming.
So that's that for DeChambeau and his compass. What will he come up with next???
Related:
Issue 3 of GolfPunk digital magazine out now. Read here.