News
Aug 6th, 2016
Animals on the course at Rio
Watch out for the capybaras!
Words: John Dean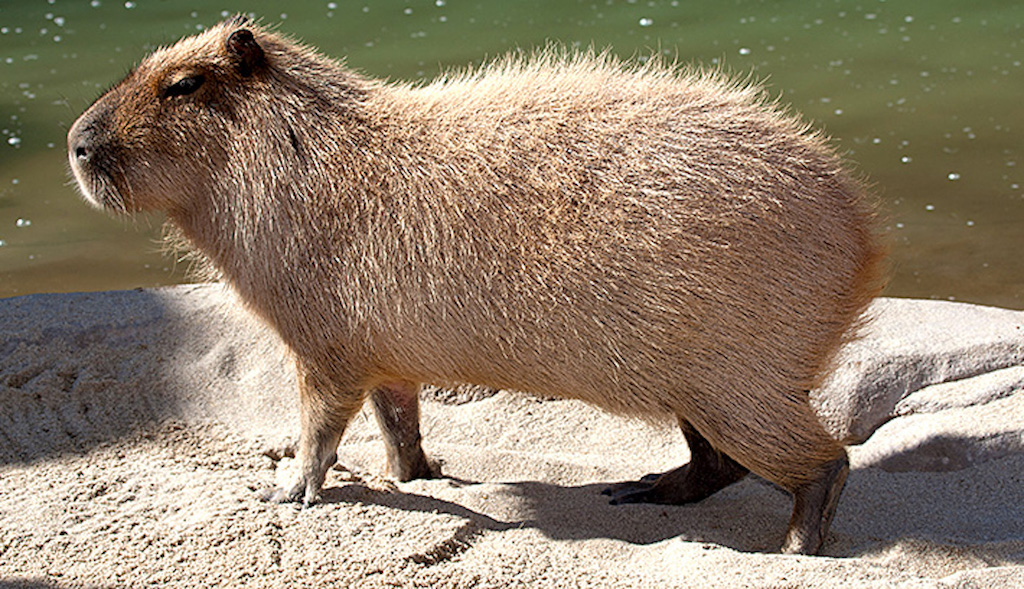 The new course in Rio is according to reports teeming with wildlife, and not just Zika bearing mosquitos.
It includes sloths, mini crocodiles, boa constrictors, mico monkeys, burrowing owls and dozens of capybaras, which are the world's largest rodent.
Capybaras weigh in about 150 pounds and are native to the area. They do present a challenge for the course maintenance crews. "They chew down on the grass at night," Mark Johnson, director of international agronomy for the PGA Tour, told the National Post. "There are about 30-40 of them inside the course perimeter, but they live here and we play golf here, we co-exist."
We will be keeping an eye for these extraordinary rodents on the TV. It's just a shame Peter Alliss won't be there to slip in a quick "My word, that's a fine capybara. You don't get many of them down at Hindhead."
https://www.youtube.com/watch?v=DYGz3xqiR2U
Related:
Click here or on the image below for more on how golf is descending upon Rio