News
May 17th, 2017
And the BAFTA goes to....
European Tour Productions and Sky Sports
Words: John Dean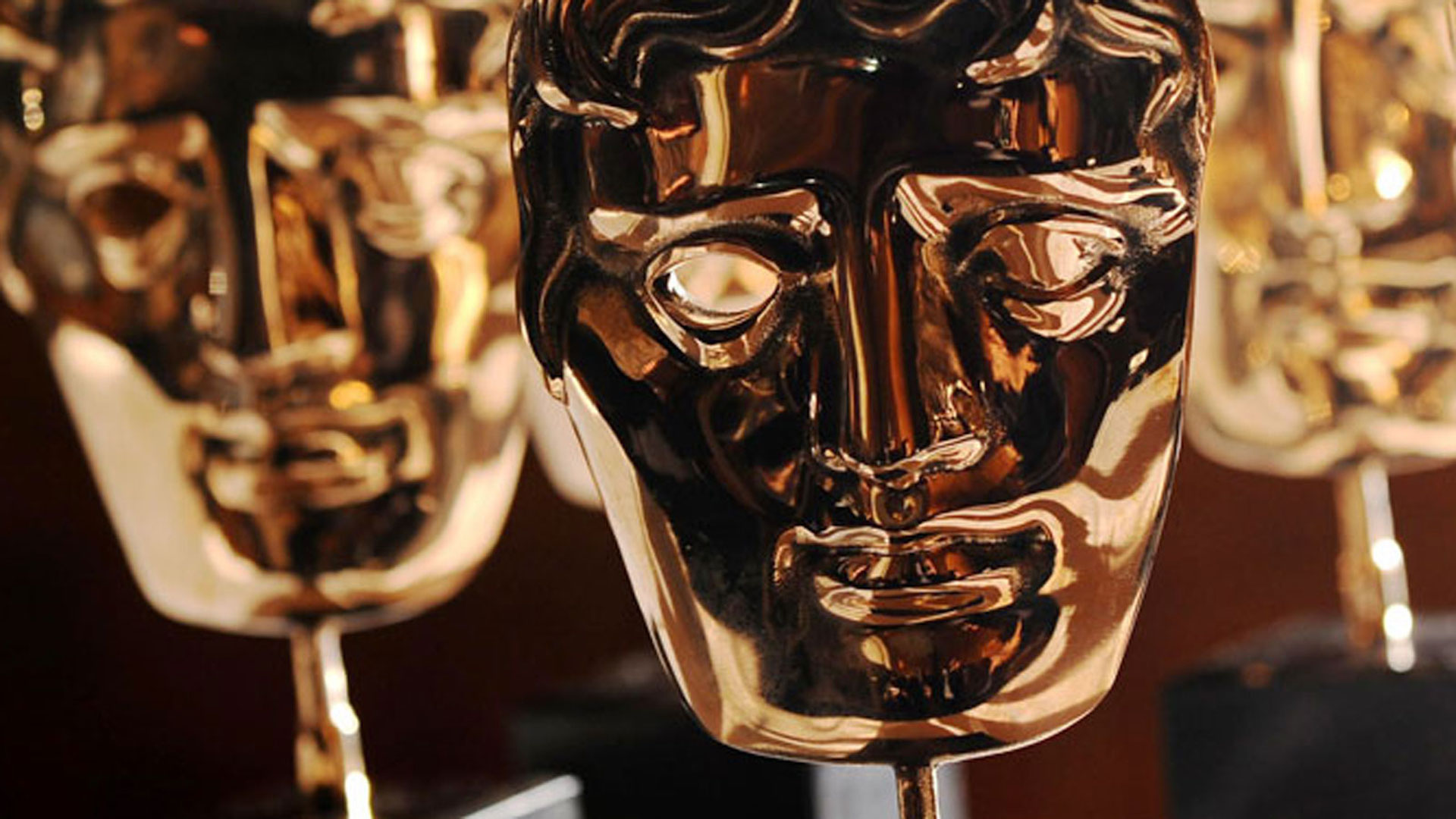 European Tour Productions and Sky Sports have received recognition for their joint coverage of The 2016 Open Championship, winning the BAFTA in the Sport category.
In the first year of a joint venture between the European Tour's broadcast production wing and Sky Sports Golf to cover The Open the combined Production teams beat BBC's Olympics coverage and Six Nations coverage, as well Channel 4's Paralympics coverage, to the award.
"It feels absolutely incredible," said Jason Wessely, Head of golf at Sky Sports. "I have to be totally frank and honest, it was unexpected because we were up against such stiff competition but to win feels amazing."
Hoddy Wood of European Tour Productions said: "I think The Open is the pinnacle for all of us who work in golf. We do 46 events in a year and to go to The Open, it was the biggest event we've ever done and it didn't let us down at all.
"We were working as a team with Sky and European Tour Productions and the combination gave us something completely different which The Open has missed for many years."
Jim Storey of European Tour Productions said: "I think there were probably around 600 people working on it. There are a lot of people behind the scenes from cameramen to soundmen to cable riggers. We are a massive team."
https://twitter.com/NickDougherty5/status/863869836849500166/photo/1?ref_src=twsrc%5Etfw&ref_url=http%3A%2F%2Fwww.europeantour.com%2Feuropeantour%2Fnews%2Fnewsid%3D326959.html
Related:
Is the PGA parking its tanks on the European Tour's greens?