News
Nov 17th, 2015
All Change on the European Tour
New rules announced
Words: The Brigadier Photography: Getty Images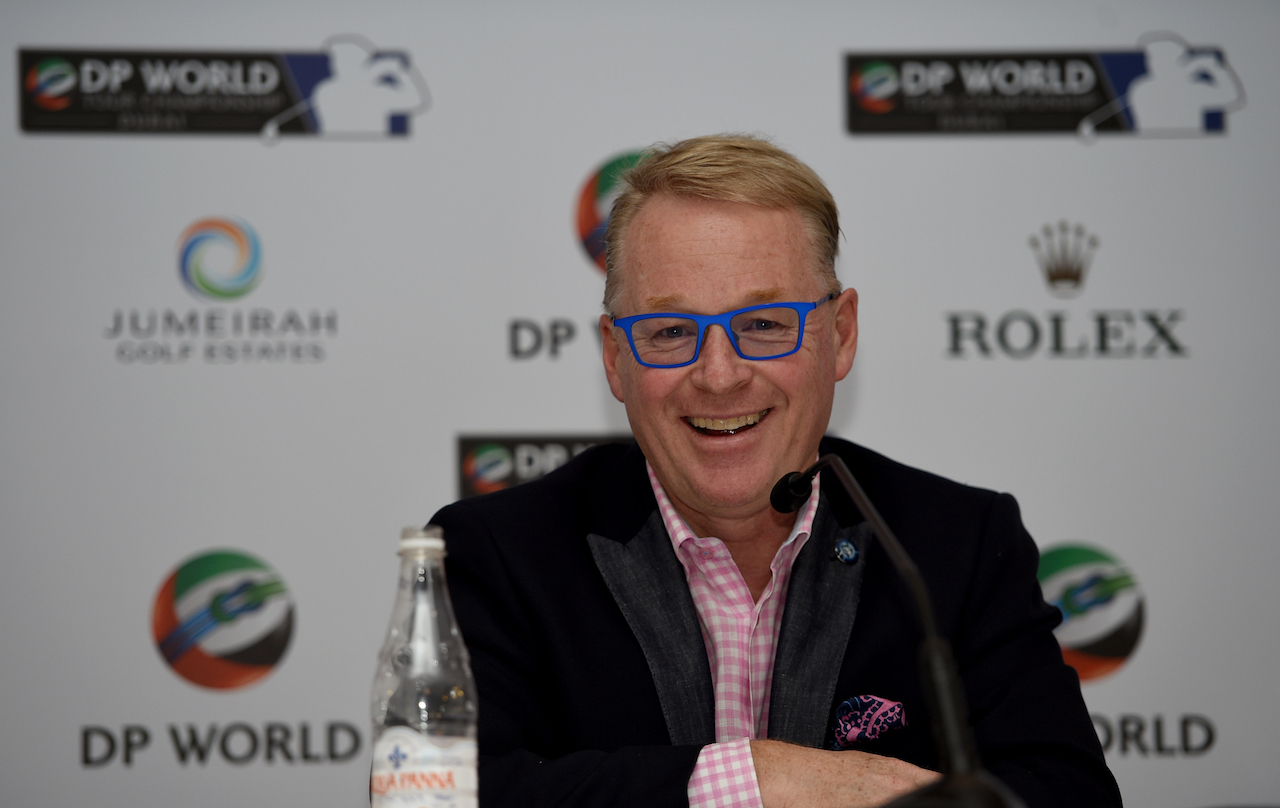 Today the European Tour announced a significant change to its membership regulations for the 2016 season, with players now only required to compete in a minimum of five European Tour sanctioned tournaments outside the Major Championships and World Golf Championships.
European Tour members have been required to play a minimum of 13 European Tour tournaments in order to be included in the final Race to Dubai rankings and be eligible for membership the following season. That figure has previously included participation in the four Major Championships and the four World Golf Championships, all of which feature on The Race to Dubai.
The driving force behind this change is to better help players plan their schedules, and get away from the uncertainty surrounding their exempt status in these major tournaments.
Keith Pelley, Chief Executive of The European Tour, said: "The change to our minimum tournament requirement for the 2016 season recognises that many of our members are global players who, at the same time, wish to remain loyal to The European Tour. When you are within the top 50 in the world rankings and eligible for the Major Championships and the World Golf Championships, that is attainable. But for those on the cusp, it is harder to plan.
"This change will benefit them and enable them to continue to remain in membership with us in what are extremely exciting times for The European Tour. At the same time it also ensures we have not changed or reduced the commitments required by our members to participate in 'regular' European Tour tournaments, as we continue to strive to deliver world class fields across the globe."
The Ryder Cup and EurAsia Cup will count as tournaments played, as will the Olympic Games for the first time next year.
The requirement for European members to play in a minimum of one tournament in their home country (should one take place) has been extended to cover all members from all countries (excluding the USA).