News
Apr 3rd, 2018
All change at the 13th at Augusta
It's going to get longer…
Words: James Greenwood Photography: Getty Images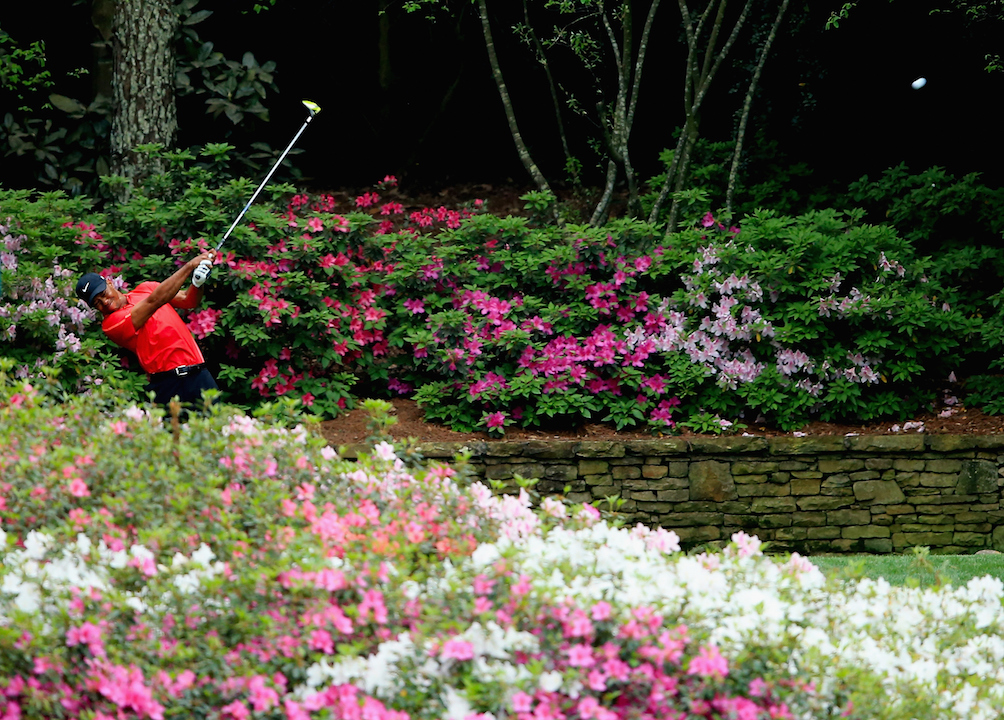 The latest potential change, according to a Golfweek report, will allow club officials to lengthen the par-5 13th hole, which is one of the most famous risk-reward par-5′s in the game, and the last hole in Augusta's famed Amen Corner.
The hole is known as "Azalea," and plays at a distance of 510 yards. It's a long dogleg to the left toward a green protected by a tributary of Rae's Creek.
But it's now an extremely short par-5 by PGA Tour standards. Again according to Golfweek, at last year's U.S. Open at Chambers Bay, there were four par-4 holes longer than 510 yards, and par-5′s on tour now regularly top 600 yards.
The 13th was the easiest hole on the course at last year's Masters, and played to a stroke average of 4.55, yielding 20 of the tournament's 47 eagles.
So, if there is a hole at Augusta that genuinely needs a tweak and a bit of lengthening, we can see that it would have to be the 13th. We don't like arbitrary course changes, but we think there is a genuine case to be made here.
At the moment Augusta Country Club's ninth hole sits just behind Augusta National's 12th green and 13th tee. To lengthen the hole by the proposed 50 yards, Augusta National wil have to pay $27 million for the land. BUt hey, at Augusta, what's $27 million?
For how to go to The Masters for just £1,995 click here or on the image below. We're running!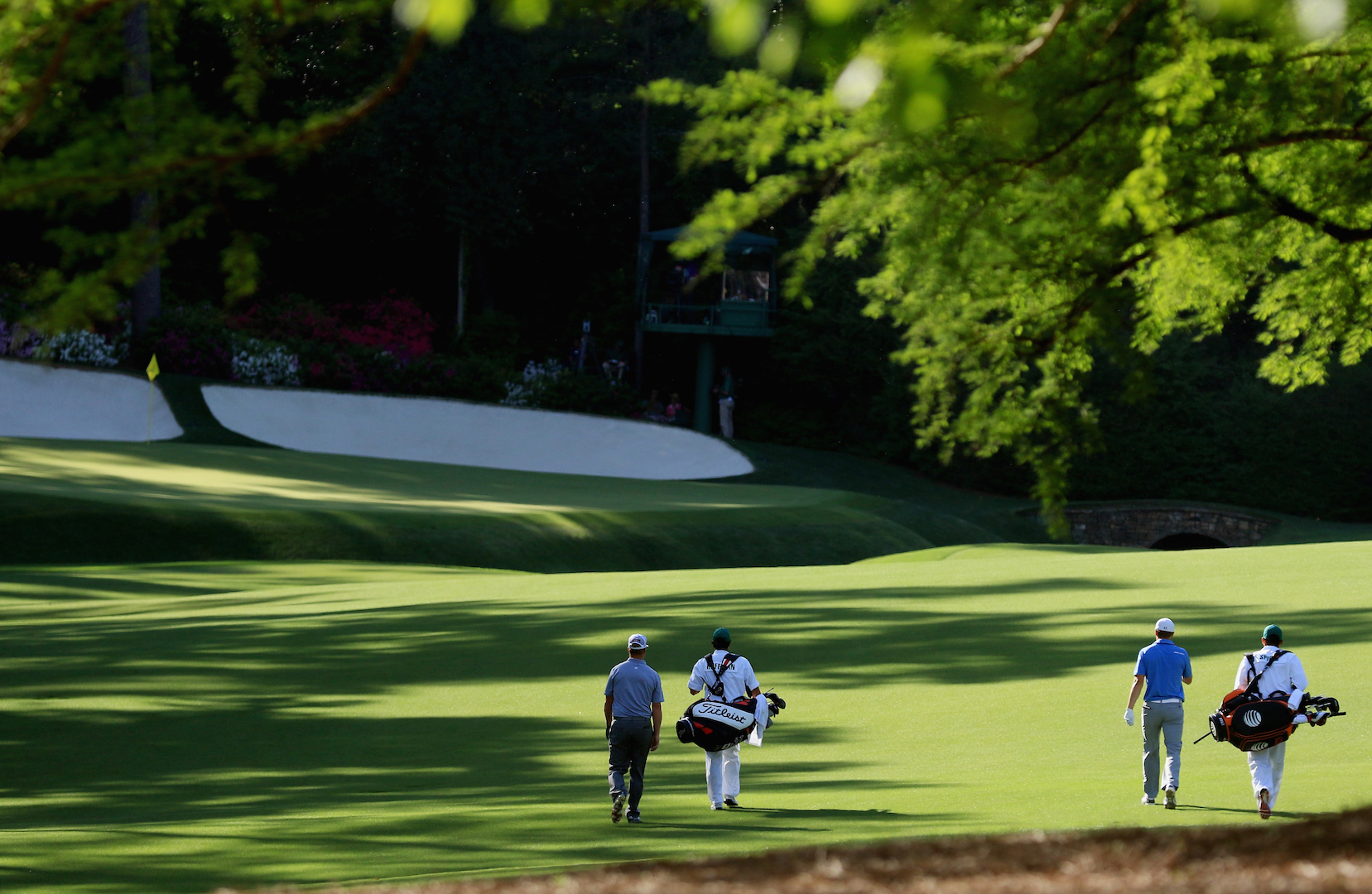 You might also like...
GolfPunk Magazine Issue 2. Read FREE here PLUS win a luxury golf break at the legendary Kulm Hotel in St. Moritz & a 4-Ball at Europe's best new golf course Monte Rei!!!