News
Jul 25th, 2016
Algarve celebrates 50th birthday
With stunning drone footage of courses
Words: John Dean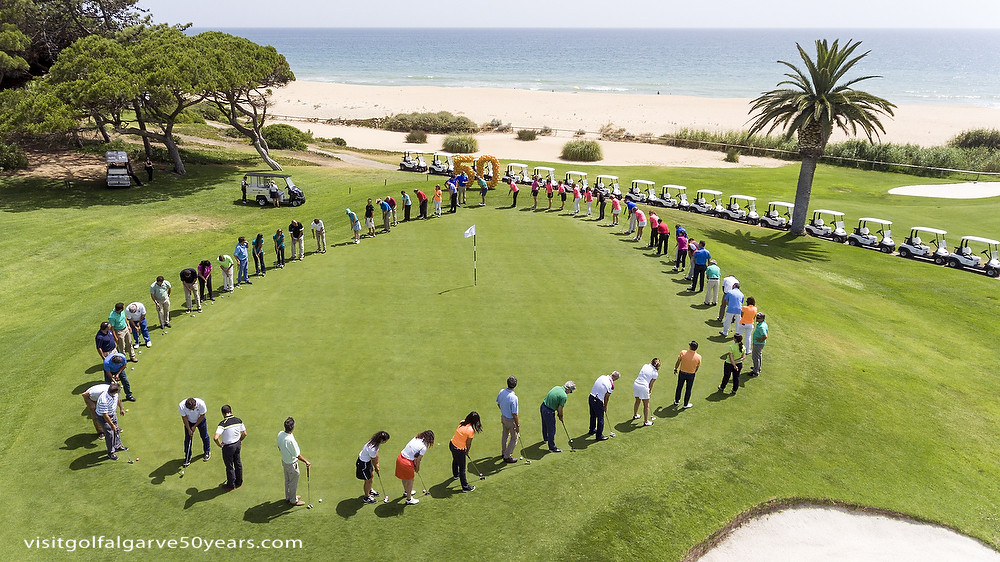 The Algarve, which boasts 43 outstanding golf courses and 130 golden beaches dotted along 200km of stunning coastline, is celebrating its 50th year as a golf destination.
As part of the celebrations, specially commissioned drone cameras have been used for the first time to capture some of the world-famous courses from on high.
Filmed using state-of-the-art technology, the new footage provides some spectacular bird's eye views of all courses in the region, offering dramatic visuals of some of the finest holes in golf.
Maria Manuel Delgado e Silva, ATA golf product manager, said: "Our new drone photography and videos will provide golf lovers with a whole new perspective on our wonderful courses and their stunning surroundings and, we hope, lead to more golfers than ever choosing the Algarve for their next golf holiday."
https://vimeo.com/175827098
It's another part of the festivities taking place throughout the region to mark the 50th anniversary milestone, which dates back to the opening of its first course.
A brand new website www.visitgolfalgarve50years.com has been launched, which features a potted history of the Algarve from its birth as a golf region back in 1966, all the way through the subsequent remarkable growth to the leading golf destination that it is today.
The website is also the place to enter the Golden Tees Challenge with an opportunity to win 50 green fees at any of the Algarve courses throughout 2017.
Golfers can play from the new golden tees until the end of 2016 and can simply sign up for the chance to win free rounds of golf on the outstanding courses.
Related:
Click here or on the image below to read more about the Top 5 links courses to play near Royal Troon