News
Dec 10th, 2018
Airplane makes emergency landing on New Jersey golf course
Evacuate the ninth fairway!
It was just as well that a sharp frost had prevented the members at Paramus Golf Club in New Jersey getting an early start last Friday, as the ninth fairway became an emergency runway for a small airplane. 
Manhattan science teacher Jonas De Leon was flying his 1984 Mooney light aircraft with three passengers when he began to experience difficulties. It is unclear what prompted the forced landing, or who else was on board the small plane, but three of the four on board received minor injuries.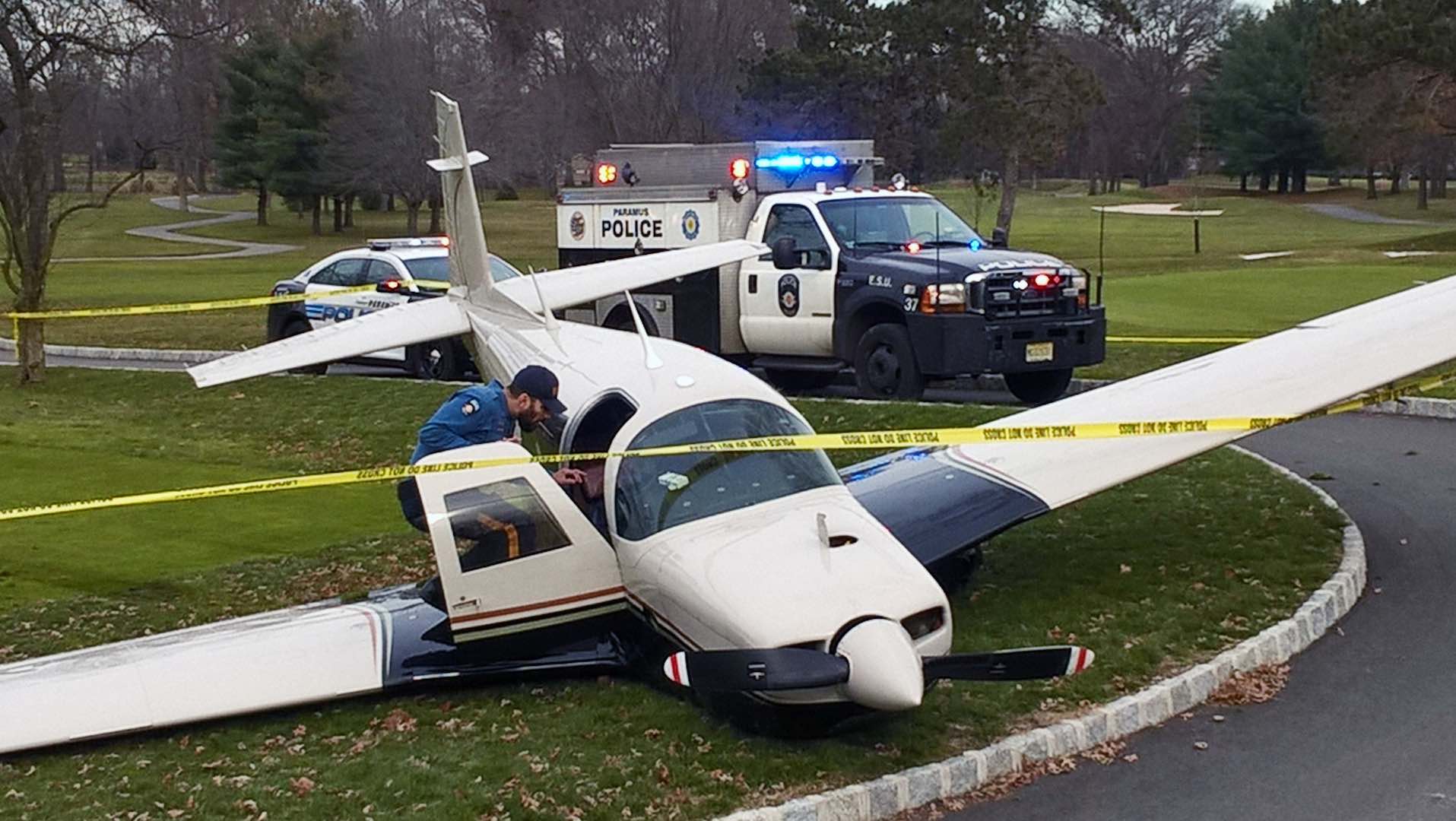 Ron Dorell, a cashier in the pro shop of the Paramus Golf Course, said he first noticed the small plane circling the course around noon. Eventually it passed over the crest of a hill, out of sight of staff members in the shop.
Related:
Golf's Top 20 Swingin Sirens of 2018