News
Nov 25th, 2015
Adam Scott Pumped
For Australian Open
Words: The Brigadier Photography: Getty Images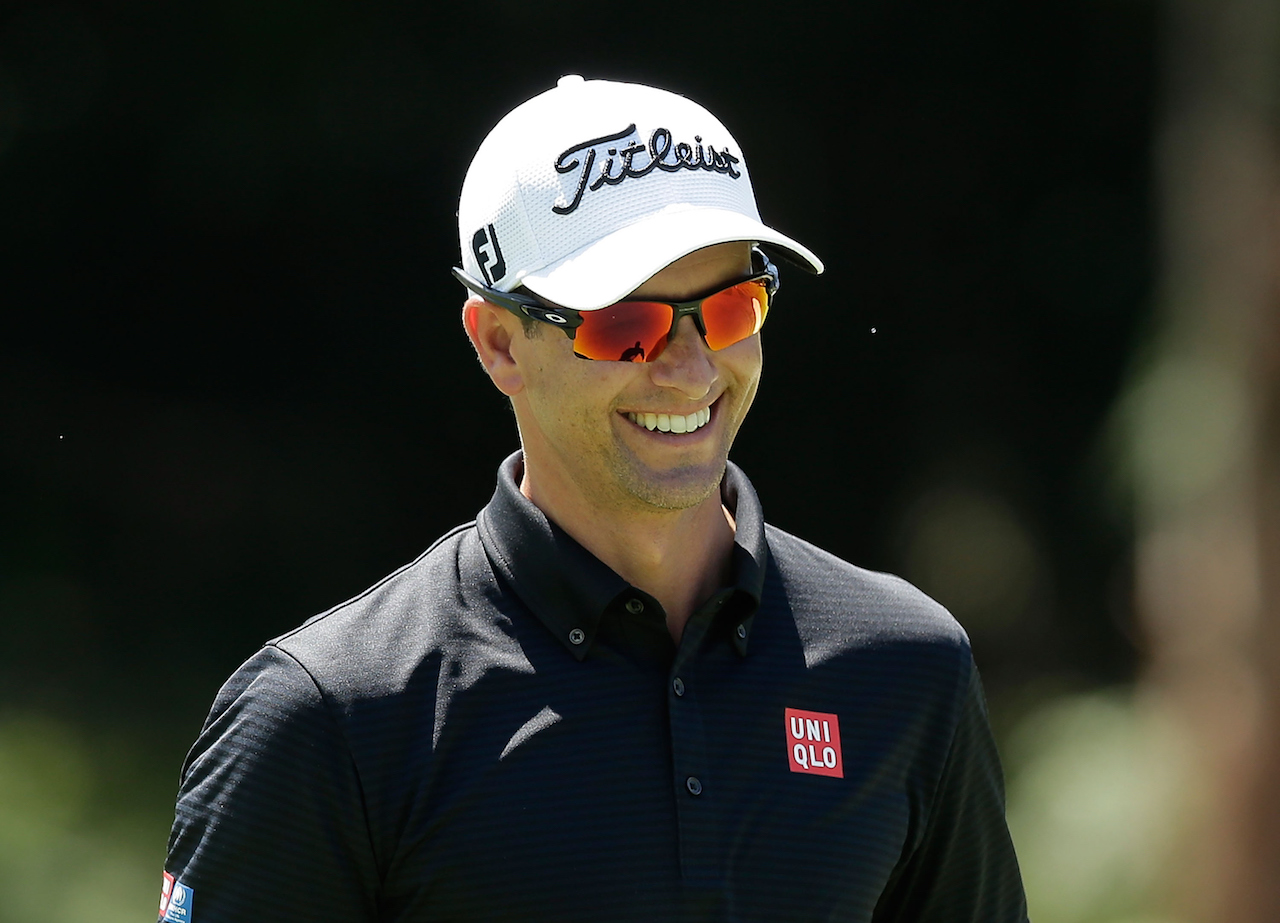 It's without doubt been a disappointing season for Adam Scott, who needs a late win to secure his record of a tour win every season, which is what he has done for the last 14 consecutive years. In front of what will undoubtedly be a highly partisan Ozzie crowd, Scott is properly pumped up for the occasion.
"I'm very fired up to win the Australian Open this week," Scott told reporters. "It's got a big feel about it to me. ... (Caddie Steve Williams) is certainly treating this week just like I've spoken of, this is our major week and we're going to treat it accordingly. We're here on a mission."
It's an event that Scott won in 2009, and with home advantage, we won't put it past him to grab this one by the horns.
"I've been building it up in my own mind, just knowing Jordan is coming back to defend," he said. "I'd love to be right there with Jordan Sunday and going head-to-head, seeing what I can do and getting back in that kind of mindset."
Scott has been dealing with other changes in his life both on and off the course. He had his first child this year, a daughter named Bo. But he's not blaming his daughter on his dip in form.
"I think it would be a bit rough to blame my daughter for my bad golf, so I won't go there," a smiling Scott said of his daughter. "I made some equipment changes this year with shafts and fiddled around a little bit with my game, and that's a bit dangerous."
The other big change was his move away from the broom stick putter in advance of the rule change that comes into force next year. "In the end I guess making what is a forced change now of the putter was actually good timing, and it's refreshing to have something new to work on," Scott said. "When you putt average for a season, it definitely has a kind of knock-on effect on the rest of the game."
If he can at last get his putter going, we hope to see him going head to head with Jordan Spieth on Sunday. It's a season that's just not prepared to quit!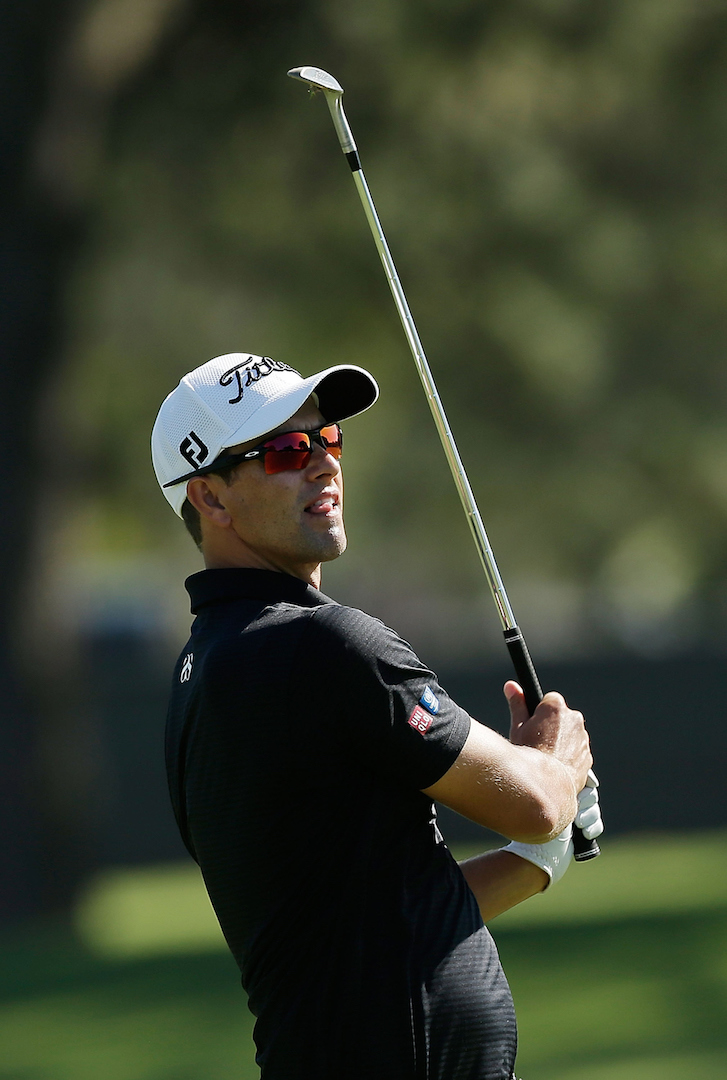 TAGS: News, 2015, Adam Scott, Australian Open, Jordan Spieth