News
Nov 18th, 2015
Adam Scott Holiday or Olympics?
Looks like holidays!
Words: The Brigadier Photography: getty Images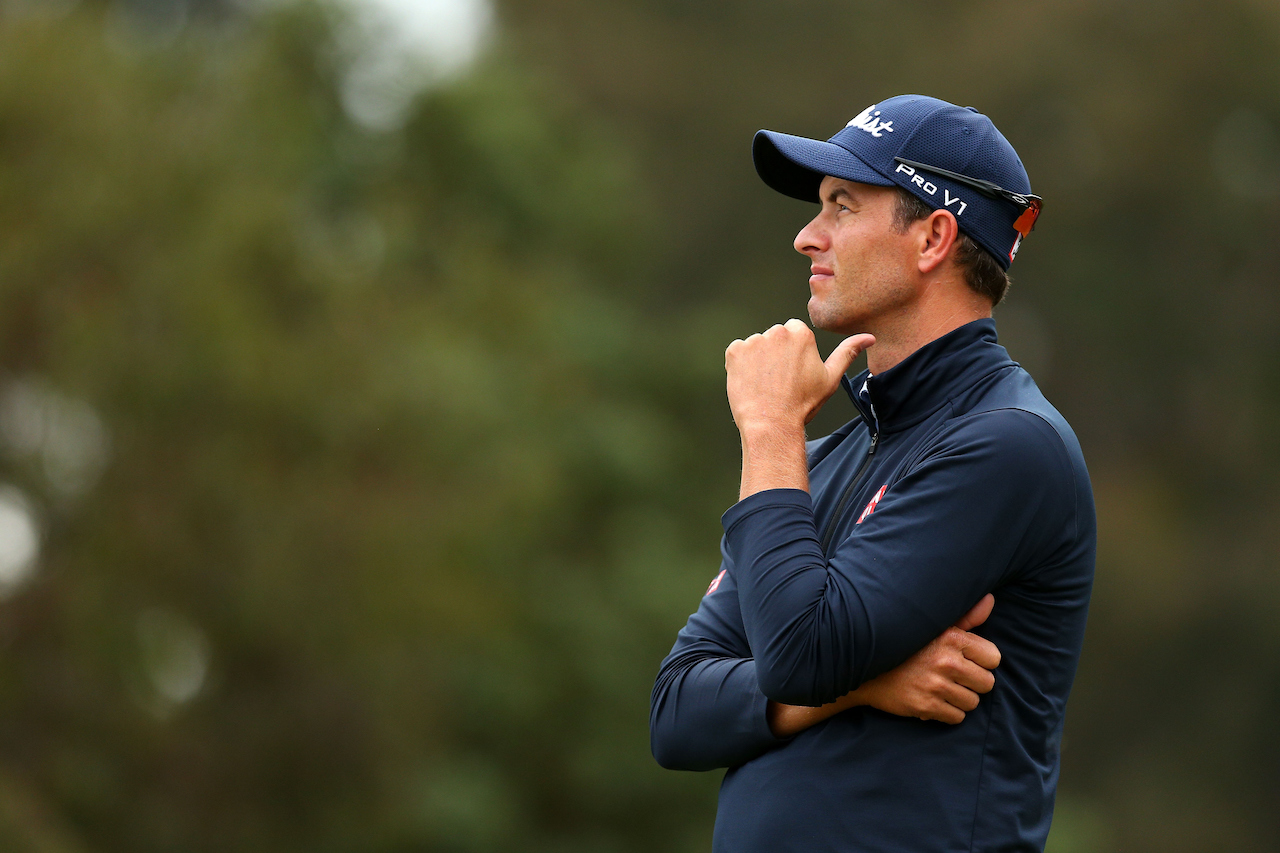 Adam Scott confirmed today that he is by no means certain to play at the Olympics in Rio next year, even if he does qualify. He's also been highly critical of the organisers for not including a team event, something we've been crying out for as well.
As with Adam we think it is a huge missed opportunity to really engage a new generation of golfers in a properly exciting format.
Scott is in line for Olympic selection alongside Jason Day in Australia's men's team when golf returns to the Olympics next August for the first time since 1904.
"I've been pretty open and outspoken that it's not really a priority of my scheduling next year which is based around the majors, and if the Olympics fits in then it does," Scott said on Wednesday.
"There is a gap in the schedule there ... some time off looks quite good actually."
Scott said that he had hoped that the Olympic powers that be had been "a little more creative than a little 72-hole stroke-play event."
"I'm not really sure how just having another golf tournament is going to enhance the game or grow the game more than any other tournament anywhere just because it's the Olympics," Scott said. "Certainly with the field criteria, it doesn't necessarily get the strongest field in the game, either.
"Some kind of team event, even a mixed team event with the guys and the girls ... I think that could have generated some real electricity," he added. "That's nothing to take away from the Olympics, but I'm just not sure that they have got it quite dialed in with the format and might have missed an opportunity there to do something pretty special for golf."
Spot on Mr. Scott: another missed opportunity by golf! Arghhh…