News
Nov 26th, 2016
A team event for Olympic golf?
Rumours rife that IGF are about to submit a bid
Words: James Greenwood Photography: Getty Images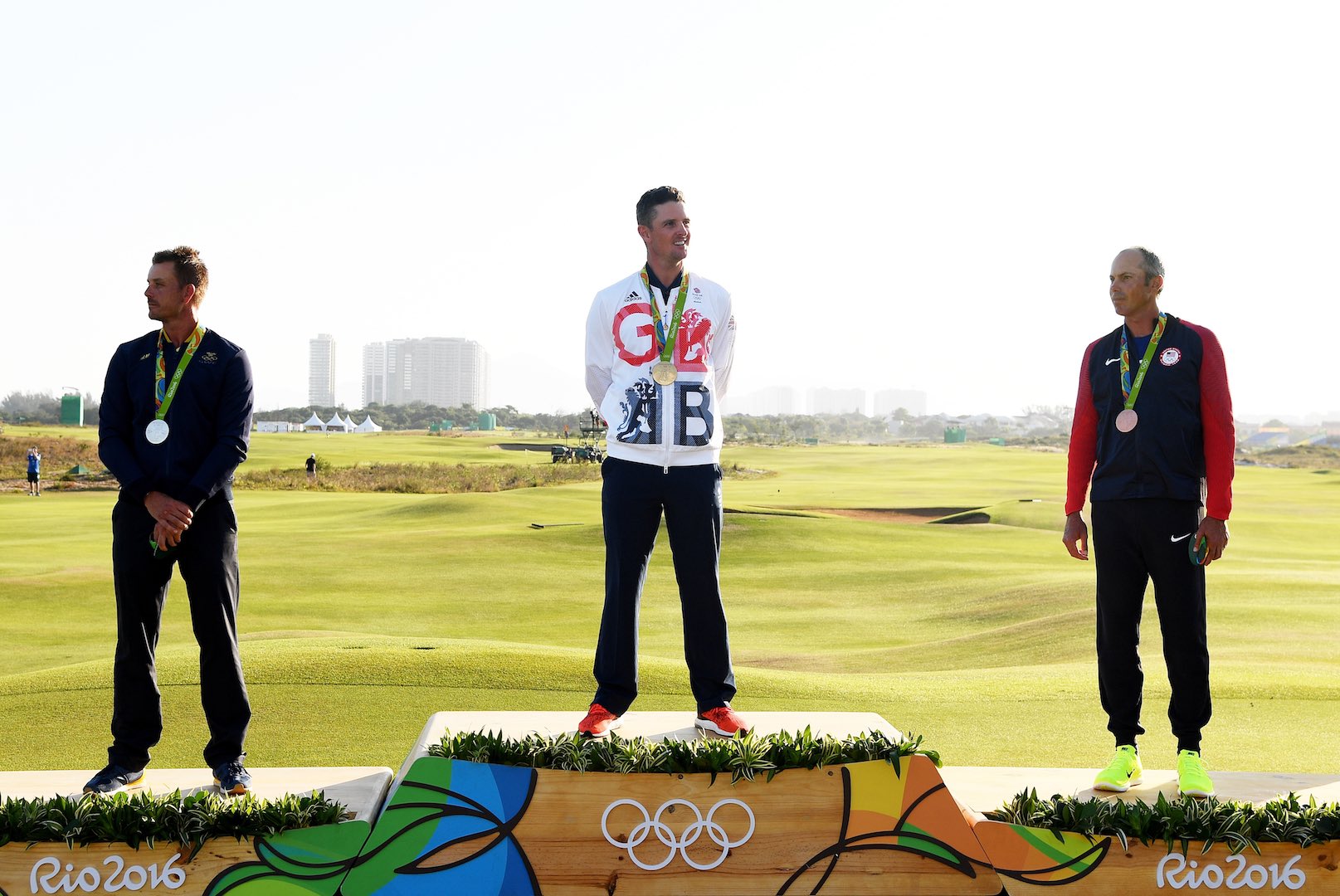 Rumours are rife that the International Golf Federation is about to submit a bid to include a team competition in the 2020 Olympics in Tokyo.
The IGF wants to retain the traditional 72-hole strokeplay events for men and women at the same time as introducing team tournaments that would be run separately. 
According to the Daily Telegraph, sources say it is a complex issue because the IOC is adamant that it does not want the team event to be held at the same time as the individual event.
The main male Tours are concerned that the men's contests take no longer than a week and therefore do not further affect schedules. Despite this obstacle, the IGF is confident it can reach a solution in time for Tokyo.
Tim Finchem, the PGA Tour commissioner, told The Age newspaper in Australia:  "The feedback is very positive [on team-based formats]. 
"We're looking at the formats for 2020 and we like individual competition, but we'd also like to mix in a different competition or two and we're looking at different possibilities. We might end up saying, 'we'll keep it the way it is', we might recommend a couple of changes on certain days where we do a different type of competition. And it also affects scheduling so we're looking how that all works."
Golf's return to the Olympics was marred by Zika withdrawals in the build–up, but its comeback was deemed a success with bigger crowds than expected and with a dramatic conclusion to the men's tournament as Justin Rose narrowly beat Henrik Stenson on the final hole.
The IOC was also reported to have been delighted with the viewing and digital figures and has made promising noises to the IGF about golf becoming a permanent fixture on the roster.
Finchem was talking at Kingston Heath in Melbourne, where the World Cup of Golf has been taking place.
That event has combined foursomes and fourball better-ball for the pairings representing 28 nations, so could potentially be a model that they will be looking at.
Either way we would welcome the introduction of a team event, and if it is in addition to the strokeplay than all the better.
Related:
Vikings charging at World Cup of Golf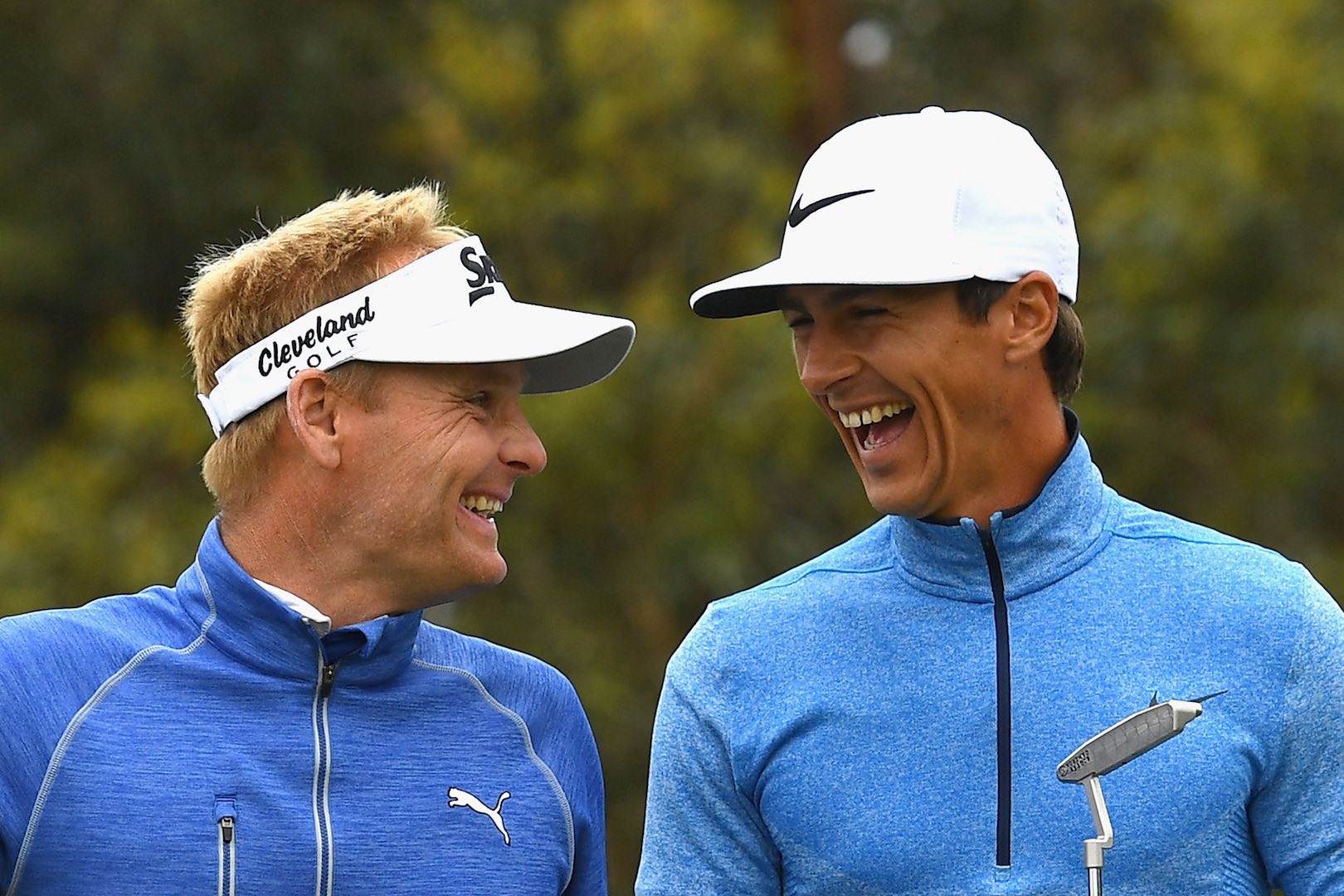 TAGS: Olympic Golf, World Cup Of Golf, Tim Finchem, News, 2016, Japan, 2020