News
Jun 26th, 2016
A quick six or a cheeky three
Innovative thinking out of Chicago
Words: John Dean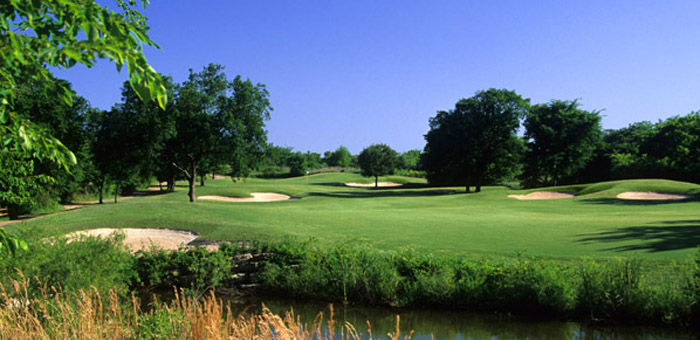 Arlington Lakes Golf Club near Chicago has invested $2.4 million to renovate and reroute their course. But it's the rerouting that has really grabbed our attention.
Players are now given the option of playing a very quick three-hole loop, or a one-hour six-hole loop, as the third and sixth holes return to the clubhouse.
And the rates are pretty sharp as well: you will pay just $14 for six holes, and it's $9 for juniors and seniors.
The changes to the course have also been designed to both speed up play and make the experience more enjoyable. Greens have been expanded, bunkers removed, and some of the trees cut back. At 5,432 yards from the back, it now plays to a par-68.
There are driveable par-4s and reachable par-5s. Beginners can play from tees set at 2,905 yards. And there's a digital clock on some holes to encourage fast play.
"Over the last 15-20 years, golf has struggled to regain its popularity," said Tim Govern, the club's golf operations manager. "This is fun golf at fantastic rates."
"This is great for someone who wants to play a well-conditioned course in a low-pressure environment," said Augie Tonne, a Western Golf Association Director; "plus it's a terrific value. But it might not be challenging enough for accomplished golfers."
Another part of the thinking is that lower maintenance costs lead to lower green fees, and shorter, easier courses lead to faster rounds, lower scores and happier customers.
There is some good innovative thinking going on here, and we wish them good luck with this experiment. A cheeky three holes at lunchtime, or slotting in six after work makes sense to us.
Related:
Click here or on the image below to read why we think that 9 hole golf is also part of the way forwards