News
Jun 24th, 2017
A half in one
As two golfers ace the same hole
Words: GolfPunk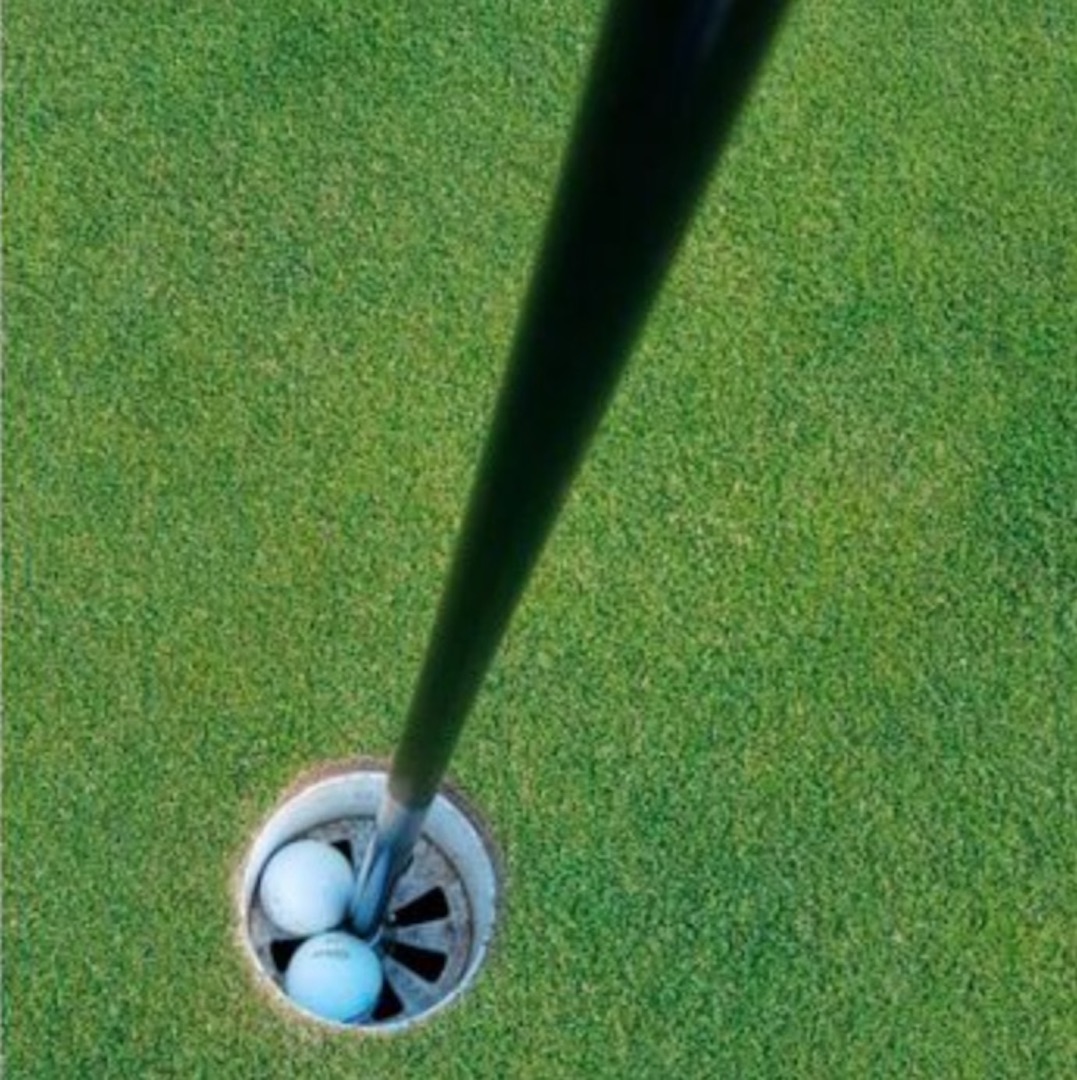 Mark Mcleod, 28, and Hugh Kinniburgh, 63 were playing a match play event for the Lanark Trophy. When they came to the par three 10th, it was a hole–in–one for both players!
According to the National Hole In One Registry, the chances of this are a staggering 17 million–to–one.
According to Bunkered.co.uk's Martin Englis, the pair reached the 149–yard par–3 tenth, 'Tintock Tap', with one–handicapper Mark 2UP and one–under–par for his round over four–handicapper Hugh.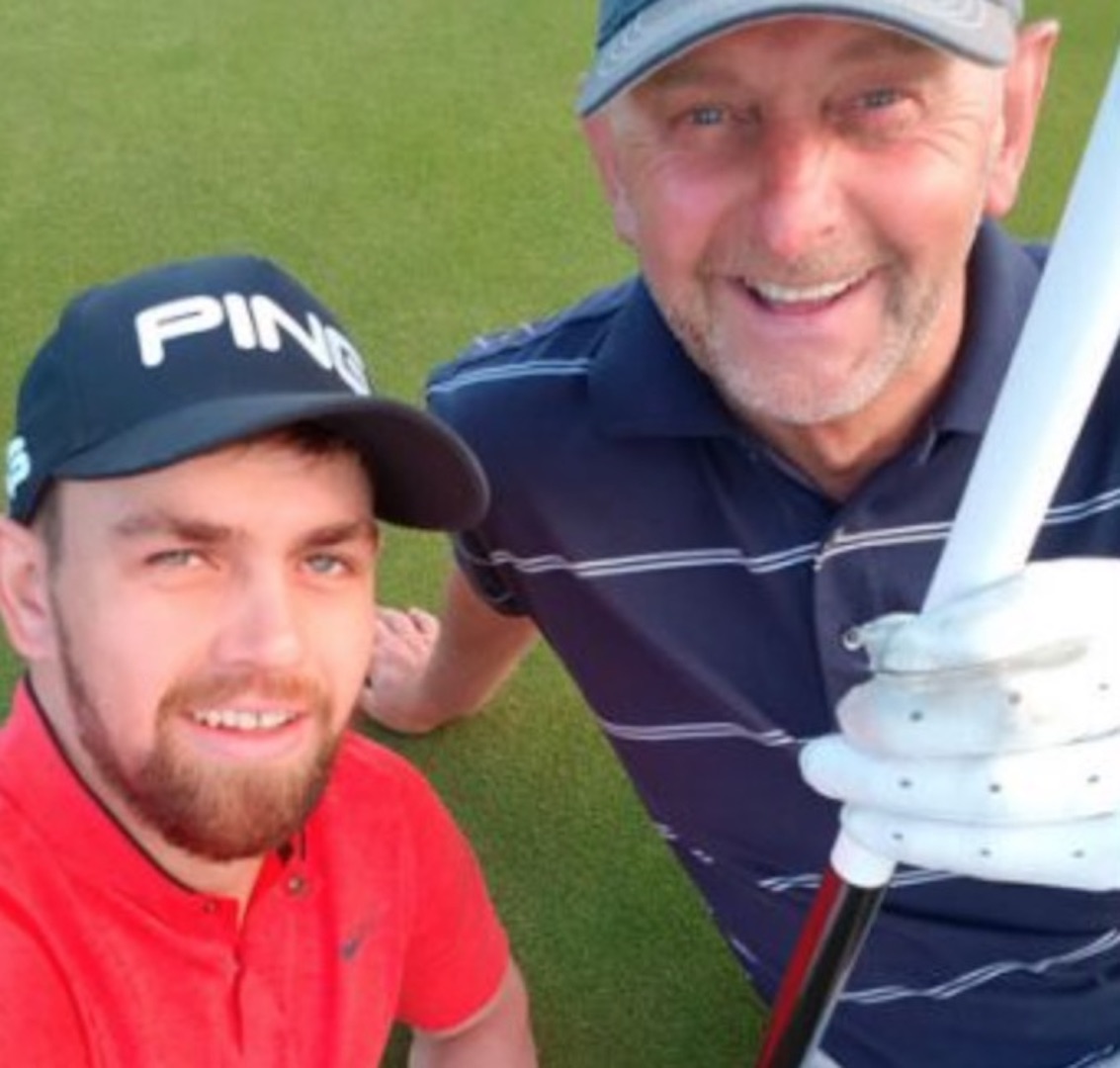 "It was a very competitive match and I knew if I could win the tenth and go 3UP, I'd have the momentum to go on and win," Mark told Bunkered.co.uk.
"It was downwind, the pin was middle left and I hit a smooth wedge. It was the perfect shot, it took a bounce, then disappeared. The green was covered in shadows as it's surrounded by trees and Hugh said, 'Good shot Mark', so I knew it was close and had put the pressure on." 
"Hughie then stepped up before changing his club from a 7– to 6–iron and struck his shot right on it. I was already walking ahead but shouted back, 'Good golf shot buddy'. I saw it take a couple of bounces and then, again, it disappeared. There's a fall off at the back of the green so I thought it was too big.
"As we got closer to the green, we could see there were no balls on it. There's a bit of rough behind the green so I thought they must've gone in there. Hughie then goes, 'I'm away to check the hole', as you do.
"He then put his hands out and says, 'Congratulations buddy'. I said, 'Who's in the hole?' and he replied, 'We both are'. I cannot repeat what was said afterwards but we were going mental – absolutely mental."
"I couldn't believe it," added Hugh. "The first ball I saw in the hole was Mark's and I cranked my head a bit further and mine was sitting behind it. That's my fifth hole–in–one but nothing will ever compare to this one – and I've had one on the 15th at Turnberry!"
"We'd never played golf together before and we didn't really know each other either," admitted Mark. "We'd say 'Hello' in passing but had never really had a conversation. This has bonded us for life now. It's just surreal. So, so surreal." 
That is certainly pretty mental, and will keep these guys coming back for more, that's for sure.
Related:
Helicopter blows golf ball into hole, but what's the ruling?