News
Dec 31st, 2016
83 year old man attacks salesman with golf club
Because he had to buy a car to win a prize
Words: James Greenwood
An 83 year–old man in Florida has attacked a car salesman with a golf club. Here's why his gander was up.
https://twitter.com/WFLAJohn/status/814543483843117056
According to the Sarasota County Sheriff's Office, Linsey Owens became upset when arriving at a dealership thinking he had received a scratch-off prize.
Owens was given a $5 Walmart gift card, with an employee explaining he needed to purchase a car to claim a bigger prize, the report says. Owens was then asked to leave.
"[Owens] became irate that he had to purchase a vehicle in order to claim the prize and got into his vehicle," the report stated.
Owens hit another employee with his White Honda. He then proceeded to retrieve a golf club from his trunk and swing at a salesman.
We know car salesmen don't have the best of reputuations, but this is altogether disproportionate! 
Related:
Why Muirfield members have been banned from a bench in Edinburgh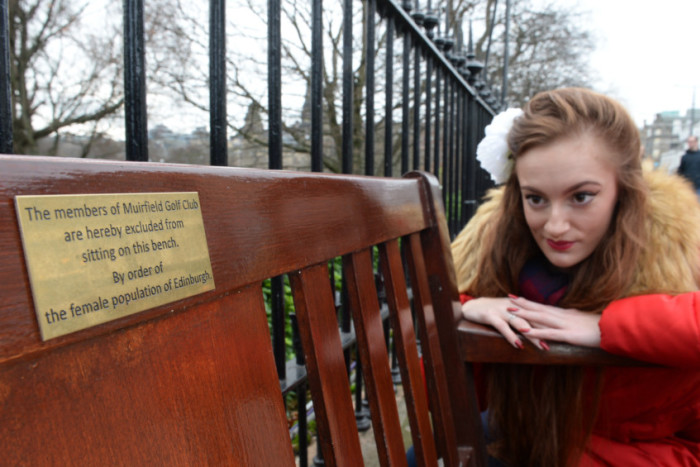 TAGS: Florida, Man Attacks Salesman With Golf Club, News, 2016, Golf Club