News
Jan 14th, 2018
61-year-old grandfather becomes college golfer
REady to tee it up with team mates who are decades younger
Words: GolfPunk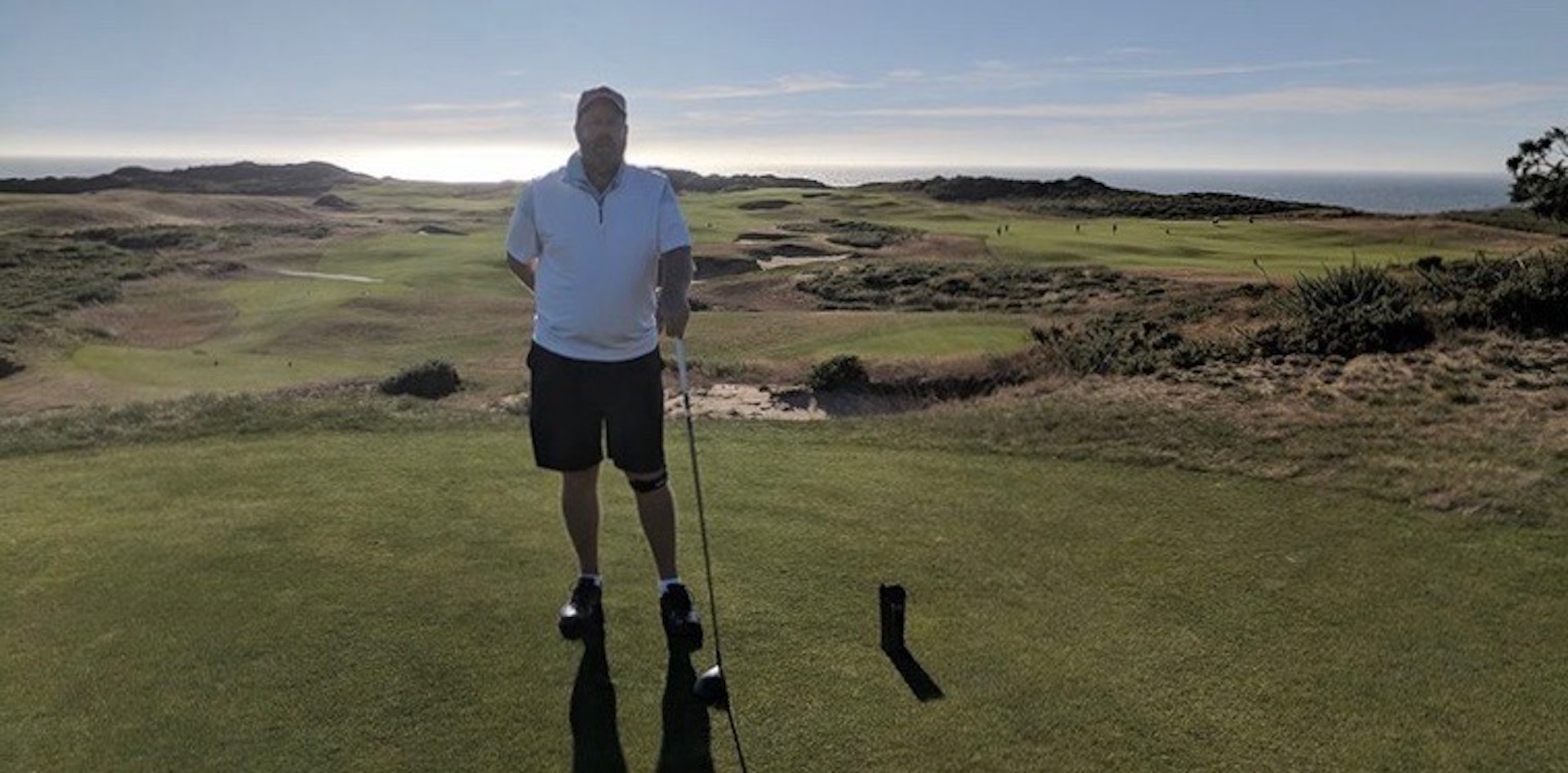 Don Byers may be 61 years old, but he is about to become a collegiate golfer, competing with teammates decades younger than him at Bellevue University in Nebraska.
"People said there's no way I can do it," said Byers. "When you tell me I can't do something, I'm going to try like hell to do it."
It started when Rob Brown, coach of the golf team at Bellevue, was playing a round with Byers and joked, "Man, I wish you had some eligibility left."
It was an idea that refused to go away, and Byers then told Brown: "You know, I do still have eligibility."
"He kept bugging me," Byers says of the continuing conversations he had with the coach. "As I later found out, he was recruiting me."
Bellevue has more than 12,000 students with nearly 90-per cent enrolled only in online classes. To be eligible for the team, Byers had to become a student again.
"My academic adviser is younger than my kids," said Byers, who has three adult children and is a grandfather. "He said I ought to take recent history because I lived it."
The school's golf team was formed seven years ago, and under the guidance of Brown, the squad has become No. 1 in the nation.
And he seems to be settling into the team just fine:
"To be honest, I just see him the same as my other teammates," says Fernando Arzate, the team's top player. "He's 61, but it doesn't matter. My teammates and I have talked about it, and we're going to treat him equally. He's a good golfer, but more importantly a really good person."
Related:
Ballistic missile alert at Sony Open in Hawaii