News
Jan 30th, 2016
£400K will buy you this
But you'll have to move to Northern Ireland
Words: John Dean Photography: Property pal.com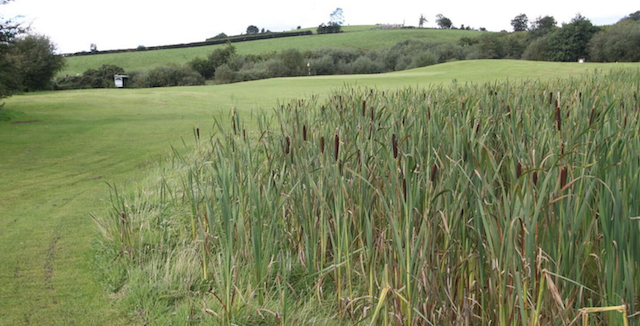 Slate Golf Course in Pomeroy, near Cookstown in County Tyrone, has been put on the market for £400,000.
The golf course is on the market as the current owners, who founded the golf course in 2002, are going to retire.
The course is a 9 hole, par 66 (5086 yard) golf course spread over approximately 38 acres in some lovely countryside.
We think that at £400,000 it has to be good value. You wouldn't get a one bedroom flat anywhere near the centre of London for that after all. Come to think of it, you wouldn't even get a garden in London for that, let alone 38 acres to roam in.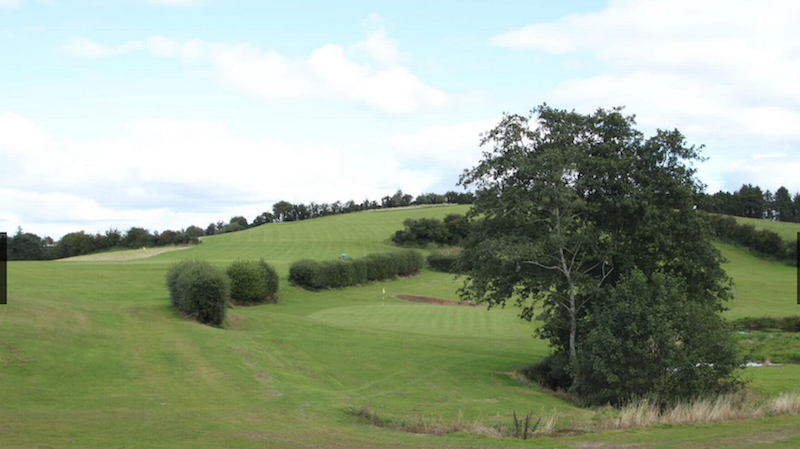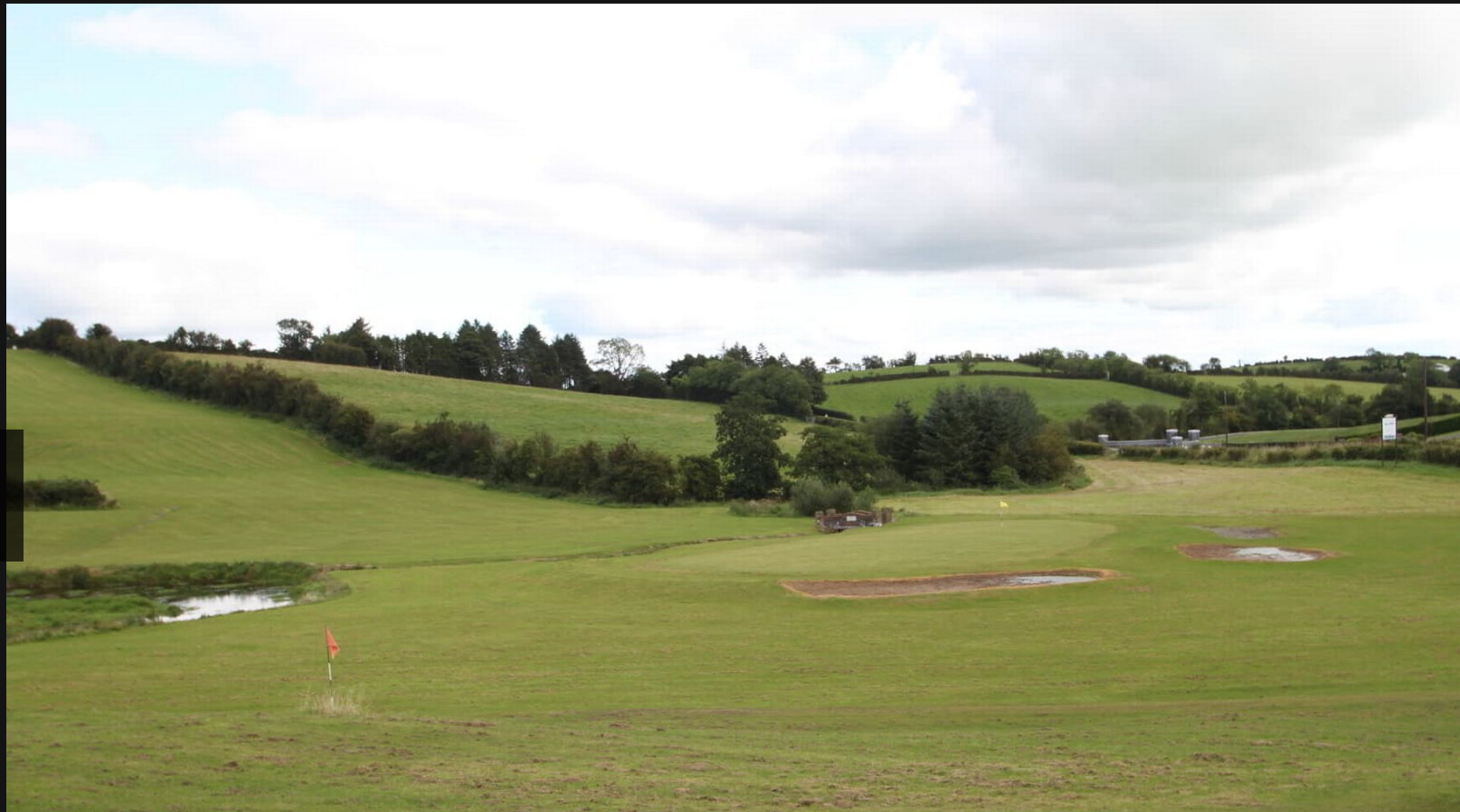 TAGS: News, 2016, Golf Course, Northern Ireland, Nine Hole Golf