News
Feb 21st, 2017
4 golfers & pilot die in tragic Australia air crash
Pilot was reportedly under investigation
Words: Florida Dayton
Four golfers from America and their pilot died after a plane crashed into a shopping centre in Australia. The light aircraft crashed into the building shortly after taking off from Essenden Airport in Melbourne.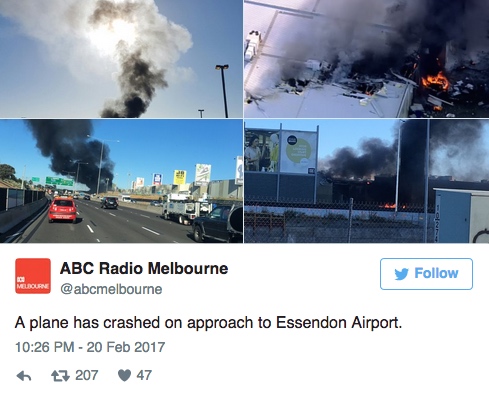 Aerial pictures show major damage to the shopping centre which was ablaze. Fortunately the centre was not due to open until 10am, an hour after the crash happened.
According to local media, the plane was a flight chartered by four US tourists who were travelling to King Island for a golfing trip.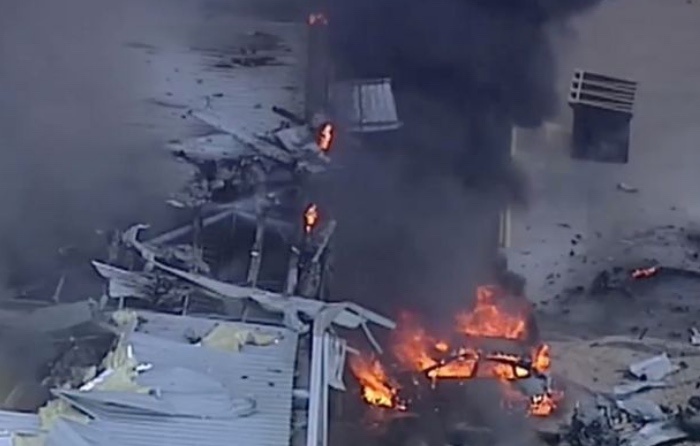 It is believed the plane suffered engine failure shortly after take-off. The landing wheel could be seen having fallen onto a nearby motorway before the aircraft crashed into the roof of two retail outlets.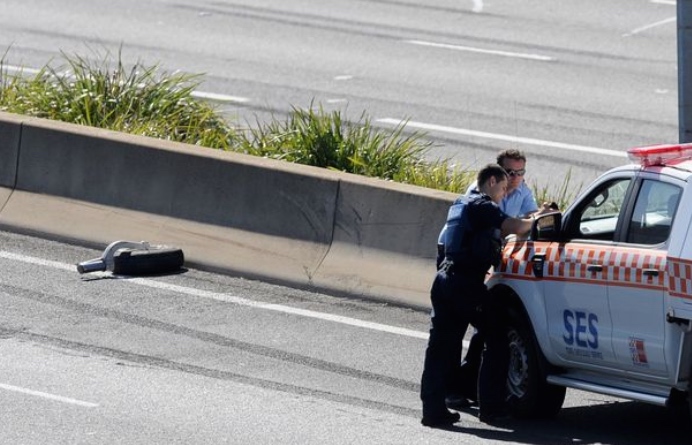 "I saw this plane coming in really low and fast," said an eye witness. "It went just behind the barriers so I couldn't see the impact but when it hit the building there was a massive fireball.
"I could feel the heat through the window of the taxi, and then a wheel — it looked like a plane wheel — bounced on the road and hit the front of the taxi as we were driving along.
"We kept driving and there was big fireball behind us."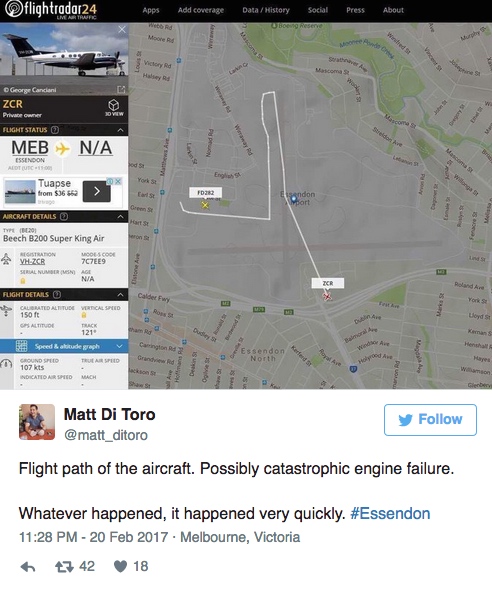 Five people were on board the plane, according to reports. There are no reports of injuries to workers.
Victoria Police said: "At this stage we do not have information regarding possible casualties and police are currently evacuating the area."
It has, however, emerged that the pilot was under active investigation for an earlier, near-miss midair collision above a ski resort.
Experienced pilot Max Quartermain was accused by a fellow pilot of nearly causing the death of 18 people aboard the two planes, which had travelled to Mt Hotham, high in the Victorian alps, for a corporate ski event in September 2015.
The Australian Transport Safety Bureau investigation remains ongoing after a series of administrative delays. Its investigators uncovered evidence that Quartermain, after experiencing problems with his GPS equipment in cloudy skies, steered his plane into the flight path of other aircraft trying to land.
The plane flown by Quartermain came within 90 vertical metres of another craft, the investigation was told.
The Australian can reveal that Quartermain last year failed a Civil Aviation Safety Authority proficiency test before passing it on a second attempt. He was pilot of 38-years experience and on the website promoting his charter company, claimed to have an impeccable safety record.
As a pilot over the age of 60, Quartermain was required to sit a proficiency test every six months.
The ATSB investigation is due to publish it final report into the incident in May.
"Looking at the fireball, it is incredibly lucky that no one was at the back of those stores or in the car park of the stores that no one was even hurt," Police assistant commissioner Stephen Leane said.
Ash Mayer, a storeman at The Good Guys, felt the crash reverberate. "We felt just everything shake and a massive explosion and a fireball go up," he told AAP.
"We just knew this was bad and there was nothing we could do. "One of the boys actually saw it go down and he's now left because he can't deal with it." The plane, owned by Myjet, had been hired by Corporate and Leisure Travel, a company owned by Mr Quartermain.