News
Mar 31st, 2017
2017 British Open Speedgolf Championships
A Hole in Run!
Words: John Dean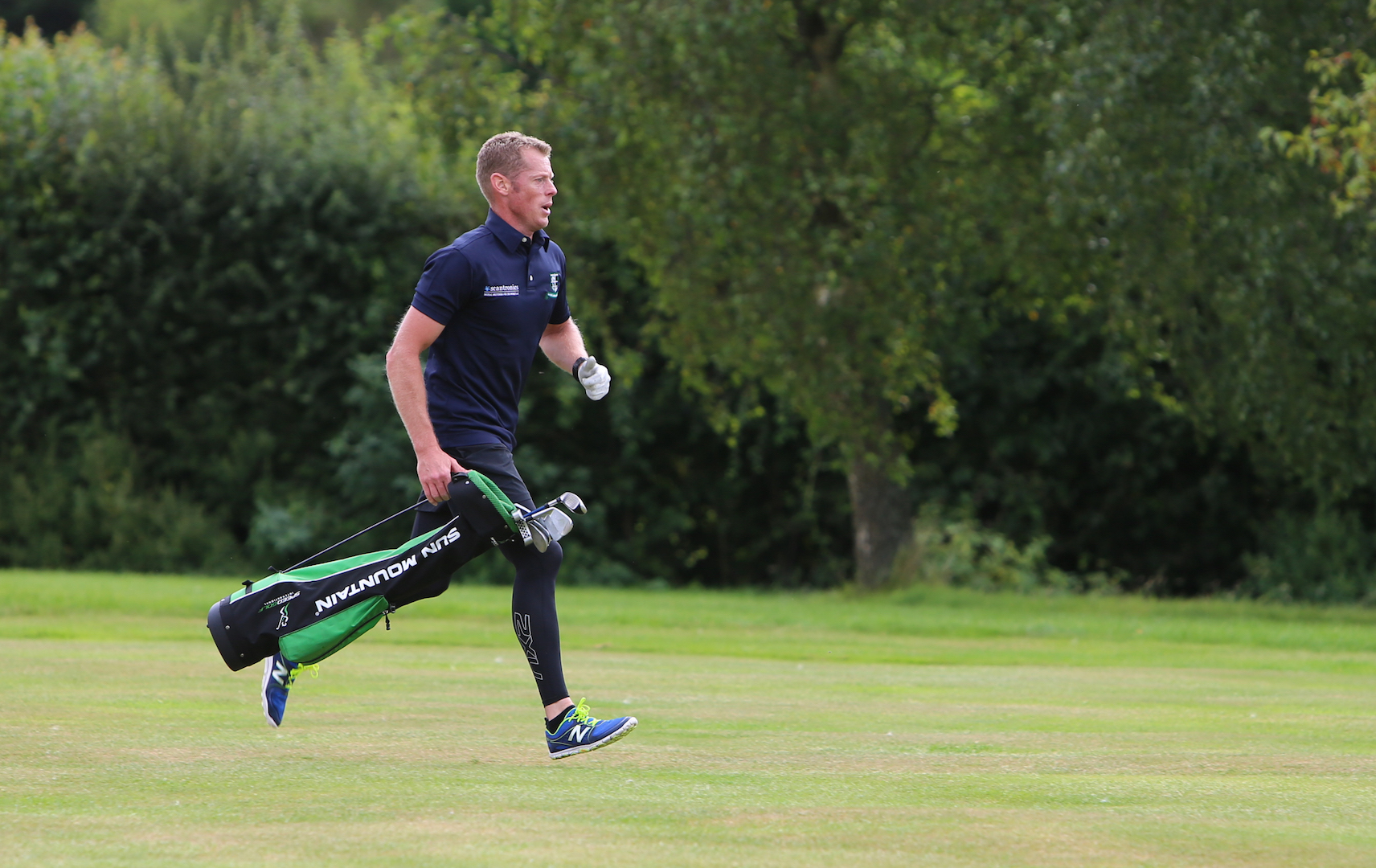 Tradition meets Innovation as Piltdown Golf Club welcomes the Open Speedgolf event for 2017.
The British Open Speedgolf Championships will take place on Sunday September 17, at Piltdown Golf Club, East Sussex.
Piltdown Golf Club Secretary Phil Bonsall said: "One of the major issues in attracting new people to golf is the time it takes to play. Speedgolf certainly solves that problem, although it looks a bit extreme for some! On behalf of Piltdown Golf Club I am delighted to embrace the growing sport of Speedgolf, and we are honoured to be hosting the British Championships. Some of the times and scores I have seen that people have achieved in the past are remarkable, and I can't wait to see it for myself."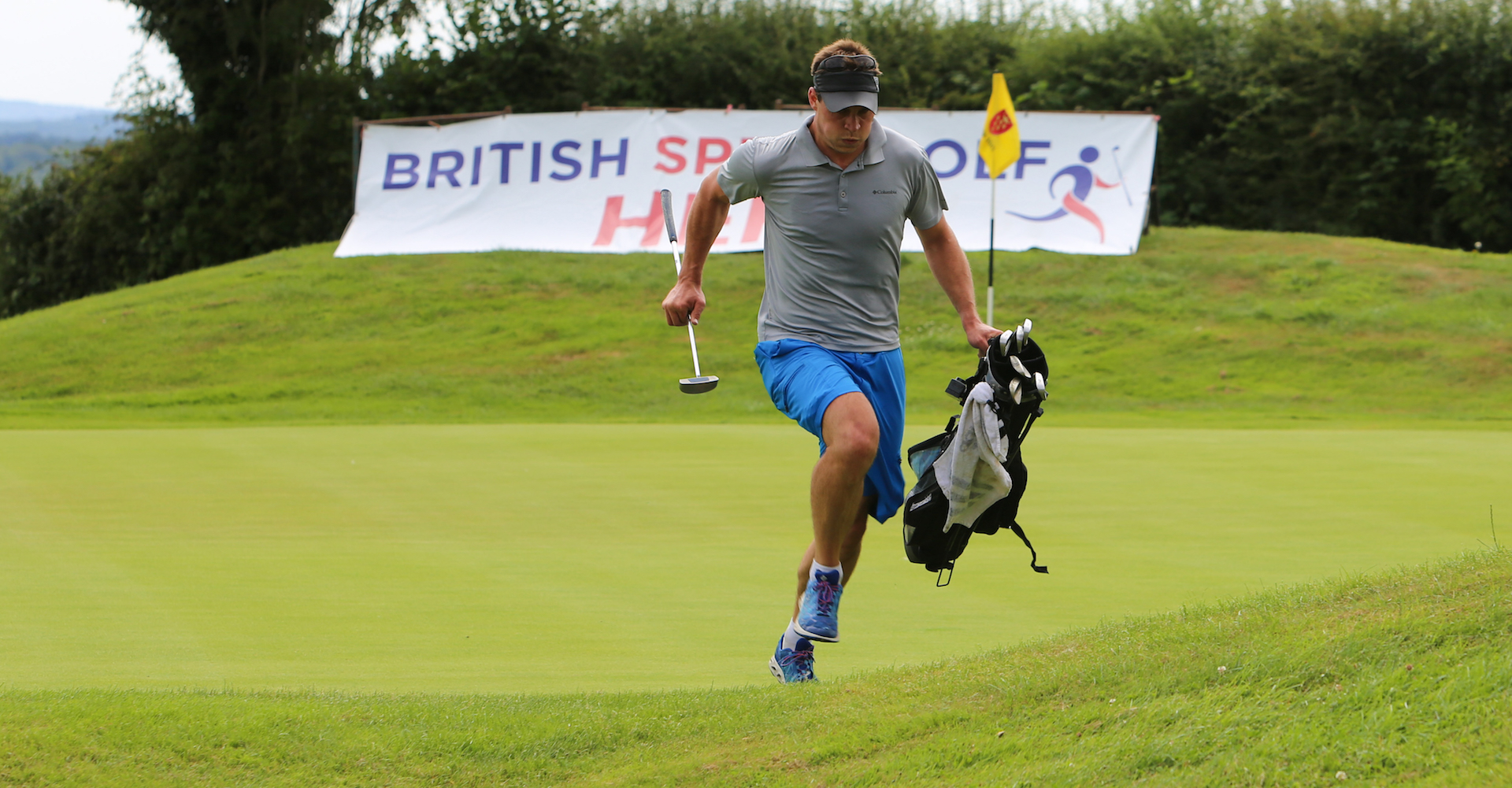 Speedgolf addresses pace of play head on, with this more athletic golf format; it attracts both golfers and runners or those who seek a fresh fitness challenge. Whilst it is more physically demanding than the traditional golf game, providing a good work out, it is also a lot of fun.
Pam Painter Co–Founder of British Speedgolf says 'The common misconception is that Speedgolf is simply rushing around a golf course, it is the opposite. Whilst it is faster, the skill in Speedgolf is balancing your running pace with your capacity to accurately play your shots to get the lowest combined score possible"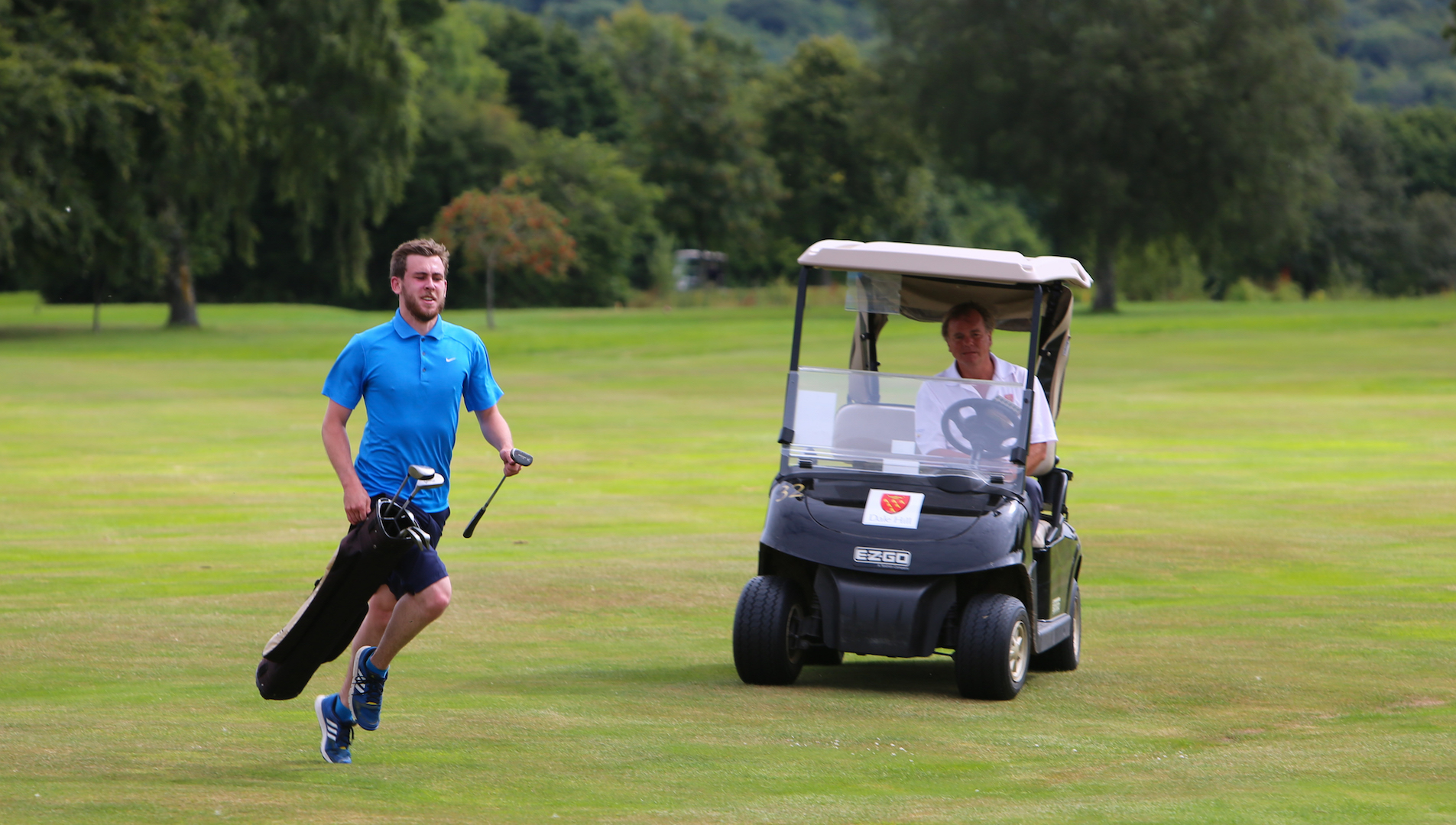 Many have proved that Speedgolf can enhance performance, mainly due to the fluidity of the sport which eliminates time consuming practice swings and other rituals, which can actually improve your golf game. Great golf is at the heart of the sport, the best Speedgolfers play their strokes as normal, picking up and controlling pace between shots.
Piltdown Golf Club has a rich heritage; it was initiated in 1904 by Count Munster, a German aristocrat who lived in nearby Maresfield Park. It is a challenging golf course carved out of wild gorse and heather with the charm and beauty of an Old Farmhouse as the club house, reflecting its origins.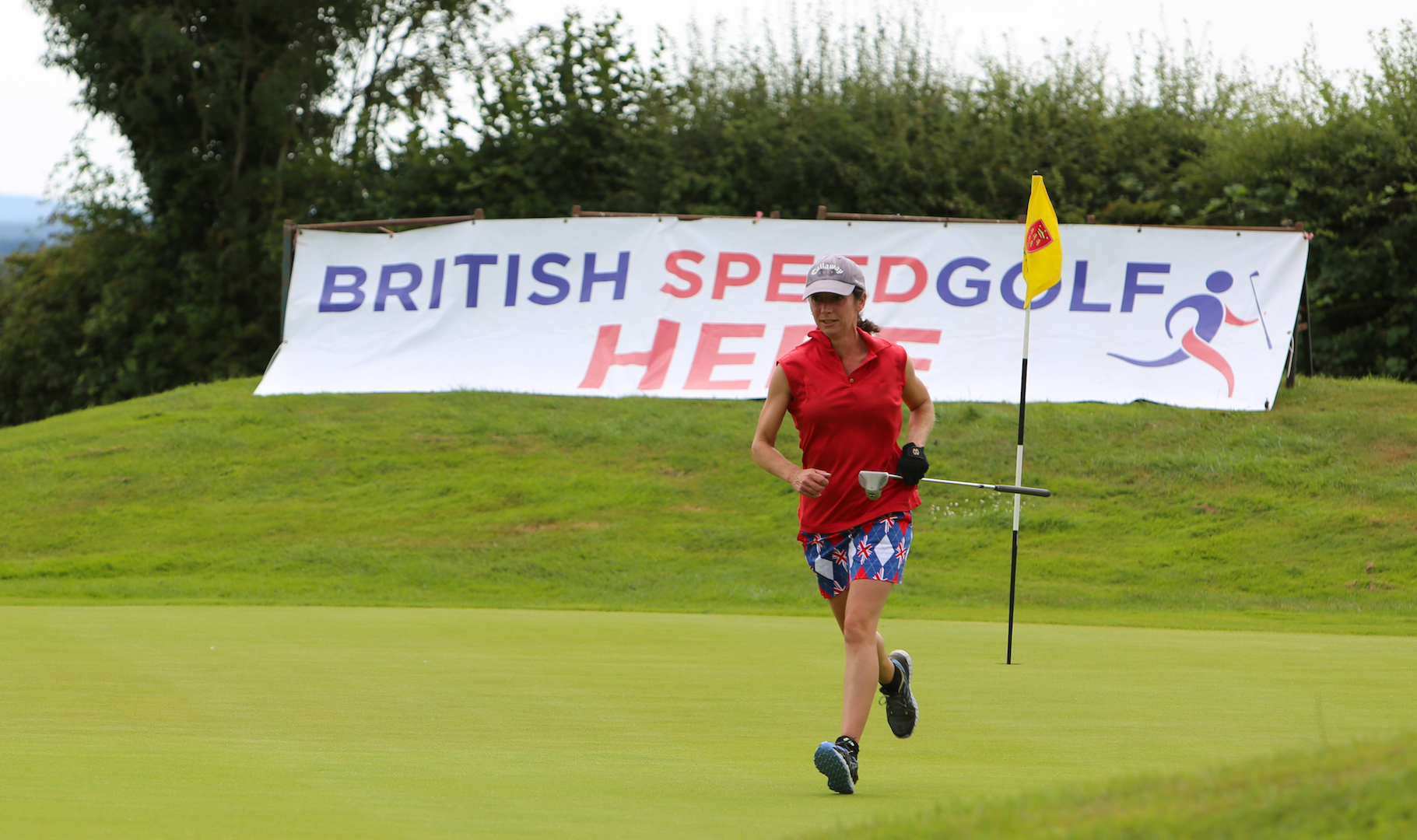 Remarkably in a hundred years the club has had but three professionals, Jason Partridge took over in 2000 and is still one of the best players in Sussex. Speedgolf is a summer sport with the new season starting in May. Along with other clubs who are looking to welcome Speedgolfers to their clubs, Piltdown GC will be hosting a taster event on Sunday 23 July ahead of the championship. 
Related:
Ryder Cup countdown begins as ticketing registration opens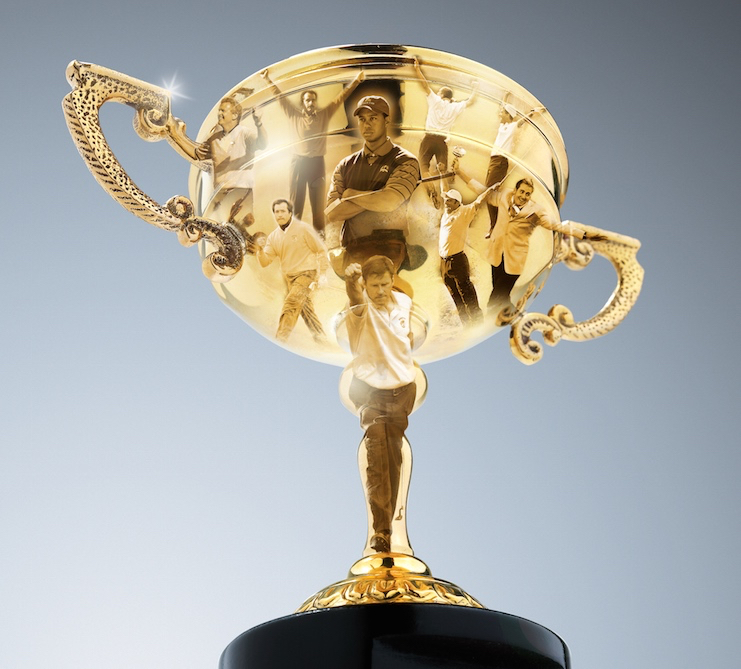 TAGS: Speedgolf, News, 2017, Golf Course, British Open