News
Feb 5th, 2017
18–holes in the comfort of your own home?
Here's R–Motion's solution for in–home play
Words: John Dean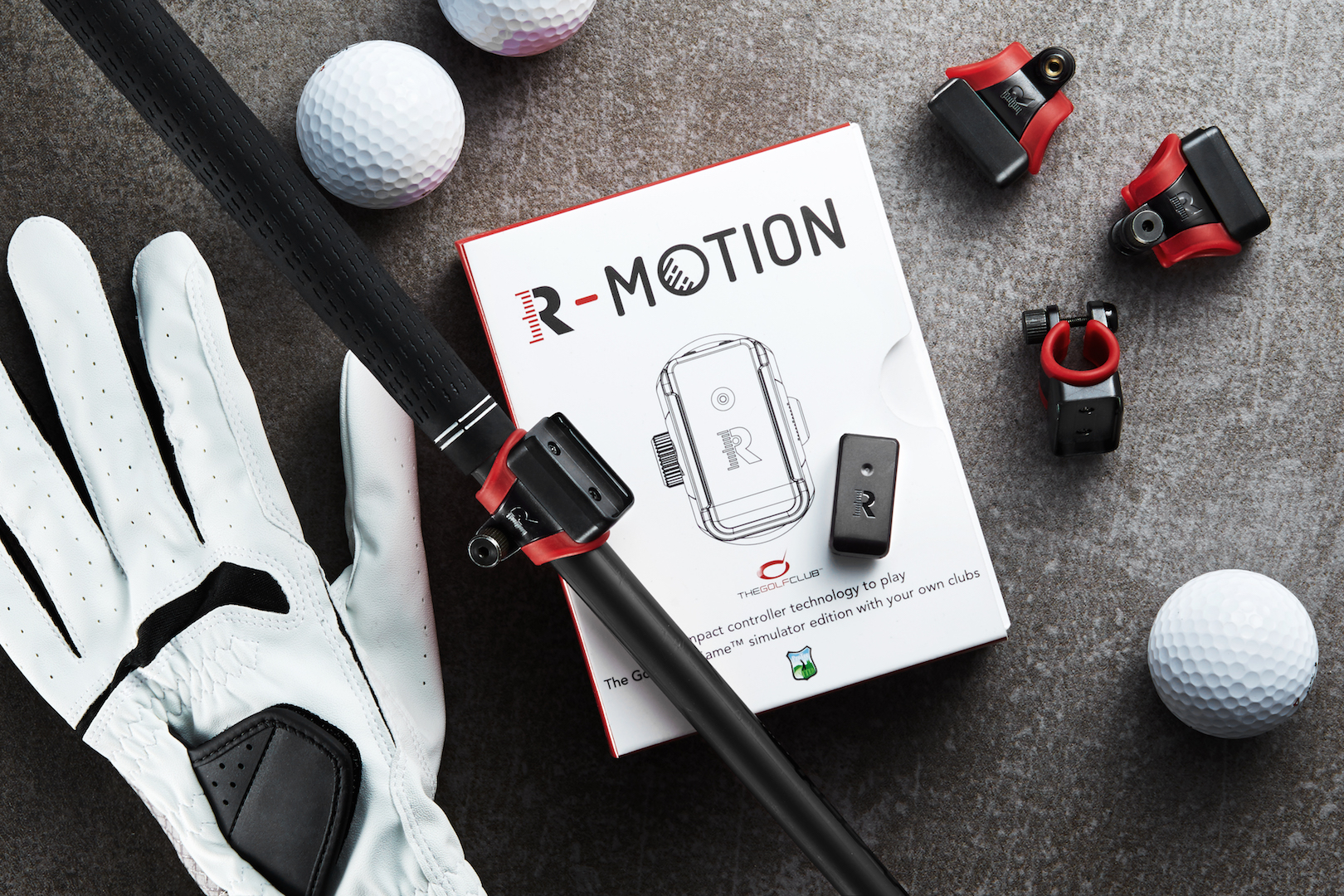 We all know the challenges of actually getting out there and playing a proper round on a rainy day in February can defeat us all. But here's a new solution.
R–Motion Golf has been created to deliver the best golf simulation experience available, and will therefore go head to head with the likes of Sky Caddies Sky Trak.
But what is different with R-Motion?
R-Motion Golf has been designed to let golfers play their award–winning video game using real golf clubs and balls to experience a highly realistic in–game simulation of their swing and ball flight from the comfort of their own home for an affordable price.
R–Motion Golf has a compact, state–of–the-art golf swing tracker that sits at the base of the club grip and serves as an advanced game controller.
This tracking device translates a player's swing mechanics and ball impact data into a realistic simulated golf shot within the game. Weighing in at less than half an ounce, it's designed to have zero impact on a player's swing.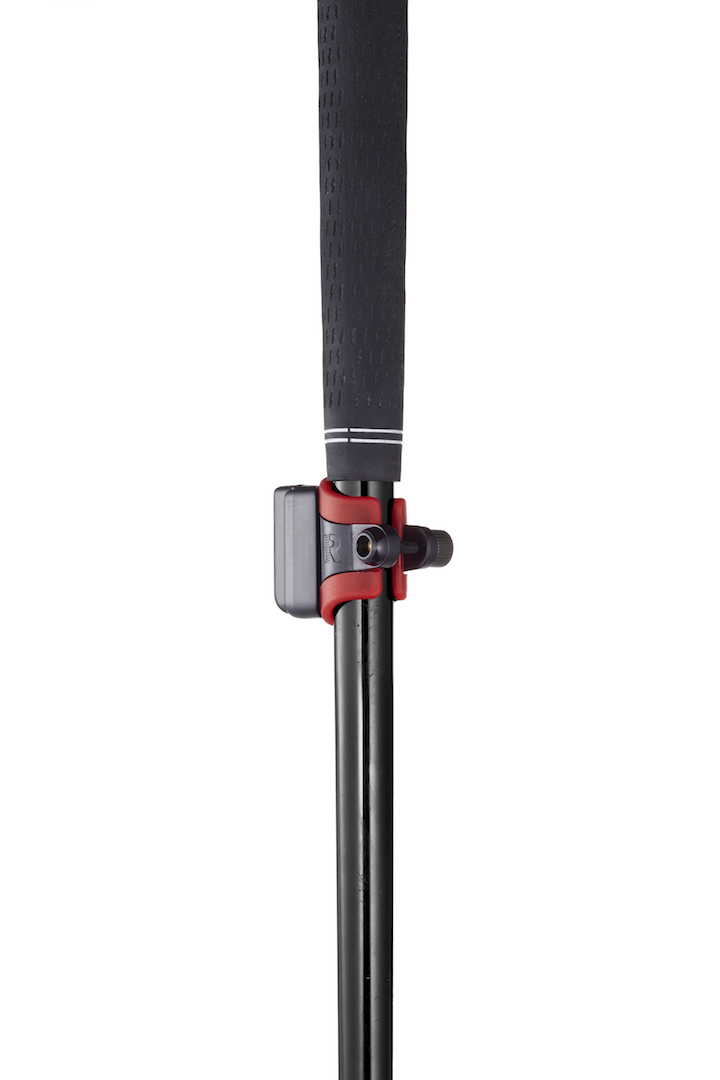 Priced at $299 USD, R–Motion Golf has been designed to offer a low–cost, low–maintenance and high quality alternative to competing golf simulation systems.
The kit includes one golf swing tracking unit with a 4–hour battery life, four club attachments, a Bluetooth USB dongle and TGC golf simulation software, complete with 15 courses and one driving range.
To get started, players simply download the TGC software and insert the Bluetooth dongle into their PC to connect it to the R-Motion Golf swing tracker.
Four clubs can be pre–equipped with the provided club attachments so that players can easily slide the tracker onto their club of choice and quickly move it between clubs.
Aiming the clubface at the virtual target line onscreen and squaring it to the golf ball for roughly one second before taking a backswing will automatically initiate swing tracking for each shot.
R–Motion Golf was based on the original TGC, an award winning golf simulator video game by HB Studios, originally released on Sony PlayStation 4, Microsoft Xbox One and PC Windows platforms in 2014.
Since then, the game has been widely acclaimed as one of the most realistic and technically advanced golf games for its visual presentation, authenticity, and in–depth course design feature that allows users to build new courses and share them with other players online.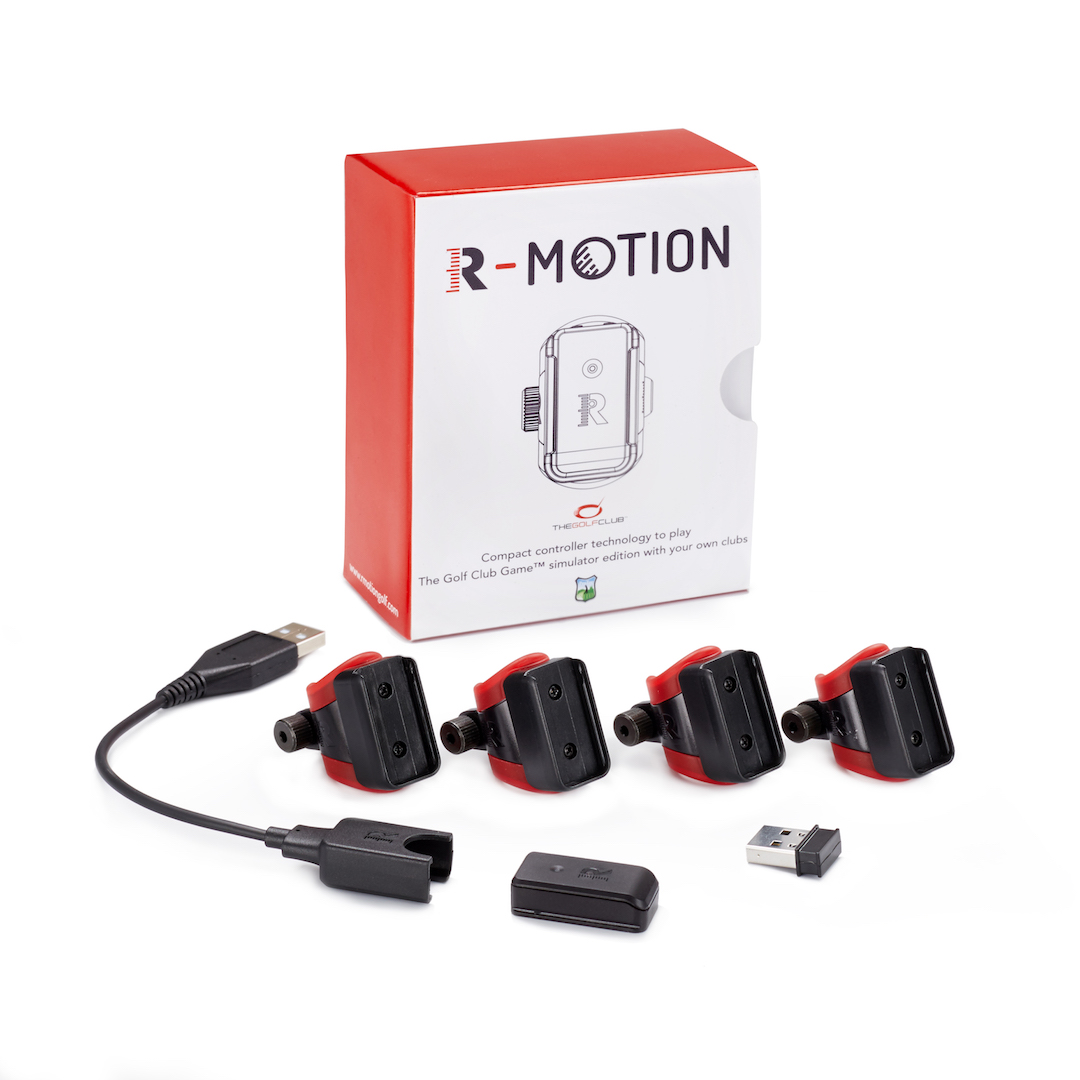 Related: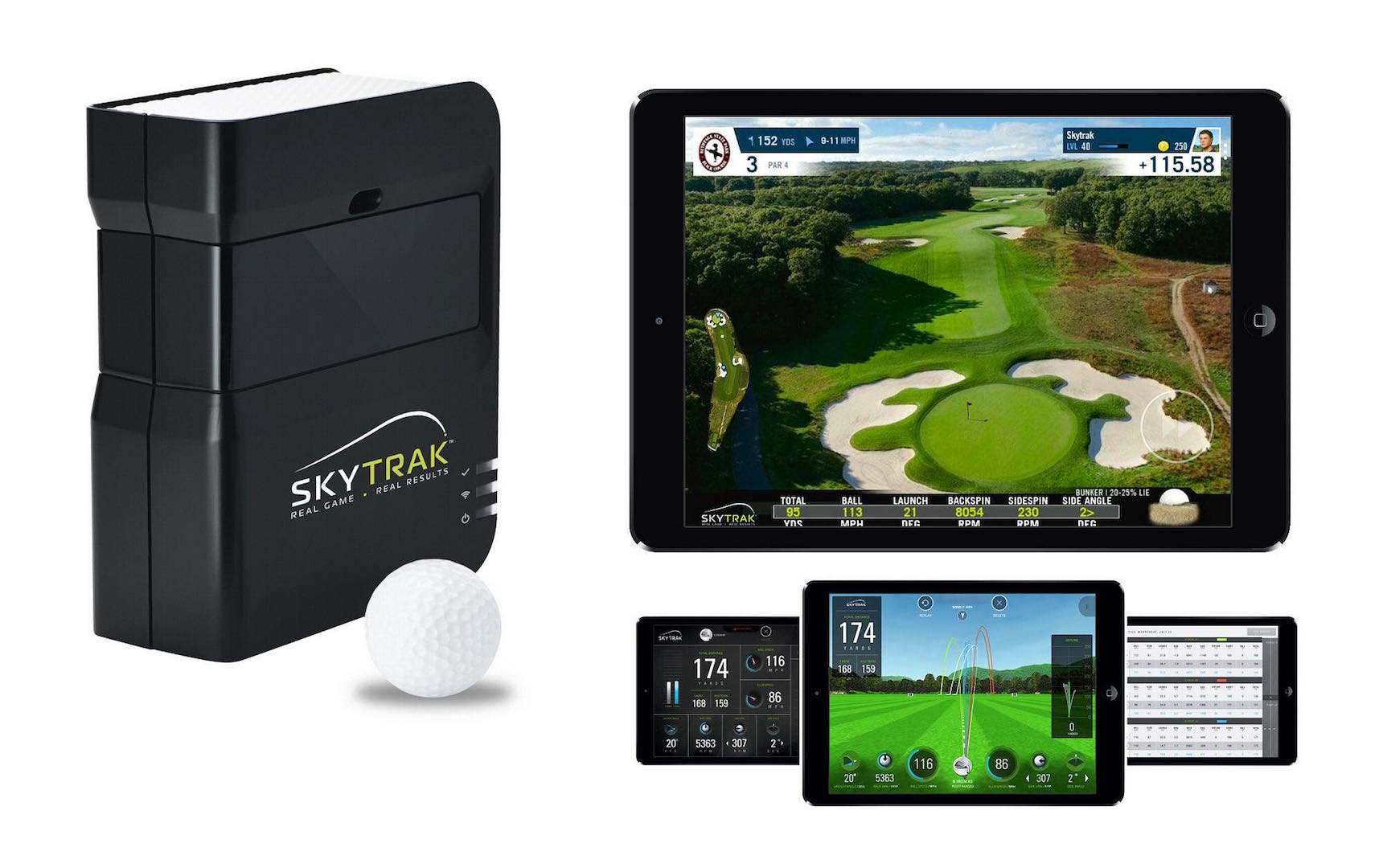 TAGS: R Motion, Indoor Golf, Golf Simulators, Golf Tech, News, 2017