News
Sep 21st, 2017
17–year–old student shoots 2 aces in just nine holes
And the odds of that are just incredible
Words: GolfPunk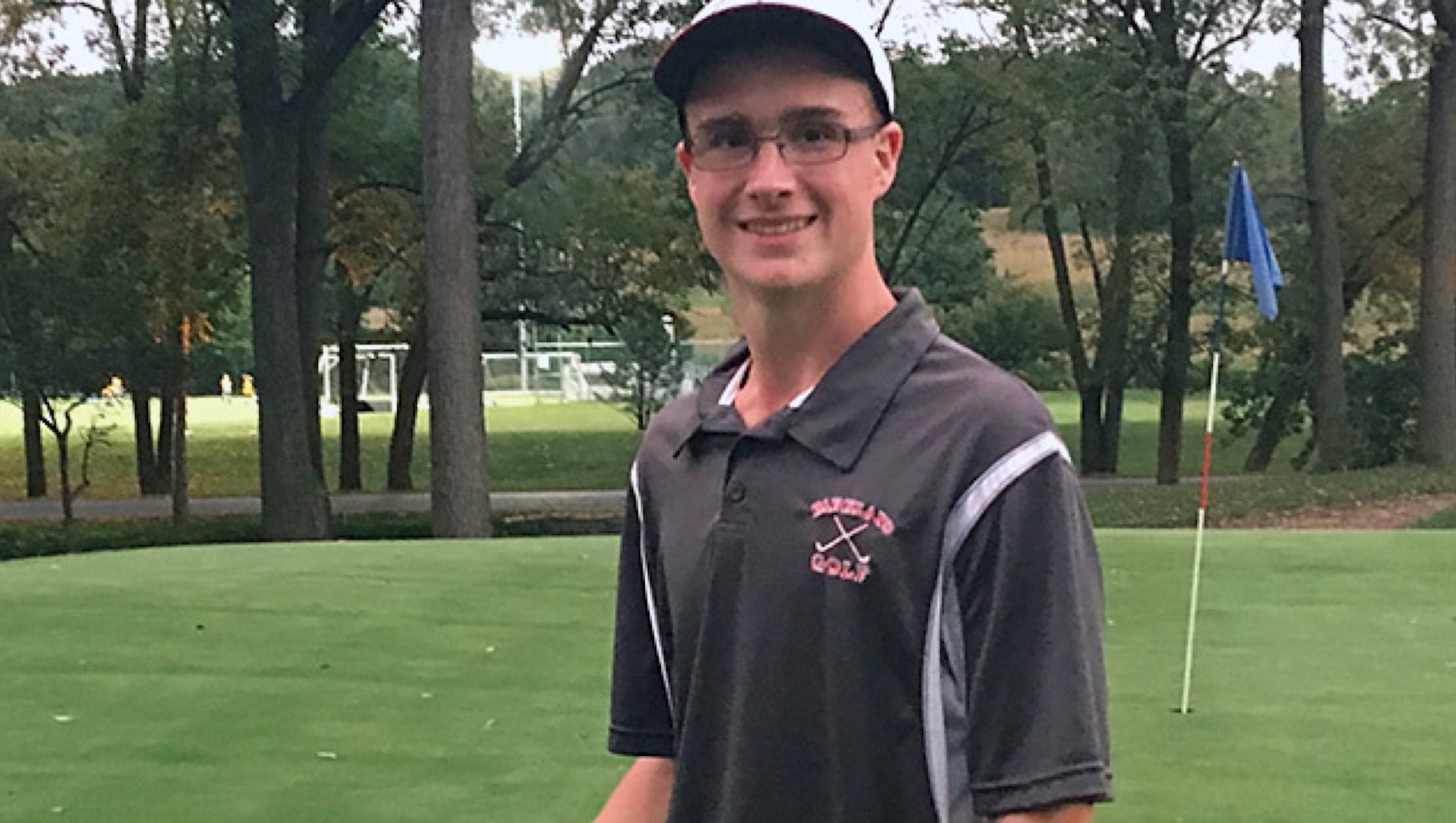 17–year–old Ben Tetzlaff made two holes–in–one in the space of just nine holes.
He was playing in a practice round with his Parkland High golf team, when he aced the second and sixth holes at Iron Lakes Country Club in North Whitehall Township.
According to the National Hole-in-One Registry, the odds of Tetzlaff's achievement are an incredible 67 million to 1.
Parkland golf coach Scott Levan witnessed the second hole-in-one, and commented:
"I know a couple guys who waited 60 years between holes-in-one, but I've never seen someone wait 40 minutes. I've never had one, so I still have a shot to beat his record."
Tetzlaff hit a gap wedge to Iron Lakes' 104-yard second hole, and watched the ball spin close without actually seeing it go in the cup.
Tetzlaff then hit a 9-iron to the 140-yard sixth hole. That shot had a "perfect line," he said, bounced once and went straight in the hole.
"My friend sprinted around the water, he saw the ball in the hole and I fell to my knees," Tetzlaff said. "It was like, What the heck just happened? How do you do that? It's not a natural thing."
Related:
PXG sign 6 top US College programs to custom fit equipment deal