News
Jan 28th, 2017
£110 million benefit to Scotland
From Royal Troon Open
Words: John Dean Photography: Getty Images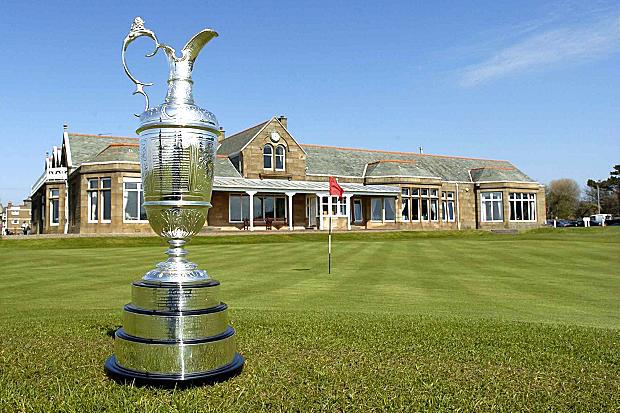 Hosting The 145th Open at Royal Troon delivered more than £110 million worth of benefit to Scotland, according to an independent study announced by First Minister Nicola Sturgeon.
The Open attracted 173,000 spectators in 2016, and delivered an economic impact of more than £64 million according to the study compiled by Sheffield Hallam University's Sport Industry Research Centre.
But the country also benefited from an additional £46 million in 'destination marketing benefit' thanks to the exposure given to Scotland from the Championship, which was broadcast on television in 193 territories to more than 600 million households worldwide.
The research, which was commissioned by The R&A, VisitScotland and South Ayrshire Council, concluded that Ayrshire alone benefited from spending by event specific visitors and on event infrastructure amounting to £23 million in economic impact.
Almost half of the spectators who attended The Open travelled from outside of Scotland, while two–thirds of Scots spectators came from outside Ayrshire. 62 per cent of non­–Ayrshire residents indicated they would return to South Ayrshire for a break within 12 months.
The Open is the world's oldest and most prestigious professional golf championship and is held in Scotland more than any other country, on average three out of every five years. The 2016 Championship was seen as something of a homecoming for The Open, having first been played at Prestwick Golf Club in 1860, just a few miles from Royal Troon.
First Minister Nicola Sturgeon, who attended the Championship in July 2016, said:
"Hosting The Open is a chance to see one of the world's most popular sports return to the country where it all started, so these are brilliant figures which highlight the huge economic benefit that bringing home such a prestigious championship has for Scotland.
"Troon is a fantastic course enjoyed by players and spectators alike, both for the quality and challenge of the course, and the remarkable scenery. However, it's much more wide-ranging than that - it showcases Scotland's ability to host world class events, it has benefits for local businesses and hotels - and it also inspires the next generation of players.
"We look forward to welcoming the world to Carnoustie in 2018 for the 147th Open Championship."
But before The Open heads up to Carnoustie, we're all back to Royal Birkdale and a week in a hoepfully sunny Southport. Bring it on.
Related:
Shot in the arm for English golf clubs as 2016 memberships boomed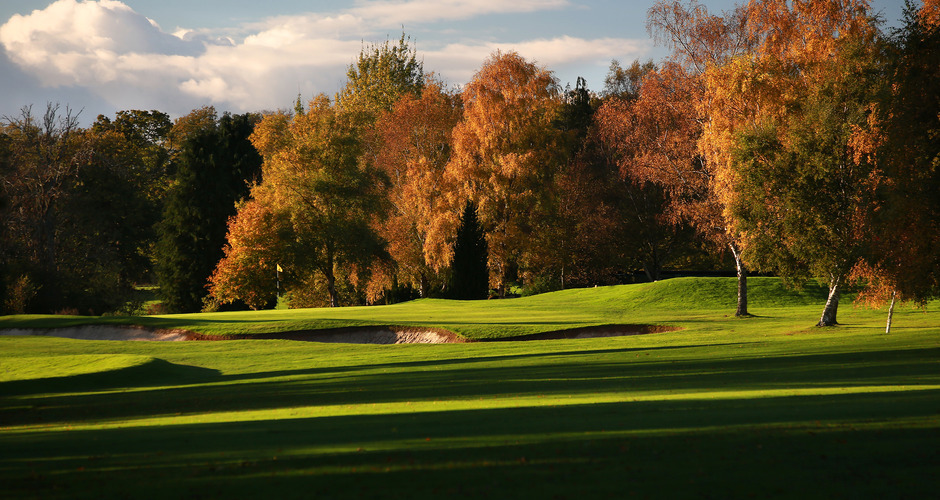 TAGS: Royal Troon, Open Championship, R&A, VisitScotland, Economic Impact Golf, Carnoustie, News, 2017