News
Feb 19th, 2017
Woods & Timberlake invest together
In Hurricane Junior Golf Tour
Words: John Dean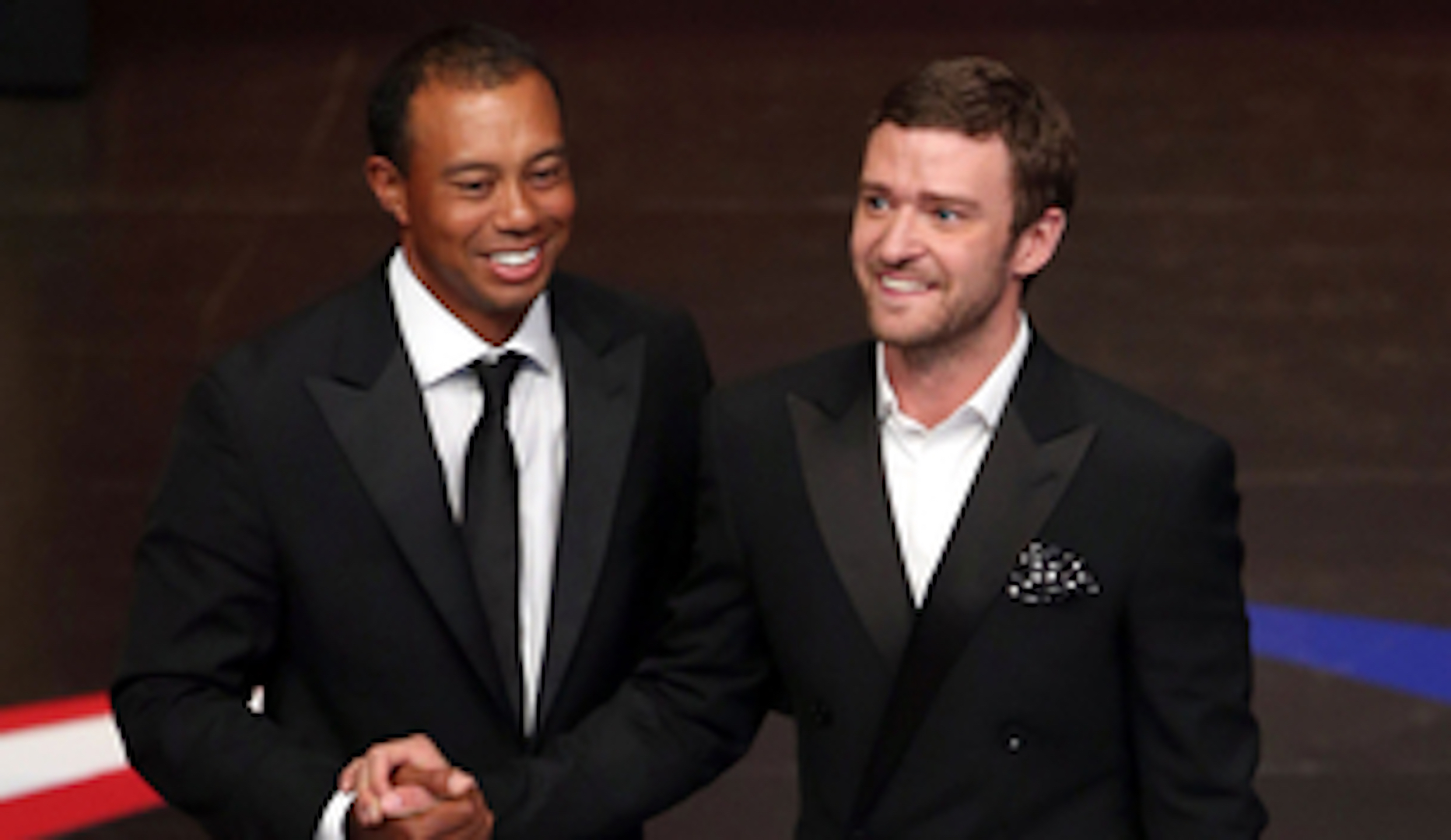 The Hurricane Junior Golf Tour has been around for over a decade, and is getting a big shot in the arm with two high profile investors – Woods and Timberland.
The HJGT has announced that the Nexus Luxury Collection has purchased a stake in the organization. And the lead partners in Nexus are Timberlake and Woods, alongside the Tavistock Group.
In a press release Woods commented: "The success of junior golf is an important element in growing the game. Helping boys and girls compete, and be involved in golf, will benefit the kids and help strengthen our sport."
Meanwhile this is what Timbers had to say:
"From my role as Executive Producer of The Short Game I have always been a committed supporter of junior golf, and through the Hurricane Tour we can continue to help grow the game amongst the junior ranks."
The HJGT started as a regional operation in Florida, Georgia, and South Carolina in 2007, and currently runs more than 250 tournaments each year in 32 states, with over 8,000 participants in 2016.
"I am delighted to partner with Nexus to help expand the Hurricane Tour," CEO Mario Conte said. "Together, I know we can broaden our number of tournaments, enhance the quality of our fields and golf courses and attract an entirely new level of support. Needless to say, Nexus's involvement takes us to the next level."
Related:
Why Stadium Golf is the next step for the European Tour