News
Dec 3rd, 2017
Tiger Woods return turns the dial for TV ratings
By up to 40%!
Words: GolfPunk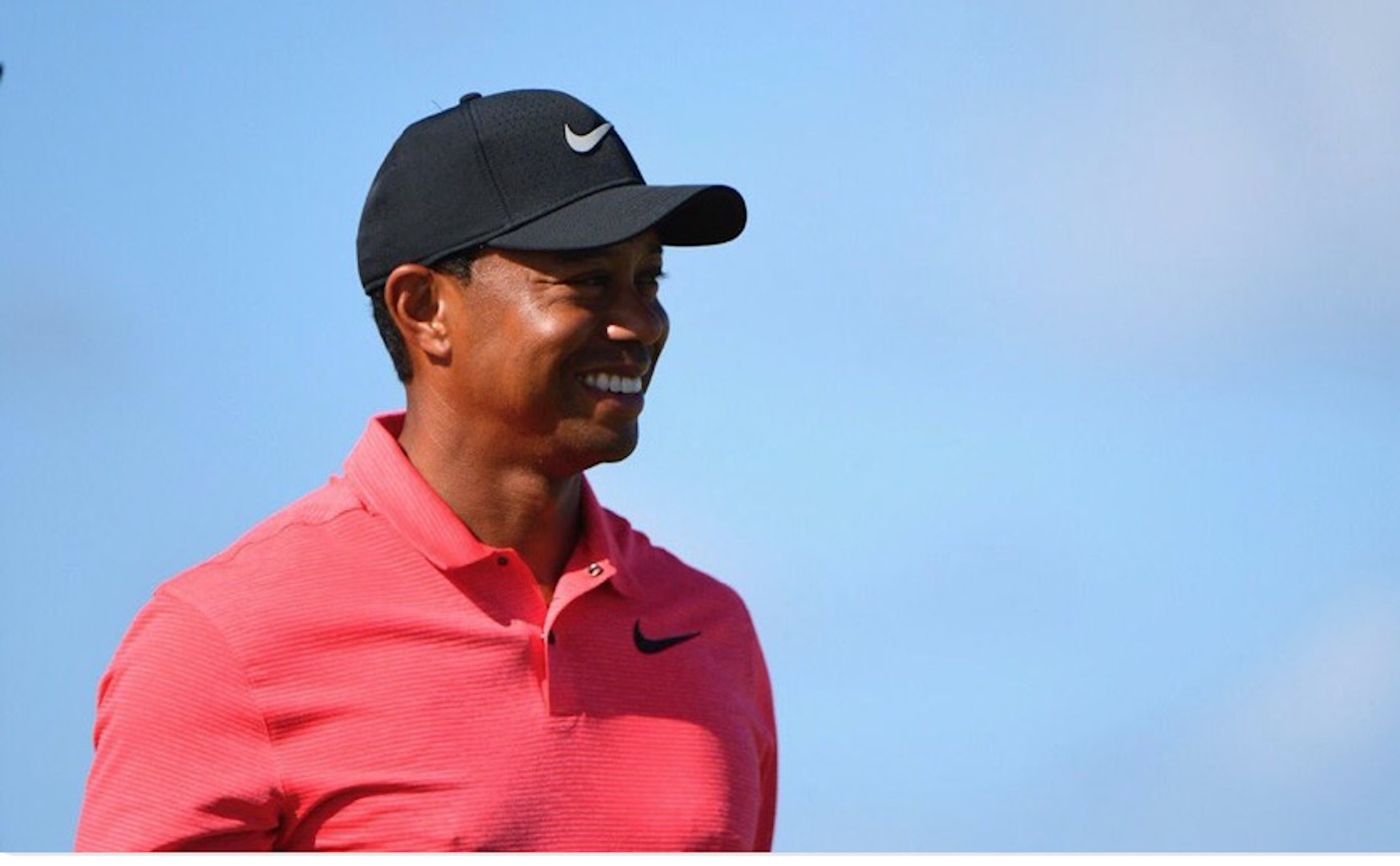 No one will benefit more from the return of Tiger Woods than the networks that broadcast it. Tiger Wood not only turns the dial – he is still the dial.
Golf is having a TV ratings slump in what is a very competitive sporting marketing in the USA.
This year's Masters had its lowest TV ratings in 13 years, and the PGA Championship had its lowest rating since 2008.
If Tiger can bit fit to play in the Majors next year, this will be a massive boast to the TV ratings.
Golf Channel executive producer Molly Solomon told Reuters that she expects the presence of Woods alone to boost the network's ratings by an incredible 40%, such is his enduring star power.
In 2013, when Woods was in contention at the Masters, the tournament saw a 26% increase in its TV ratings from the year before.
But when he didn't play in 2014, the Masters ratings fell dramatically. With his return to the tournament in 2015, the ratings bounced straight back.
Like it or not, Tiger is still the game's biggest draw, bar none.
Related:
What has Tiger Woods been earning off and on the course in 2017?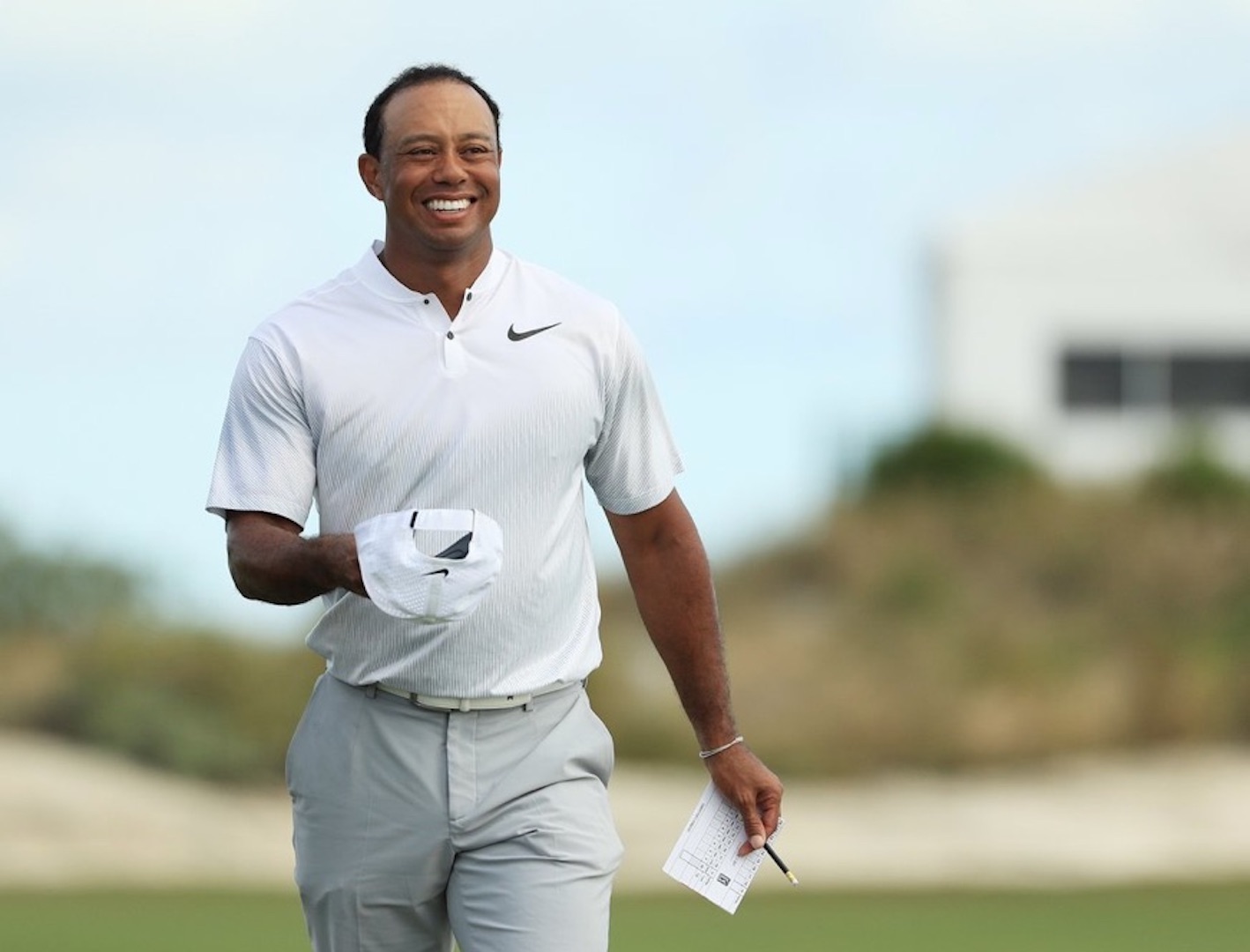 TAGS: Tiger Woods, Players, Tournaments, News, 2017