News
Aug 14th, 2016
State-of-the-Art Golf Academy Opens in Slovenia
Great new golf destination
Words: John Dean Photography: IMG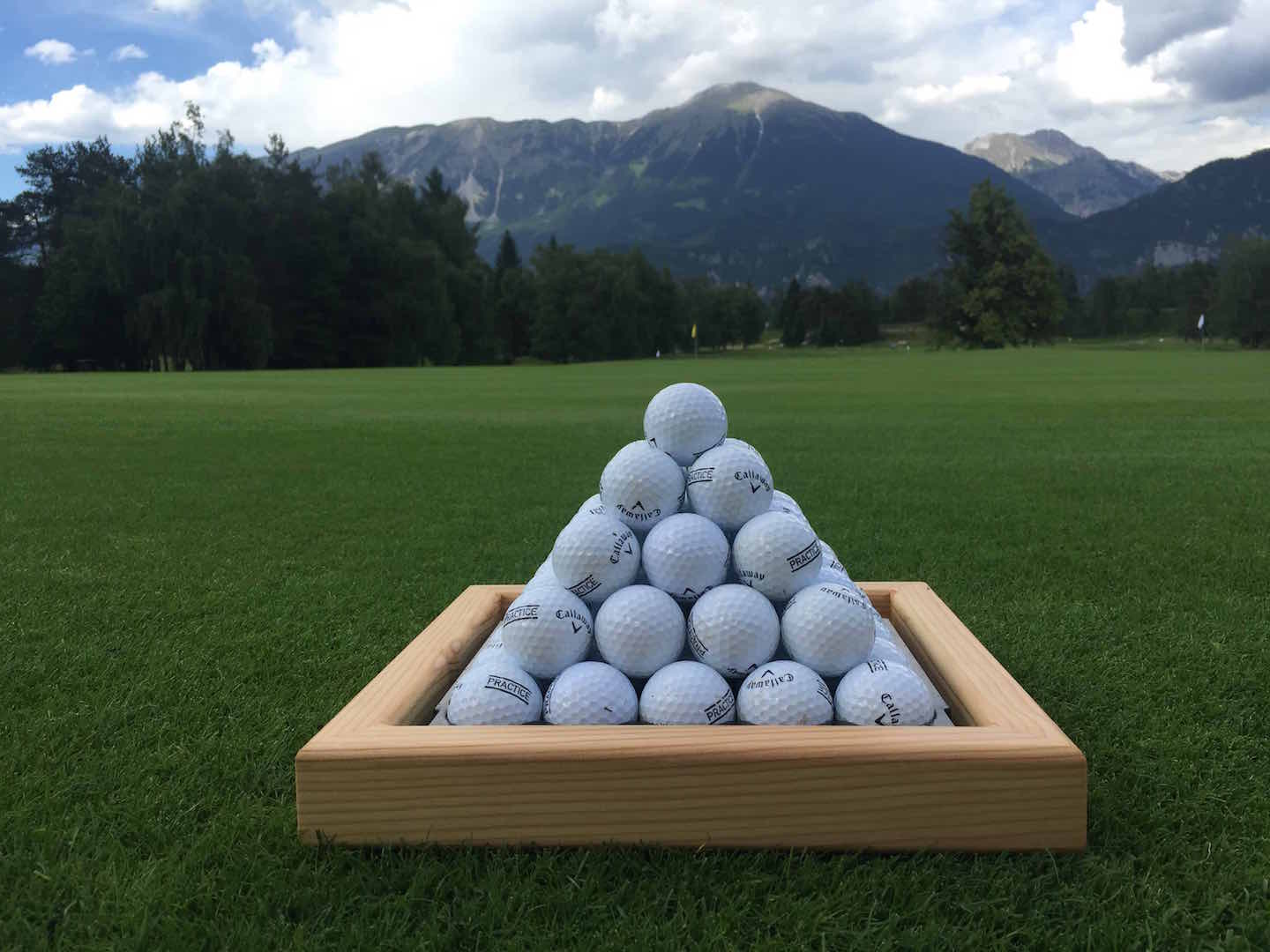 A brand new, state-of-the-art golf academy has opened at Bled Golf Course in Slovenia.
The new academy features the latest golf tuition technology, which is used to deliver a range of lesson packages.  This technology includes the Trackman 4 system along with V1 video recording software, both of which record each swing and then show the improvement that is made. 
The new academy features two swing instruction studios, eight covered practice bays, a dedicated short game area, and an 18 hole practice putting green that offers both flat and sloping putting surfaces, ideal for those looking to practice reading greens and distance control.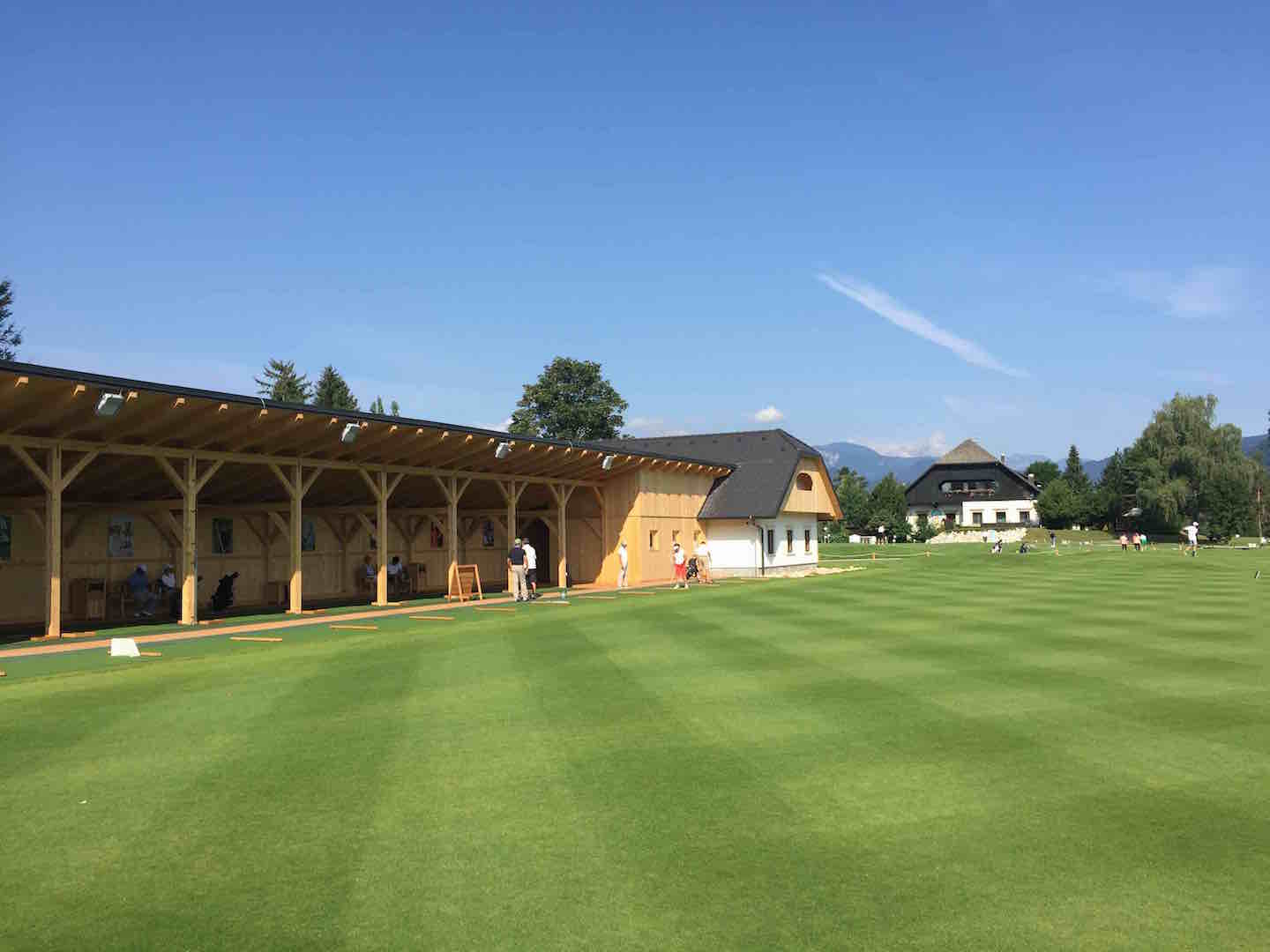 The investment comes on the back of the major renovation that is currently taking place at Bled Golf Course, part of an ongoing plan to grow golf in the region and attract golf tourists to a country rich with beautiful views and fascinating history.
"I am delighted with the new facilities that have been developed here. The demand for this type of facility is stronger than ever in a region that continues to see new golfers coming into the game," said Aljoša Berc, Golf Manager, Bled Golf Course. " The new innovations and facilities allow the team to offer a wide range of tuition services along with offering creative group packages aimed at encouraging even more people to get into this great game."
 The King's Course at Bled is Slovenia's oldest and most prestigious golf course in the region. The course has recently undergone a full renovation, which will be ready to play in its full grandeur in Spring 2017. Along with the new academy, there is also the luxurious King's Clubhouse that houses accommodation, restaurant, locker rooms and golf professional shop.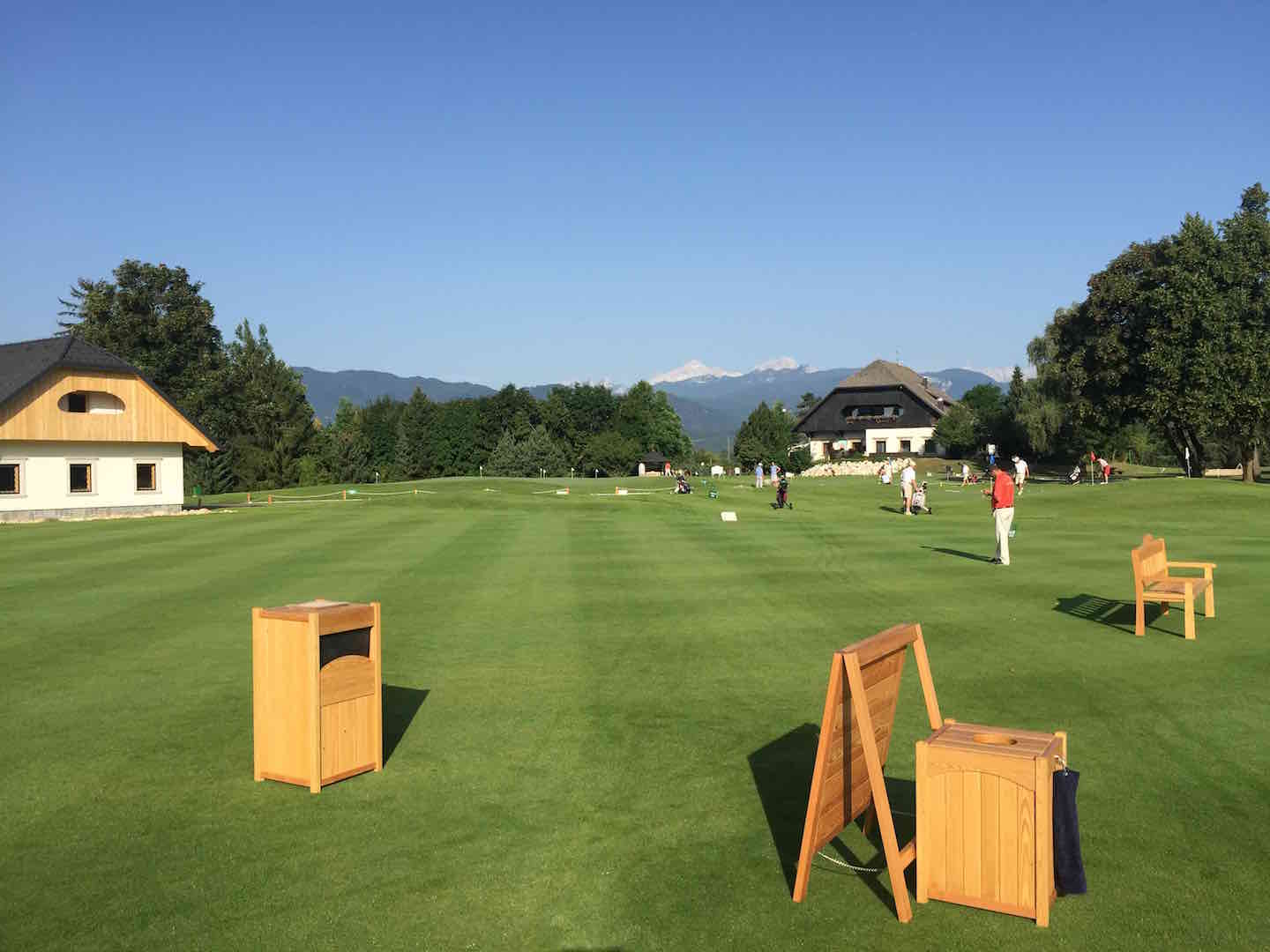 Located just thirty minutes from Slovenia's International Airport and set atop of a fantastic perch overlooking the Slovenian Alps and the famous Bled Castle, Bled Golf Course is ideally positioned to welcome golfers from across the globe who are in search of a unique golf experience.  The course is affiliated to IMG, the international golf and sports management group.

Related:
Click here or on the image below for more on how to hit longer drives with Jeff Ritter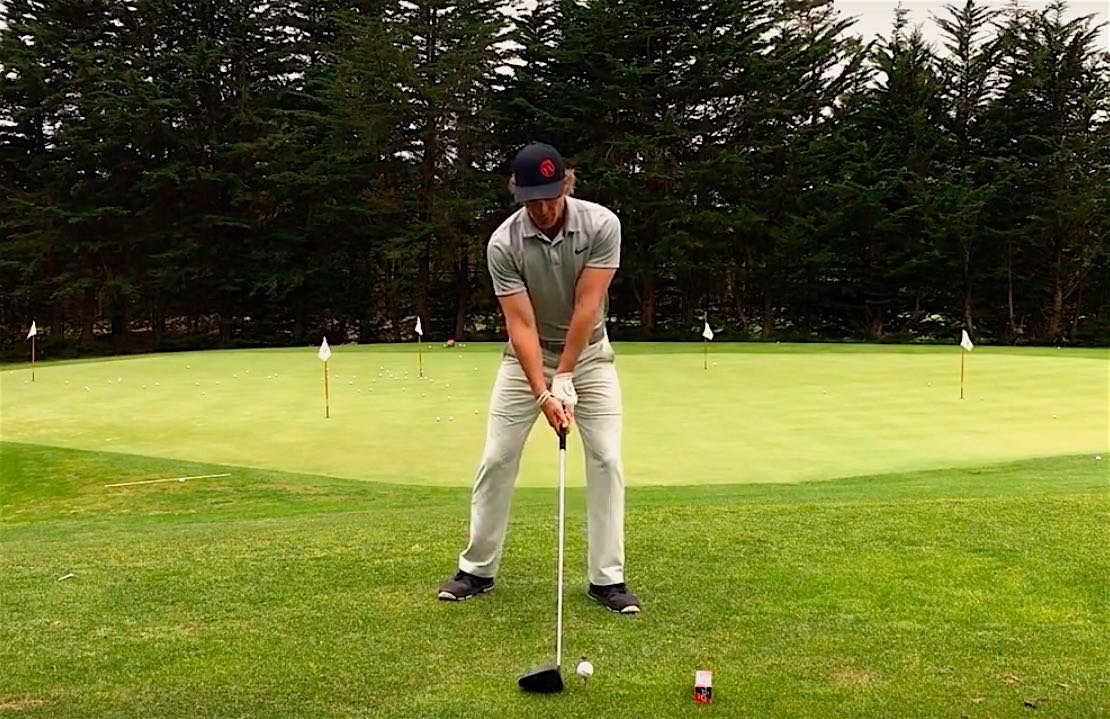 TAGS: Slovenia, Golf Academy, Coaching, News, 2016, Travel