News
May 19th, 2018
Shots fired at Trump's Doral golf resort
Gunman shot and wounded by police
Words: GolfPunk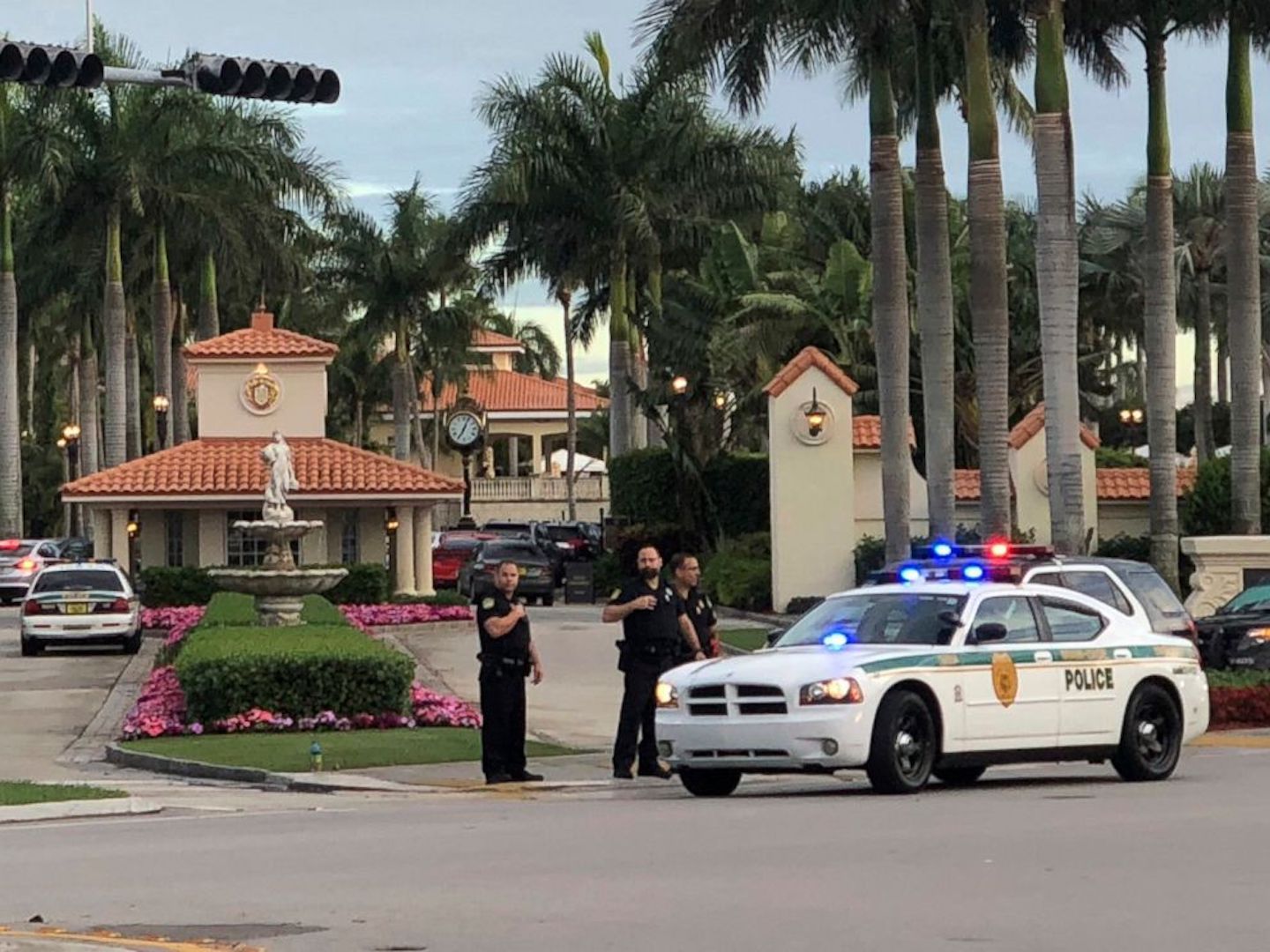 Shots were exchanged by a gunman and police in the main lobby at Trump's Doral resort on Friday morning, with the gunman coming off worse as he was shot and wounded by police.
The gunman was shot several times, after ranting about Donald Trump, and draping a United States flag over the counter in the lobby.
One officer broke an arm, but no police officers were shot in the incident.
Police were notified of an "active shooter" in the Trump-owned club about 1.30am. Doral's police chief, Hernan Organvidez, said officers from Doral and Miami-Dade confronted him immediately and exchanged gunfire with the man who was "neutralized" and taken into custody.
The Miami-Dade police director, Juan Perez, said the man was shouting about Trump, and "actively shooting".
Police have identified the suspect as 42-year-old Jonathan Oddi of Doral. Police were preparing a search warrant to enter Oddi's house, as officers swept the area looking for booby traps.
"What officers did today was nothing short of heroic," Juan Perez, the director of the Miami-Dade Police Department, said at a news conference outside the club. "They did not hesitate one second to engage an individual who was actively shooting in the lobby of the hotel."
An investigation is now underway involving the FBI, Secret Service and local law enforcement to discern the gunman's motives.
You might also like:
GolfPunk Magazine Issue 2: Read FREE here!! WIN an amazing golf break at the legendary Kulm Hotel in St.Moritz PLUS a 4-Ball at top European course Monte Rei.