News
Jun 9th, 2016
Lexi Thompson 100% up for Olympics
'A dream come true'
Words: John Dean Photography: Getty Images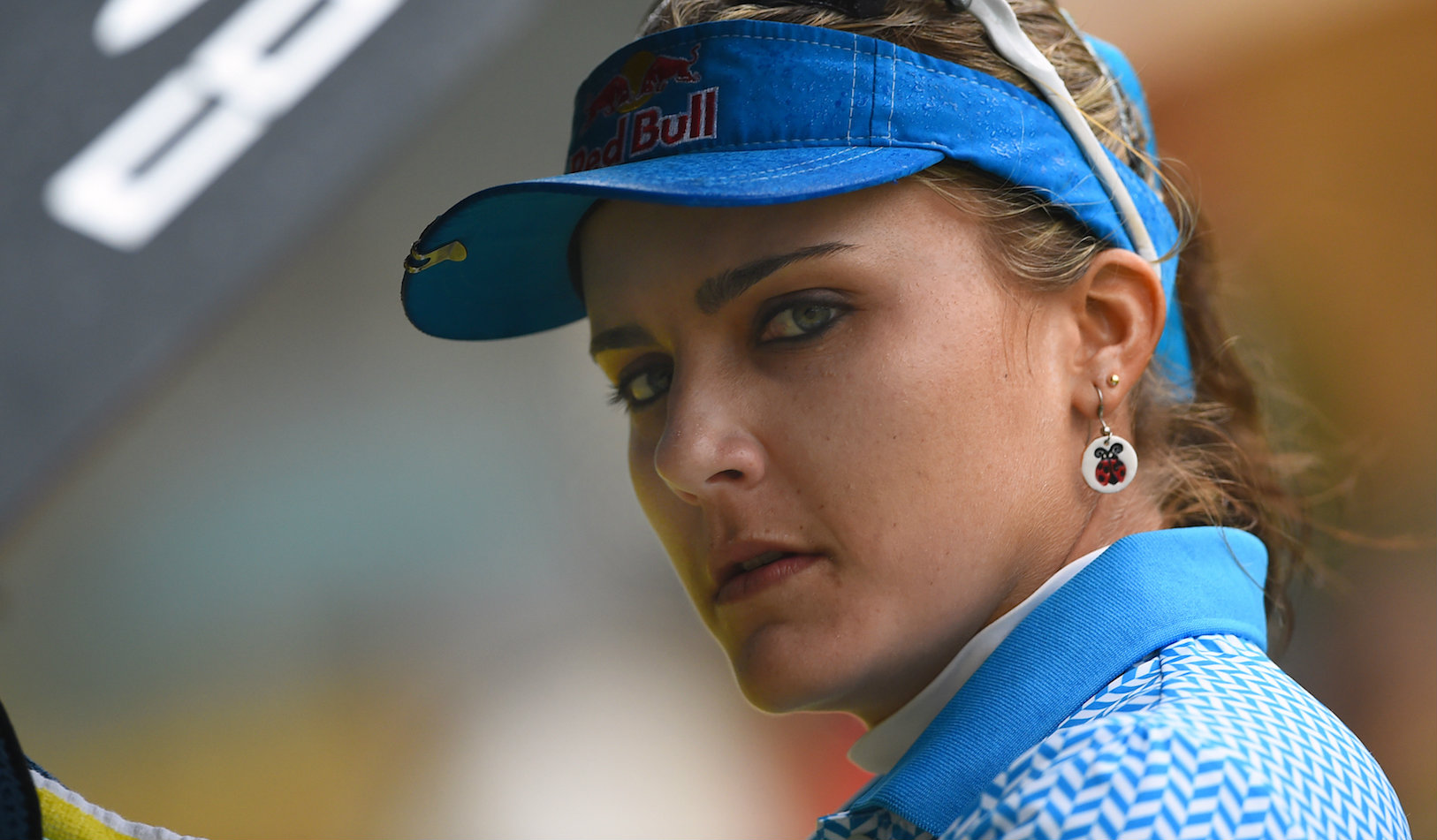 Lexi was speaking on Wednesday at the KPMG Women's PGA Championship, and she made it absolutely clear what her feelings about the Olympics were:
"I think it's amazing. I think it shows how much golf is growing as a sport. Once I heard that golf is back in the Olympics after such a long time. It's an amazing experience to be able to say you're an Olympian … It's an honor to represent your country in any tournament, for that matter, but to be an Olympian is the highest honor."
When asked about the golfers who were missing it, this was what she had to say.
"Well, it's their decision. Everybody has a different outlook on every decision that they make. But to me I've always said growing up, anytime I can represent my country it's the highest honor. Growing up I wasn't able to say I could be an Olympic golfer. Now that I can, it's a dream come true. I don't understand why people don't get that. Winning a gold medal would be higher than anything, any win, anywhere."
It's great to see Lexi so up for the Olympics in the face of some of her rather more negative colleagues.
Here's the interview in full:
http://www.kpmgwomenspgachampionship.com/news-and-media/videos/lexi-thompsons-pretournament-interview-at-the-2016-kpmg-womens-pga-championship
Lexi goes into this week's Second Major – the KPMG Women's PGA Championship- ranked No 3 in the world. Here's what she will be wearing.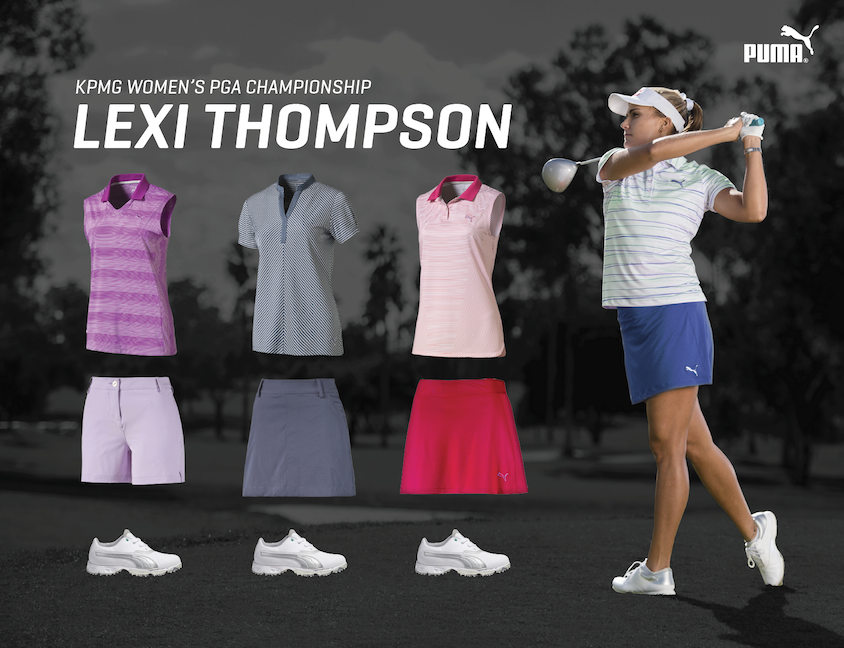 Related:
Click here or on the image below to read more about how Paige Spiranac won her first professional tournament