News
Nov 10th, 2017
Is the alternative way to get to the Masters?
If everything else fails this might just be an option
Words: GolfPunk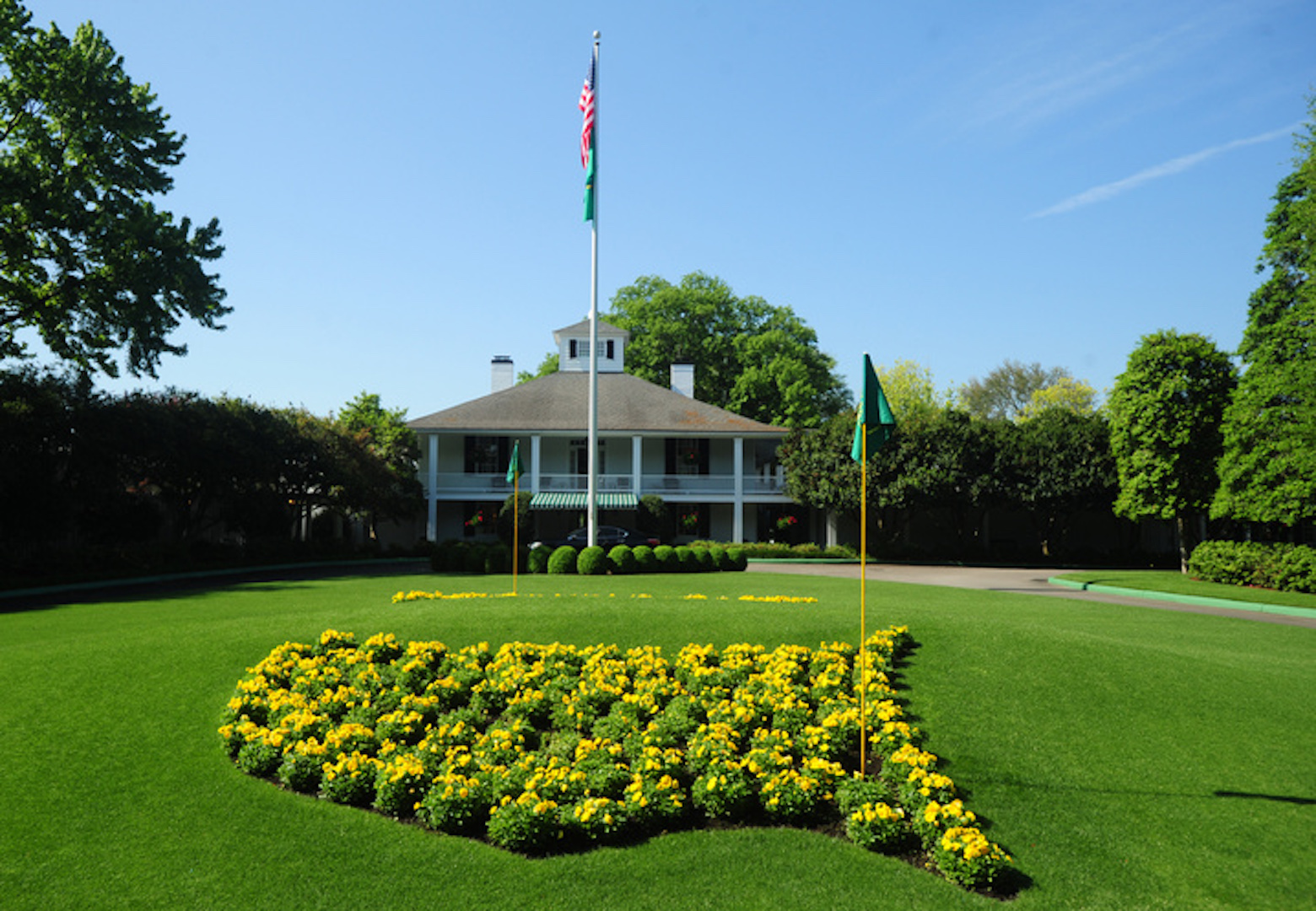 Augusta National Golf Club is now accepting applications for a variety of job openings for the 2018 Masters, which will be held April 5-8. Could this be a sneaky way in?
The opportunities include positions in concessions, culinary, housekeeping, hospitality and retail.
According to a posting on jobs.augusta.com, applications are now available at https://angcjobs.com through Nov. 20.
Candidates will be invited to interview in December, so this might prove a bit of a challenge for our UK and European readers.
Applicants must be at least 16 before April 1, 2018 and must meet all federal employment eligibility requirements, so if you are not from the States there could be another hurdle here.
As applicants will have to work 10- to 12-hour shifts from Saturday, March 31 through Sunday, April 8 it looks like there will be very limited viewing opportunities, although you would be able to soak up the Master's unique atmosphere.
Hey, ho, it might have to be back to the drawing board.
Related:
Joost Luiten's crocodile bunker dilemna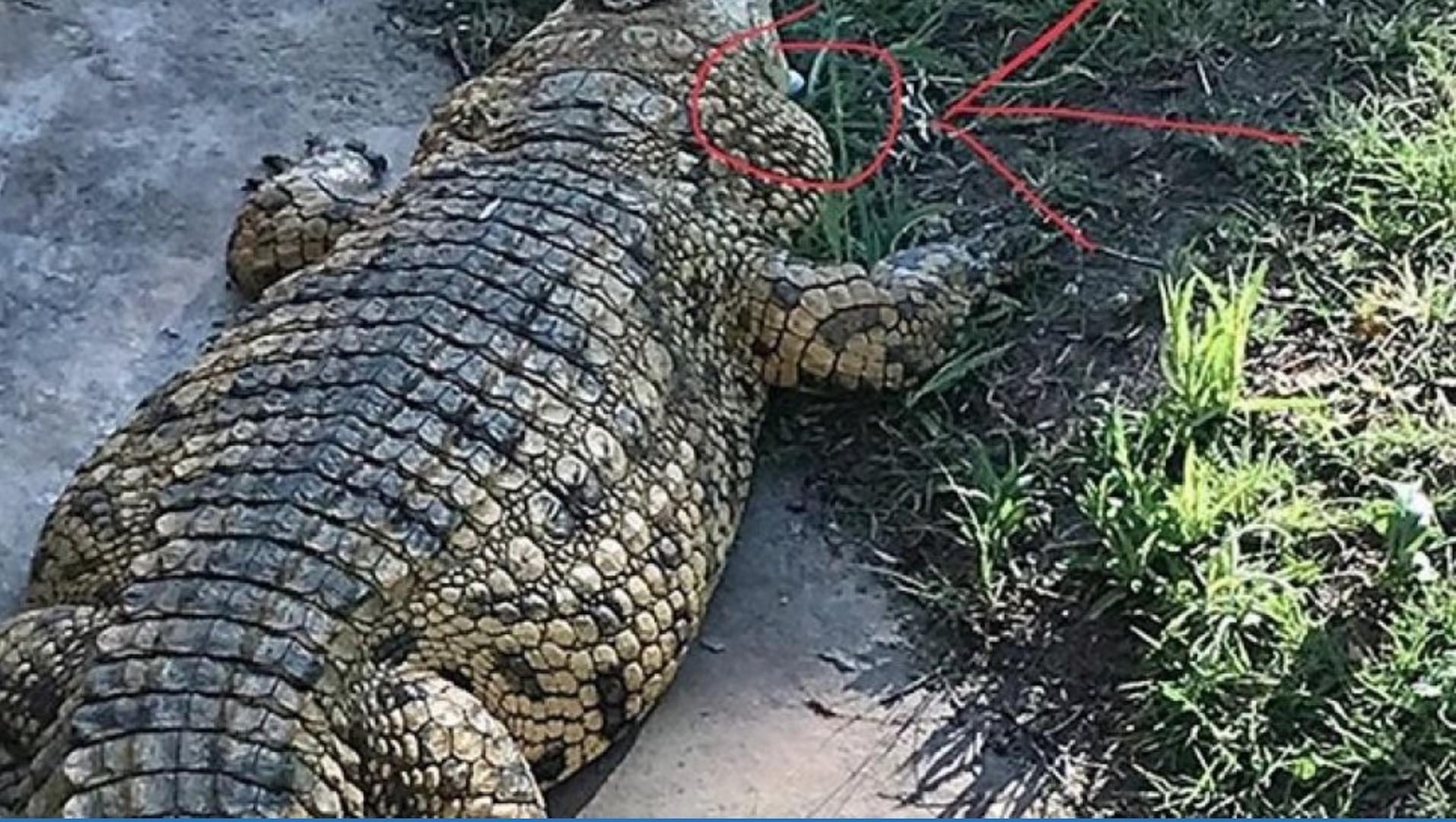 TAGS: Tournaments, The Open, Augusta National, News, 2017