News
May 19th, 2017
Introducing 'The Rookie'
ECCO's challenge for a novice to beat Thomas Bjorn
Words: John Dean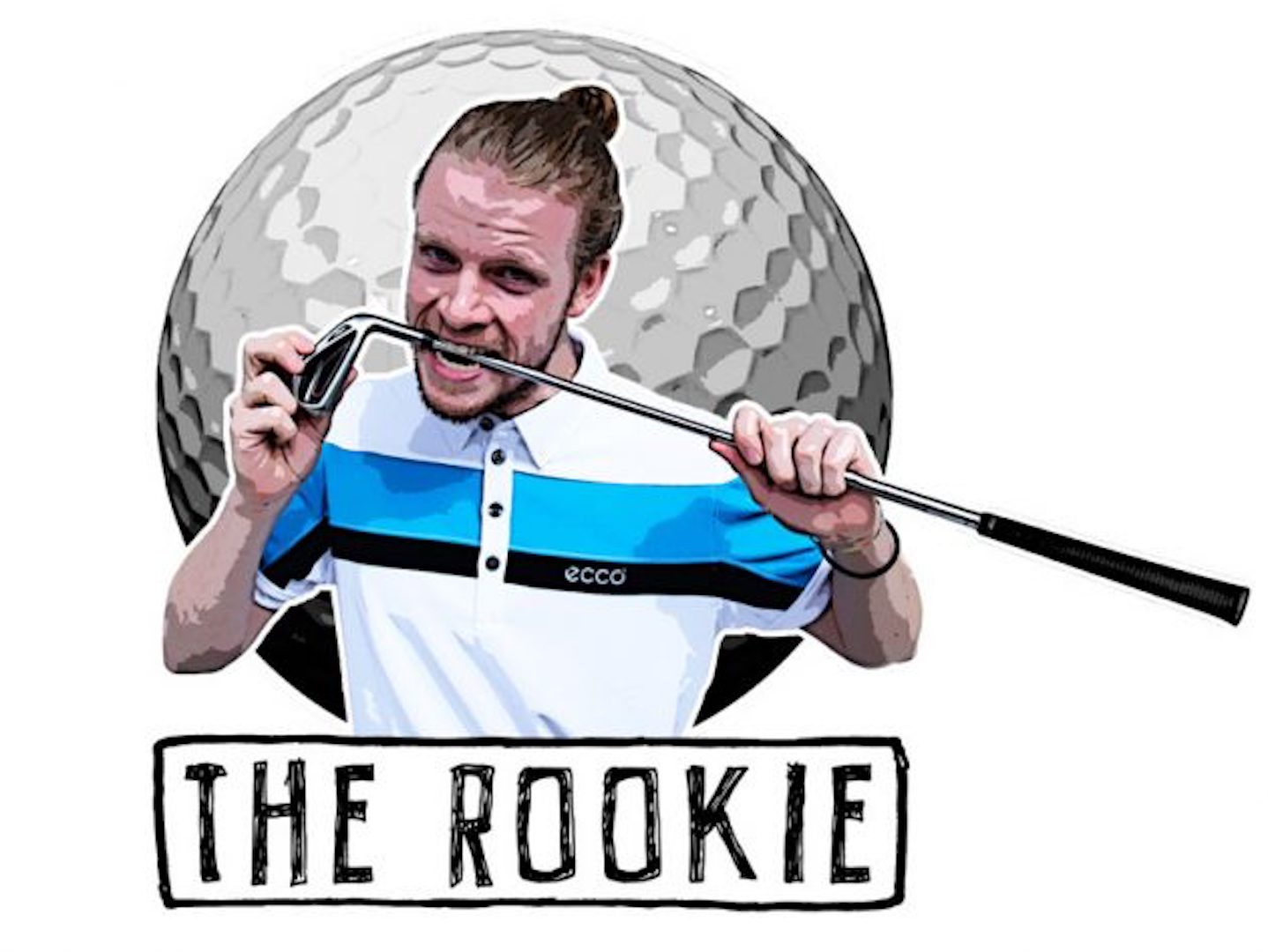 ECCO shoes have set a challenge to a complete beginner. 'The Rookie' has got just six months to take on and beat Thomas Bjorn on the 16th hole of this year's Made in Denmark.
'The Rookie' is a new video series, which will follow beginner 'Lasse' on his journey to learn the game of golf in just six months with the aim of beating European Ryder Cup Captain Thomas Bjorn on one hole at this year's Made in Denmark in August.
'The Rookie' will feature 12 videos, which are designed to show how accessible golf can really be, and motivating new golfers to get into the game.
There will also be 24 'Tips and Tricks' videos, which will cover all aspects of the game.
This is so GolfPunk that we will be sharing all the videos from ECCO as they come out. Nice work you Danish fellows.
https://www.youtube.com/watch?v=M0SNdAbWxZ8
Related:
ECCO Golf launch ECCO Cage Pro