News
May 25th, 2016
How many holes in one can you score in 24 hours?
That's the challenge at Cornwall's St Mellion
Words: John Dean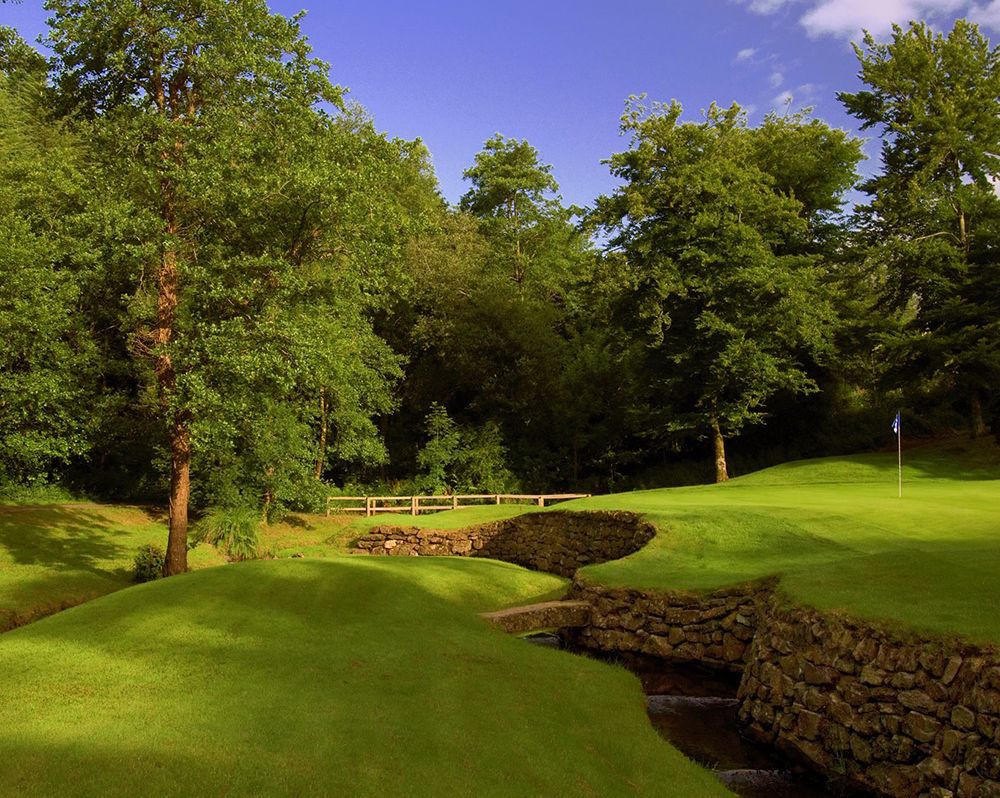 Six golfers from St Mellion International Resort in Cornwall are trying to find out how many holes in one they can score in 24 hours. And it's all for charity.
In the second annual 'Davida's Day' golf event, they aim both to raise money for the CLIC Sargent charity, and to set a new record.
Spectators will be welcome at the marathon mid-summer challenge, to be staged at St Mellion from 1pm on Thursday 23rd June.
It takes place a year after the same six golfers played the resort's world-famous Nicklaus Signature Course continuously for 24 hours, raising £12,000 in the process.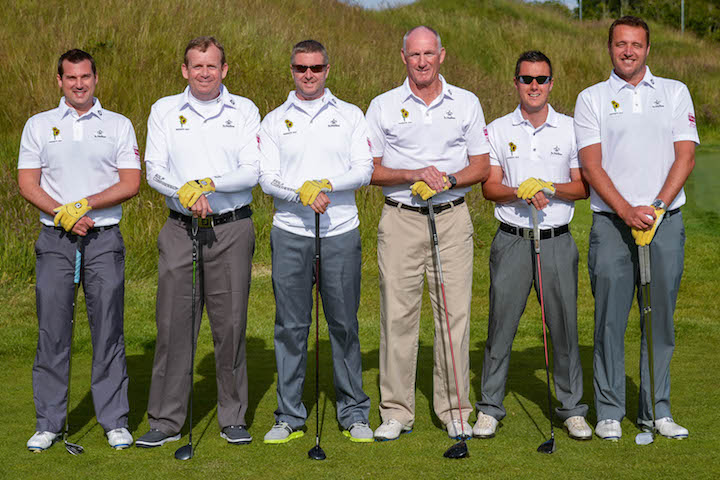 First to tee off this year will be the event's organiser, St Mellion PGA Pro Darren Gass. He was the husband of 35-year old Davida Gass, who passed away in November 2014 after battling pancreas and liver cancer. The event is named in her honour. The couple had a son, Foster, who is now 8 years old.
"Everyone at St Mellion was fantastically supportive last year, and this year's event should be a real talking-point. After all, how many times do you get to witness a hole in one?" said Darren Gass. "I hope that this new idea inspires people to get involved once again, and of course we're all trying to raise as much money as possible for CLIC Sargent, which was so close to my wife's heart".
A 130-yard golf hole, where the marathon will take place, will be laid out like an archery target. As the light fades the hole will be floodlit, allowing the six golfers to play right through the night.
Other golfers at St Mellion, including members, their guests and other supporters, are invited to challenge the resort's golf professionals in a Shoot Out to run continuously throughout the event.
  "Last year the support we received was incredible" said David Moon, Golf Manager at St Mellion and one of five PGA professionals playing in the marathon. "It's not often you find yourself eating tea and bacon rolls at three in the morning on the golf course. The climax to last year's event was extremely moving, with young Foster holing the final putt as his Dad tended the pin.
"This year we're expecting to get quite dizzy, playing the same hole over and over again, but the six of us are determined to score plenty of holes in one along the way! We hope that people will once again enter into the spirit of things, and will help us raise money for a cause which is very personal to all of us."
One of the golfer will be Davida's father, ex-Aston Villa football legend Allan Evans.
 A donations page has been set up at https://www.justgiving.com/fundraising/Davida-Gass.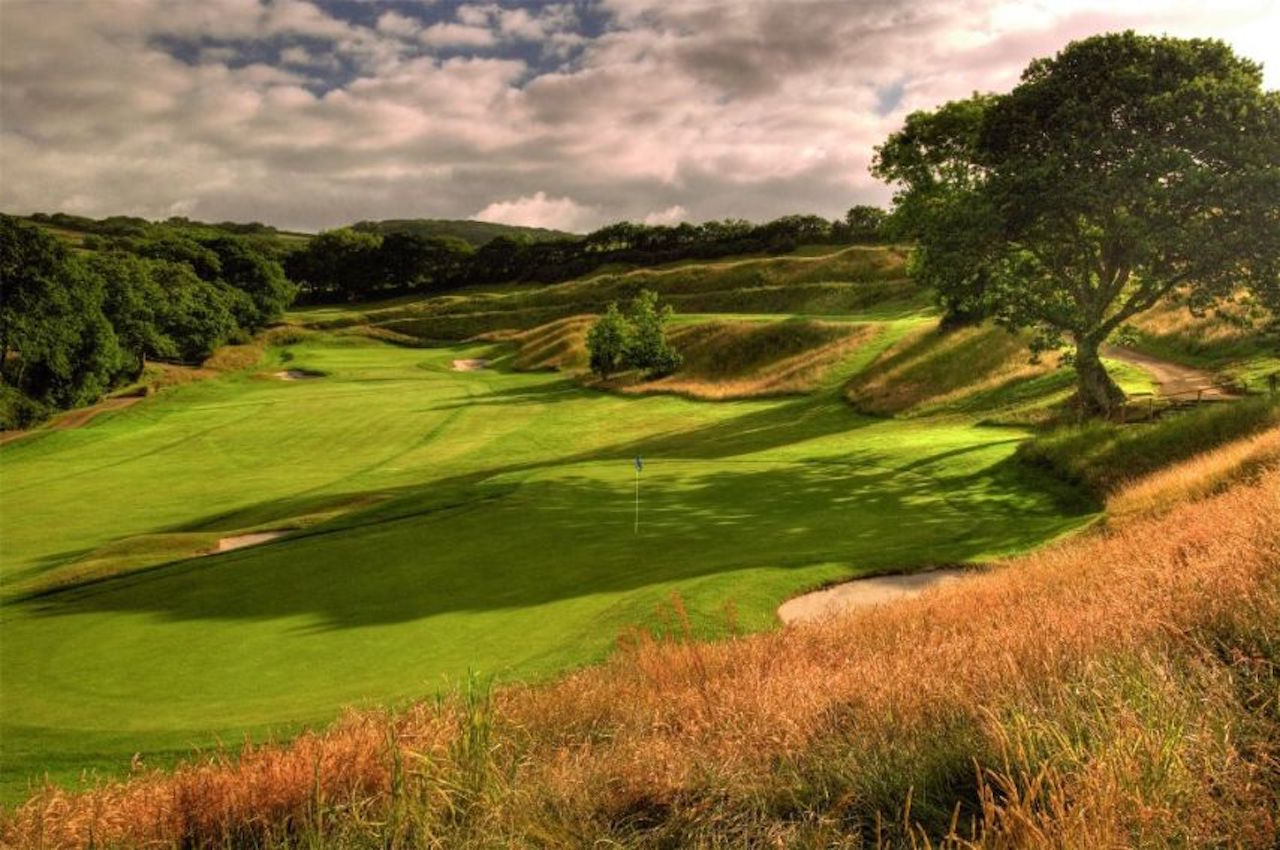 Related:
Click here or on the image below to see how much Shane Lowry raised by auctioning off his Masters Ace Ball and who bought it.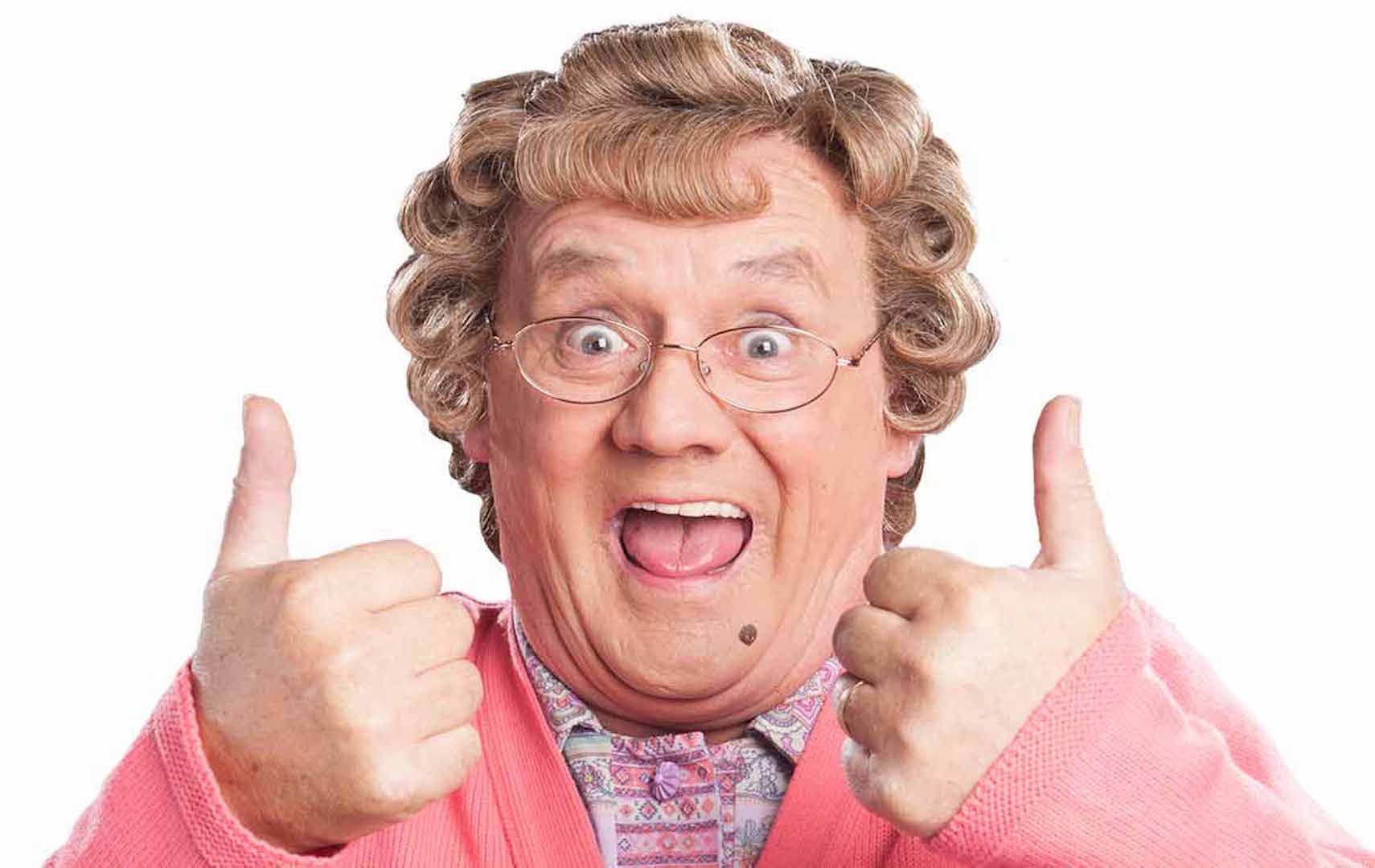 TAGS: St Mellion, Golf In Cornwall, Golf Charity, News, 2016