News
Sep 25th, 2017
Hannah's dream performance earns a shot at the big time!
14-year-old golfer beats thousands to win Chase Your Dream Trophy
Words: GolfPunk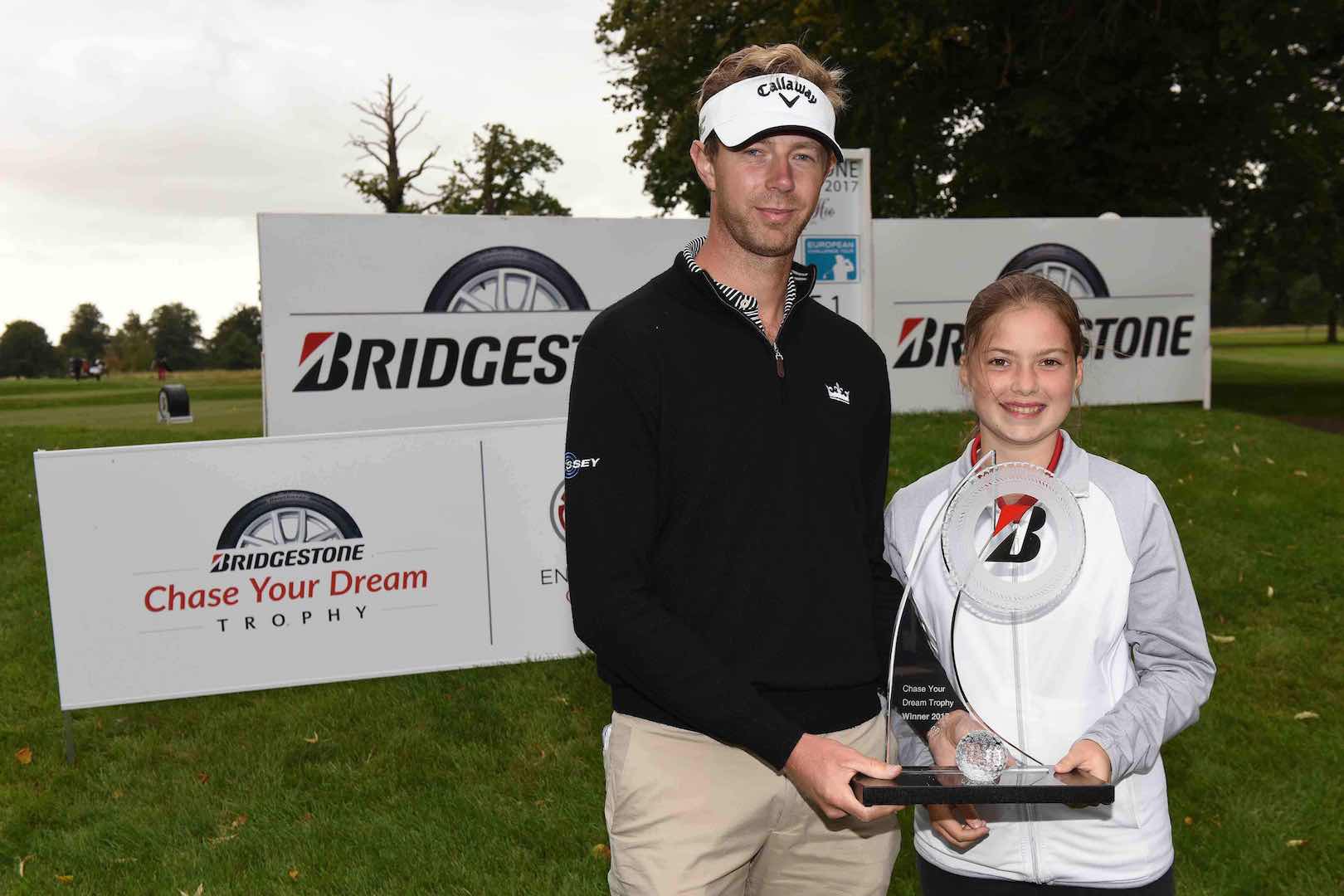 A 14-year-old Stafford golf sensation has beaten thousands of amateur players across England to win the Bridgestone Tyres Chase Your Dream Trophy, with a round alongside a European Tour star now lying in wait.
Hannah Golding, whose idol is Solheim Cup star Charley Hull, won the prestigious nationwide event and will now look forward to a money-can't-buy round at the pro-am of the British Masters at Close House on September 27. And with Charley Hull also being an official ambassador of Bridgestone Tyres, she will also get the chance to meet her hero there too and pick up some tips in the process.
The youngster has spent much of the summer progressing steadily through the competition, making her way through her club event, regional finals and then the national final at Woodhall Spa last month.
She teed it up at the pro-am of the Bridgestone Challenge at Luton Hoo on September 6 with teammates Neil Garbutt and Mike Durkin and professional Ben Evans, only to beat every other finalist team to secure the silverware.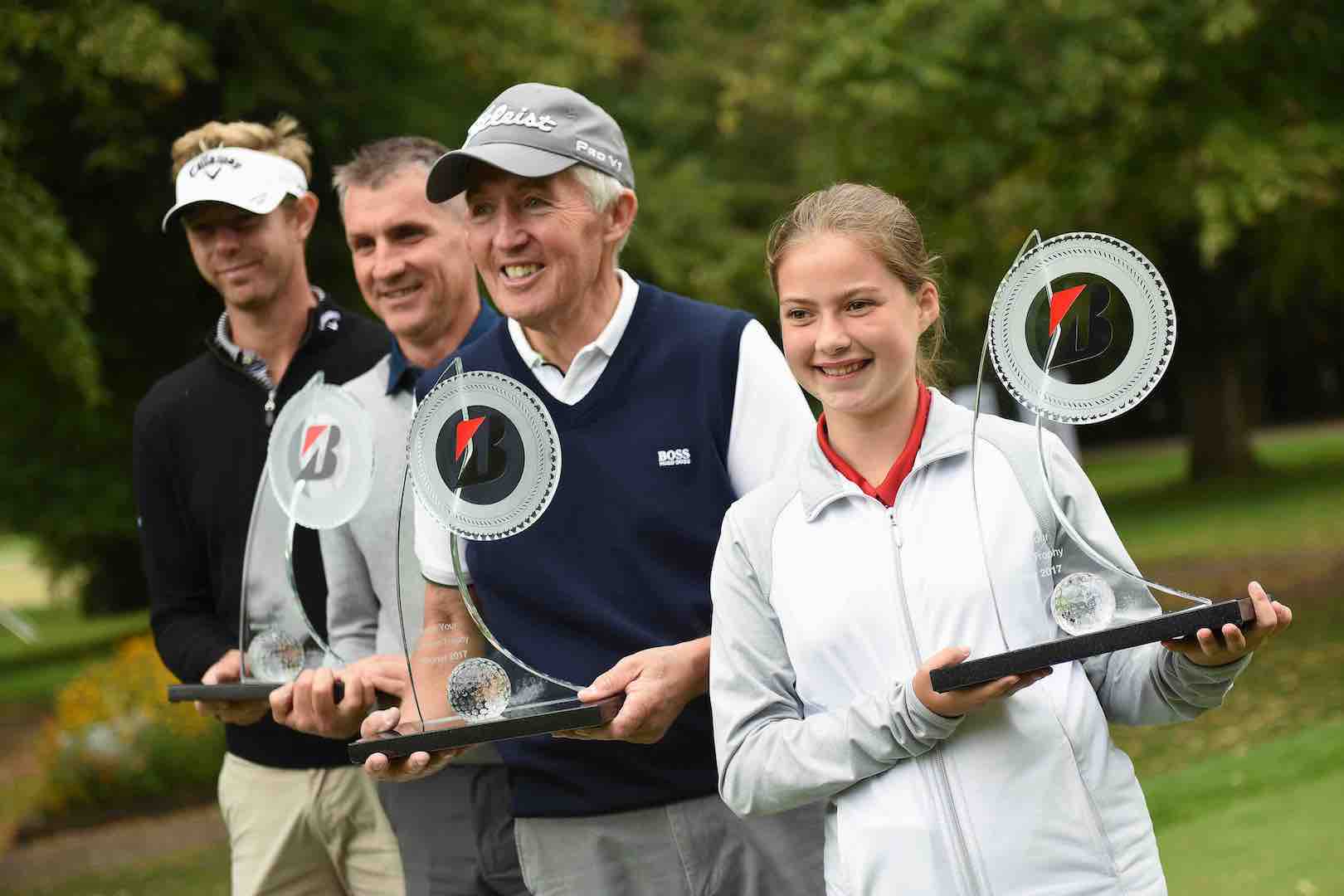 The 6 handicapper and Brocton Hall member said: "It was an incredible experience and I am thrilled to have won the competition. It is the biggest event I have ever won and it means so much to me to have done so well. I first picked up a club aged seven because my Dad played golf and I'm so happy I did. It has been an incredible journey so far and I can't wait to continue it.
"I might have been one of the youngest golfers to take part but I know I'm good enough to play with anyone. I'd like to turn professional one day and if I do, I will look back on the Bridgestone Chase Your Dream Trophy because that is exactly what I am doing now!
"I would love to meet Charley Hull too. I had my photo taken with her four years ago, so to meet her again would be special."
The Bridgestone Tyres Chase your Dream Trophy is an annual event open to members of England Golf's 1,900 affiliated clubs and features separate competitions for men and women.
Bridgestone Tyres' consumer sales and marketing director Farrell Dolan said: "We are so thrilled for Hannah. She played exceptionally well and everyone is talking about her. To watch her strike the ball like she does is incredible. Her story is what brings the Chase Your Dream Trophy to life and I am sure we have not heard the last of her."
Related:
Azhara Munzo retains her title in Andalucia Costa del Sol Open