News
Oct 14th, 2017
Edoardo Molinari chases the ace
With one day and 500 balls
Words: GolfPunk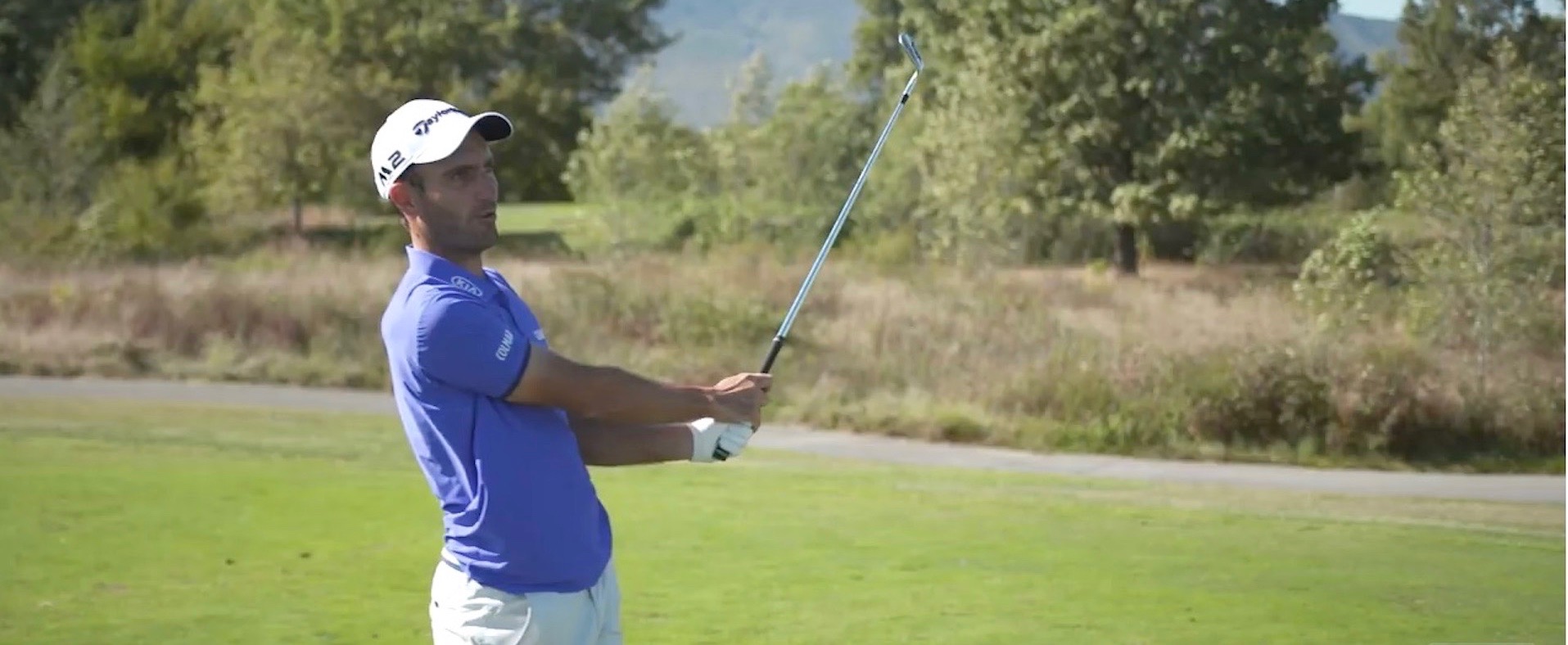 Ever wondered how many shots it would take a professional golfer to make a hole-in-one?
The odds of an average golfer making an ace are roughly one in 100,000, while stats suggest a European Tour pro's chances are closer to one in 2,500.
Ahead of this week's Italian Open, three-time European Tour winner Edoardo Molinari was challenged to go a couple of thousand better.
With a day and 500 balls to play with on a 145-yard par three, could he beat the odds and find that one, perfect shot?
What began as a light-hearted challenge developed into something more profound; a trip inside the psyche of a complex golfing mind and a journey to the verge of madness for Dodo Molinari.
Here's what happened:
https://www.youtube.com/watch?v=5t1wqcgtlYM
Related:
How to get your FREE tickets to the European Senior Masters at the Forest of Arden