News
Jul 6th, 2016
Eddie Pepperell donates sponsorship monies
Enables 51 kids to join Frilford Heath GC
Words: John Dean Photography: Getty Images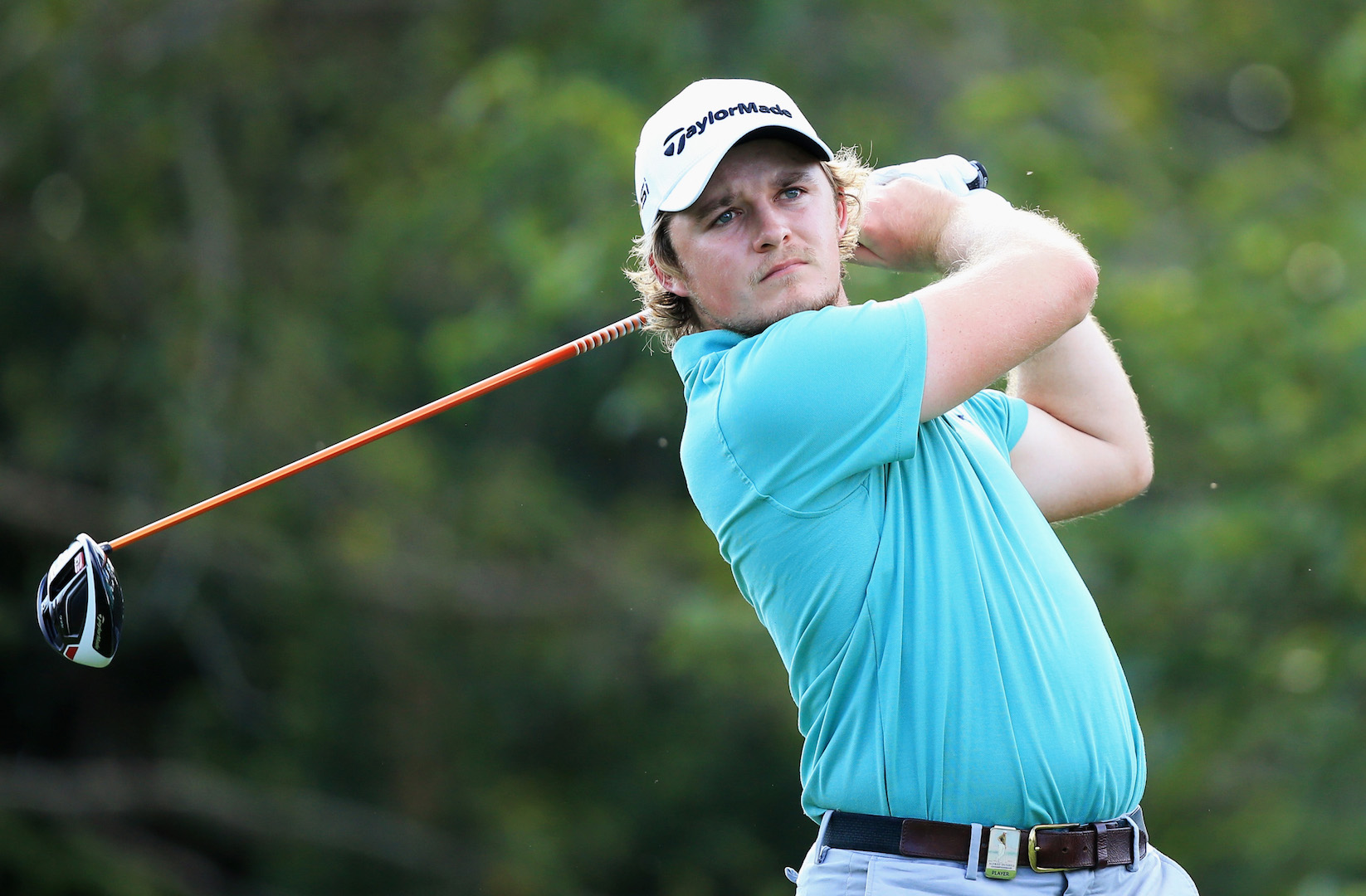 Eddie Pepperell has donated his sponsorship money, and 51 kids have been able to join Frilford Heath Golf Club as a direct result of his generosity.
Frilford Heath Golf Club sponsors Eddie, but rather than accept the sponsorship money, he has donated it to the club to provide opportunities for new junior members.
But demand from new juniors has been much higher than expected, and has meant that the club's junior section has grown by two thirds in an instant.
The club had originally planned to use Eddie's donated to fund 24 new memberships, but has now decided to let everyone join, which means 51 new children have joined the club.
The club focused on six local schools to find new blood, and then give them proper tuition. Avery modest Pepperell said: "I don't see it that I've made it possible in any way, shape or form. It's the club that have helped that along and hopefully more juniors are going to be able to play.
"Any kids playing golf is great, but I want to help those who maybe don't have the access."
Jimmy James, Frilford's general manager, said: "Rather than going through an interview process and delaying things, by bringing everyone on board it will generate a bigger buzz.
"I think it's a fantastic initiative.
"There are so many people who don't have a dabble at golf and Eddie's opened the door to everyone."
Pats on the back all round we say.
Related:
Click here or on the image below to read more about Bubba Watson's Greenbrier donation