News
Jul 1st, 2016
Darren Clarke has his say on the Olympics
And they're not his bag
Words: John Dean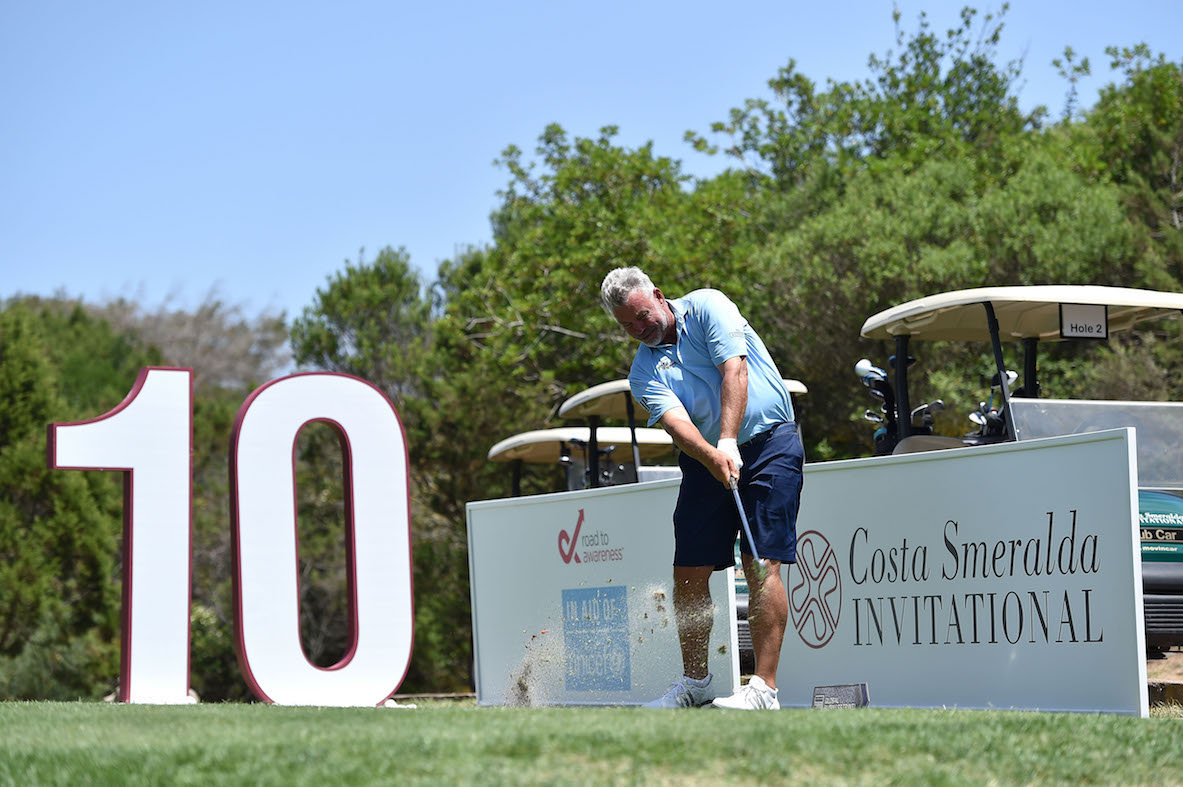 Darren Clarke, Europe's Ryder Cup captain, has expressed fears over the impact of golf at the Olympics this year.
Clarke, who was hosting the Costa Smeralda Invitational last week before heading to the French Open, said players from both sides of the Atlantic were facing busy summers and would be lacking proper time off ahead of the Ryder Cup if they played in Rio.
"Everything has become much more condensed for them because of the Olympics," said Clarke. "The requirements on players has become far more intense.
"Guys might like to have a week off or whatever they need to do, but because the Olympics are there now, that opportunity is taken away from them. Personally I'd like the guys as fresh as possible for the Ryder Cup.
Clarke added that the criticism heaped on players such as Rory McIlroy for missing the Olympics this year is "harsh".
McIlroy cited his fears over the Zika virus as his reason for missing the Games and Clarke said: "He [McIlroy] is looking forward to becoming a father and having kids, so I think the criticism levelled towards him is very harsh
"We don't know enough about the virus and right now he's doing what he feels is best as each and what every athlete in every other sport is entitled to do.
"Golfers are making their decisions based on family lives. And at the moment, a gold medal in golf at the Olympics is not like a major."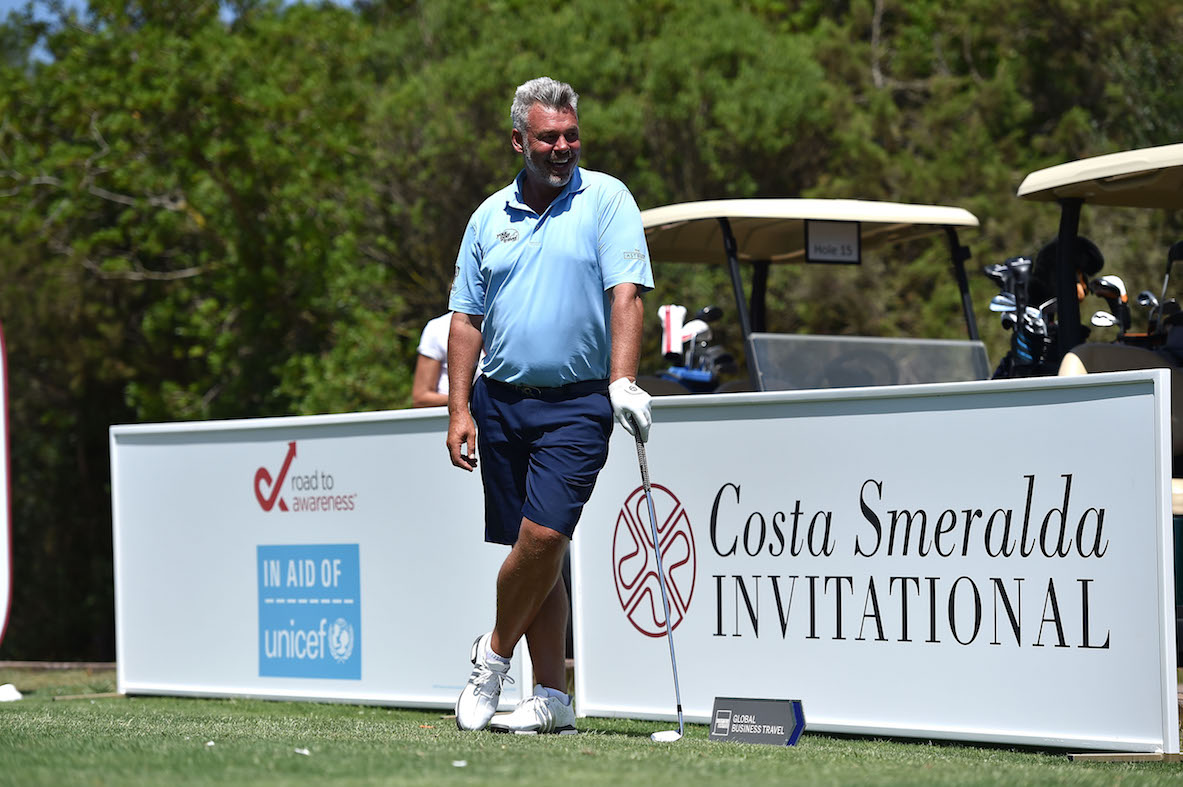 "For me personally golf at the Olympics is not my thing. For me the Olympics is all about Daley Thompson and Carl Lewis, amateur sportsmen at the pinnacle of their career. But I can understand why it is there now and it is wonderful to increase participation. But I am old school.
"Thankfully I'm old enough that I didn't have to make that decision [to play in the Olympics]. I didn't have to make a decision on who I was going to play for and if I was going to play.
"The Olympics is different for golfers because while a gold medal is an unbelievable achievement, it's not an Open Championship, it's not a Masters, a U.S. Open or a USPGA Championship. They're our majors. In time, the Olympics will be too – but not yet."
Having played in the Ryder Cup five times and been a vice-captain twice Clarke said he had a good idea what the general role of captain was all about, but still concedes that he has been surprised by all the other elements that come with it, and appreciates that everything he says in the build-up to the Ryder Cup will be under close scrutiny.
"All eyes are on me and I won't even be hitting a shot," he said.
"Captaincy is much more that I thought it was going to be. I had no idea how much extra there was about it but there are two ways of going about it. You can either be very hands-on or let the excellent European Tour do a lot of the work for you. And I want to be more hands-on"
Clarke took time out to host the second edition of the Costa Smeralda Invitational, which was won by Gianfranco Zola. There was fierce competition right across the men's celebrity competition, with Zola being challenged by fellow Italian legends Alessandro Del Piero and Roberto Di Matteo, Ukrainian top goalscorer Shevchenko, DJ Jamie Theakston and actor James Nesbitt. All money generated from the Costa Smeralda Invitational and its guests will go to the Road to Awareness campaign in aid of UNICEF.
Meanwhile, the women's competition was won by former French tennis player Sandrine Testud, who drew inspiration from Ladies European Tour players Emma Cabrera-Bello and Amy Boulden on the practice range. Cabrera-Bello was praised for her humour – as well as golfing expertise – by winning the 'Selfie of the Tournament', whilst Amy Boulden graced the field with an exhibition of consistently long driving.
"I've been to a lot of golf days but I can't remember having more fun than we had at Costa Smeralda Invitational – and importantly we did it for a fantastic cause," said Clarke.
This year the Costa Smeralda Invitational raised over €65,000for the Road to Awareness campaign in aid of UNICEF to support its domestic and international humanitarian work.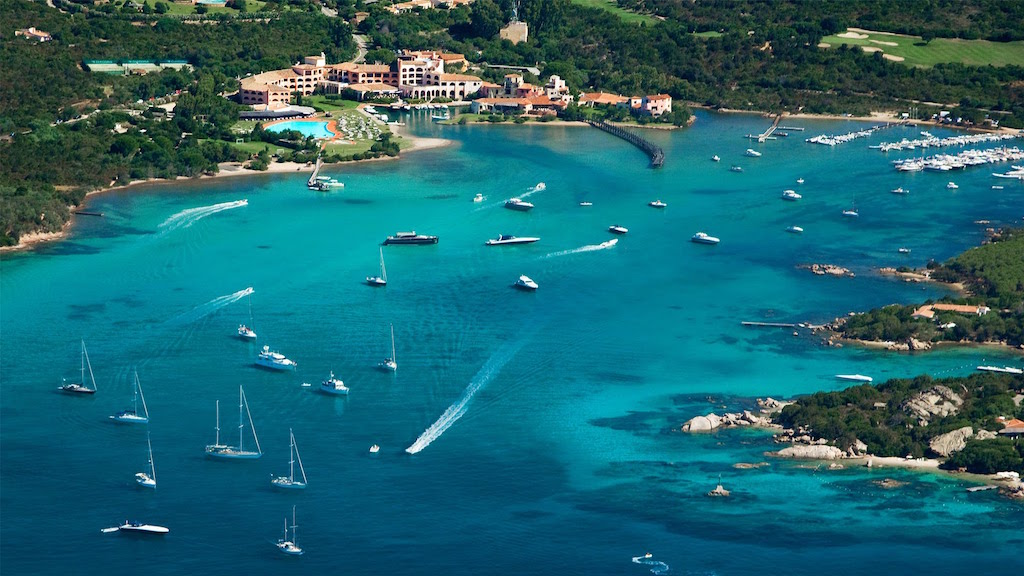 Related:
Click here or on the image below to read more on the Olympic shambles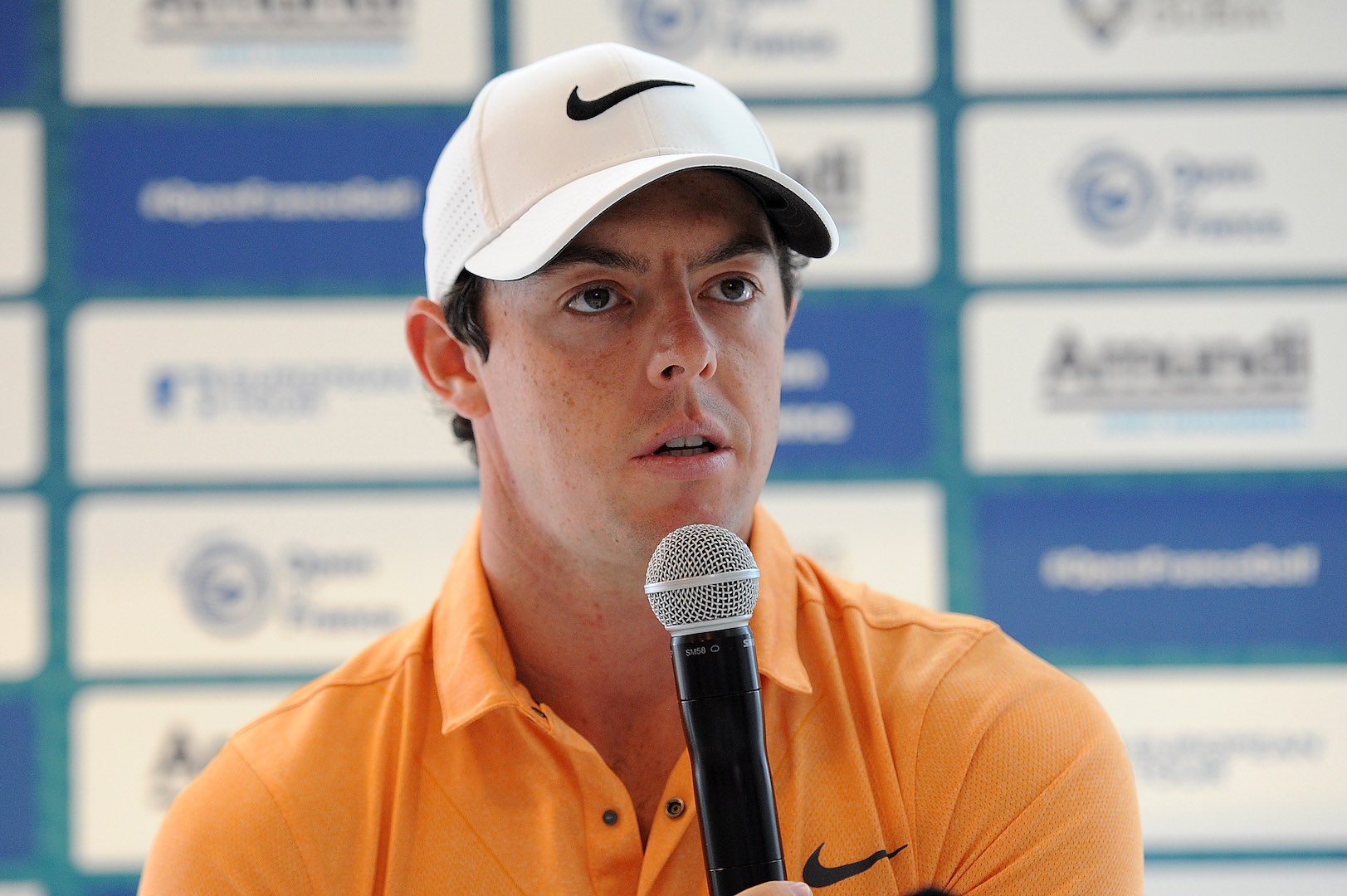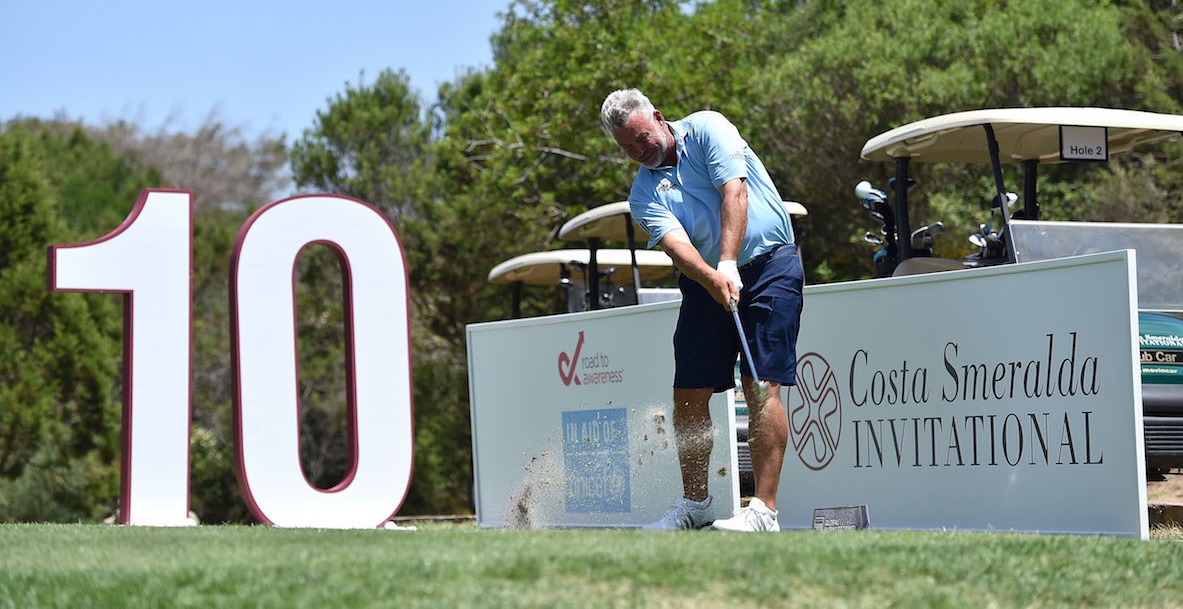 TAGS: Darren Clarke, Ryder Cup, The Olympics, News, 2016