News
Aug 11th, 2016
American Golf Junior Championships
Line up boasts some of the UK & Ireland's best youngsters
Words: John Dean Photography: Medi8

Junior golfers have been battling it out this summer for a place in the third American Golf Junior Championships, and they have announced a line up for the final that boasts some of the U.K. & Ireland's best young golfers.
The final will be held at PING HQ Gainsborough Golf Club, and will see qualifiers in four categories from six regional events bid to claim one of the titles on offer.
The Best Gross score category has attracted some of the best junior talent around. Leading the way for the qualifiers is Joshua Berry of Doncaster G.C. who made his way up to the Scottish qualifier to post a winning round of 66. Close behind is Nathan Newton from Upton by Chester G.C. who weighed in with a 68 at the challenging High Legh Park qualifier.
The Ping Star of the Future was awarded at each regional qualifier to one golfer under 8 and one over 8 who best demonstrated the spirit and character of the game of golf. At the final, the Star of the Future in both age groups will be decided on gross score between those qualifiers.
The PING Star of the future award is very much at the heart of what is important to American Golf with these Championships as American Golf Director of Marketing and Communications, Daniel Gathercole, explained:
 "I'm delighted that the quality of golf on show gets better every year at the Junior Championship but it's the sportsmanship and attitude of these young golfers that impresses me most. We wanted to create an event that brings together the best junior golfers in the U.K. & Ireland but also showcases the best attitude and character at the heart of golf. With the help of our fantastic sponsor PING we've created a wonderful event that is competitive, sporting and most of all, fun." 
The final of the American Golf Junior Championship is at Gainsborough Golf Club on 17th August.
Related:
Click here or on the image below for more on the American Golf sponsored Longest Drive competition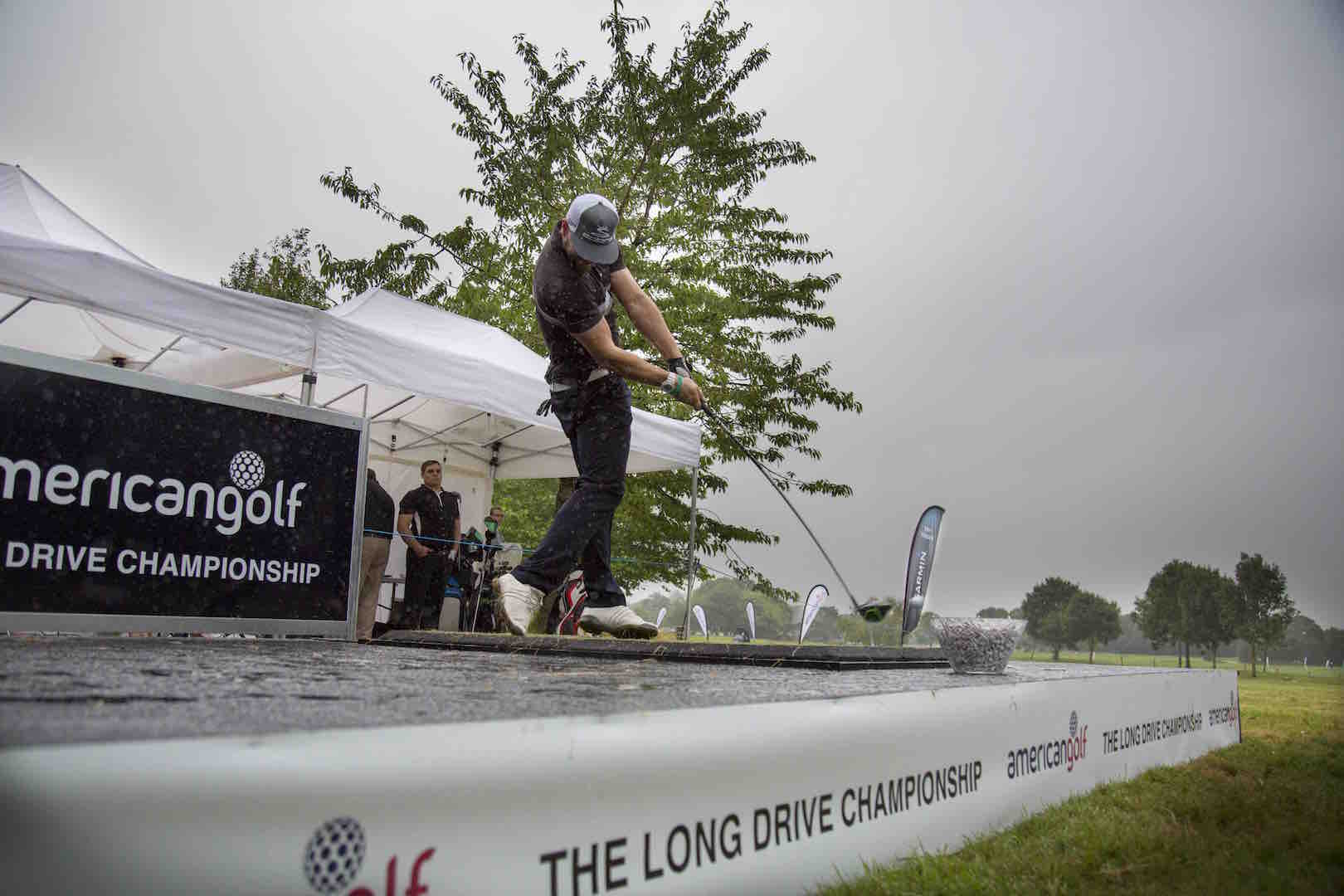 TAGS: American Golf, Ping, Junior Championship, News, 2016