News
Oct 14th, 2017
2 shot penalty for stolen ball at Italian Open
Why the rules of golf are sometimes so unfair!
Words: GolfPunk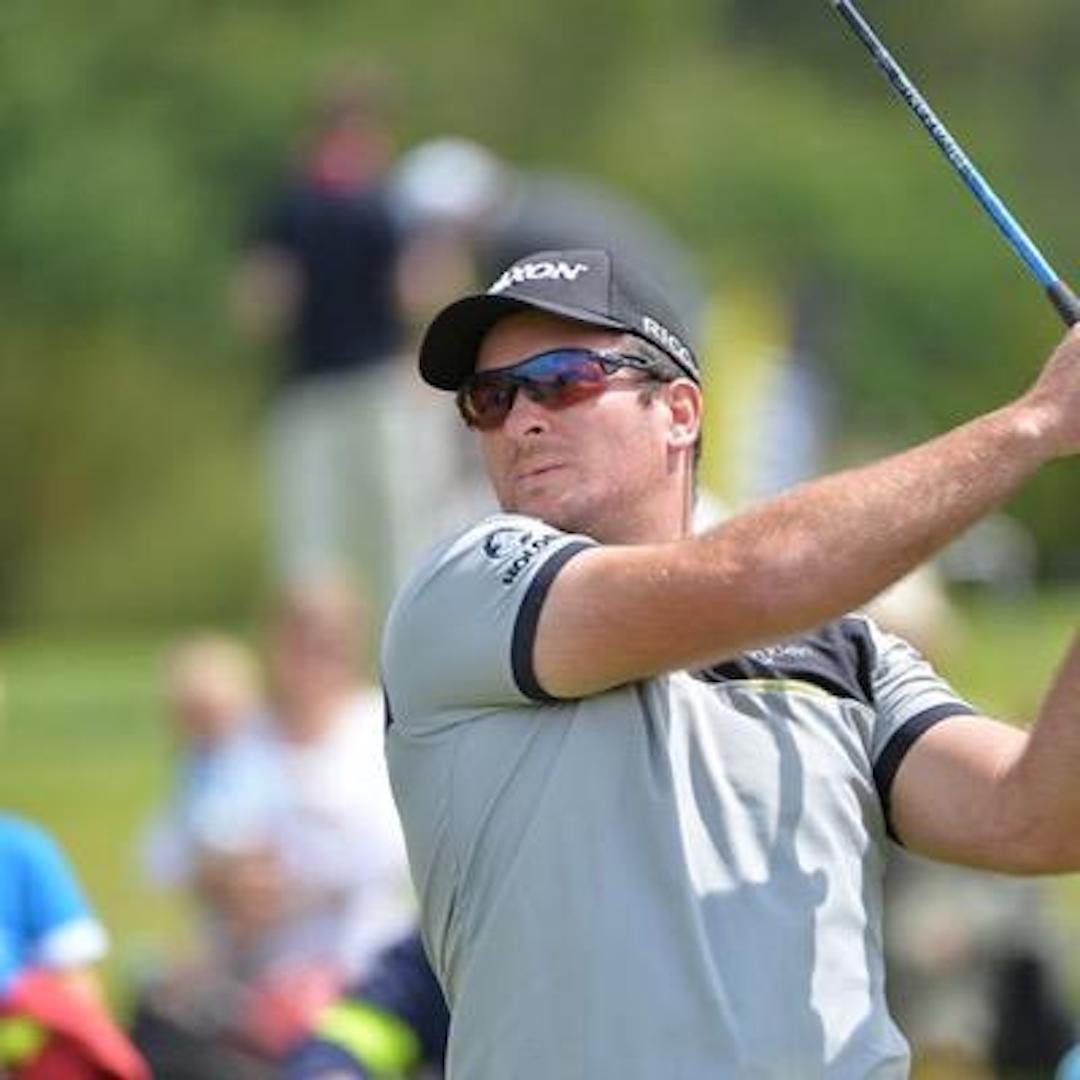 Sometimes the rules of golf just seem so unfair, as New Zelander Ryan Fox was hit with a two–stroke penalty when a spectator stole his ball!
Ryan Fox, a 30-year-old New Zealande,r was playing his first round at the Italian Open with Graeme Storm and Ashun Wu, when a spectator stole his ball on the 9th hole.
It's one thing to have your ball stolen, but then to be hit with a two shot penalty just seems so unfair.
He double-bogeyed the hole, and had to sign for a one-under –par 70.  The penalty was the difference between being T36 and T68 after round one and, as things stood, making the cut. In the end he added a 73 for his second round, and missed the weekend, but that two shot penalty can only have played on his mind.
This is what he Tweeted after his round:
https://twitter.com/ryanfoxgolfer/status/918457711813189634
Fox also had the misfortune to lose his sticks en route from the Alfred Dunhill Links Championship, so he's really not having a fair rub of the green at the moment.
Related:
How to get your FREE tickets to the European Senior Masters at the Forest of Arden