News
Jun 21st, 2016
£2 million investment for Lough Erne
But still no Irish Open
Words: James Greenwood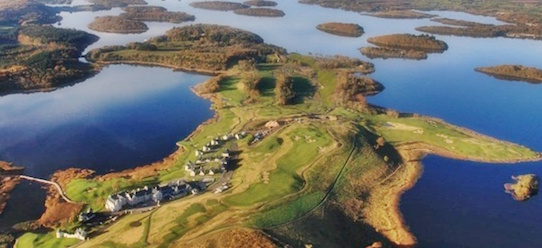 Lough Erne hosted the G8 in 2013, but missed out on the 2017 Irish Open when the European Tour decided to opt for a 'traditional links course strategy.' Now the owners have announced a huge expansion plan.
The scheme, which will take three years to complete, is valued at over £2m and will include upgrading the existing facilities and adding in a swimming pool.
There will also be further development of the championship links golf course designed by Sir Nick Faldo.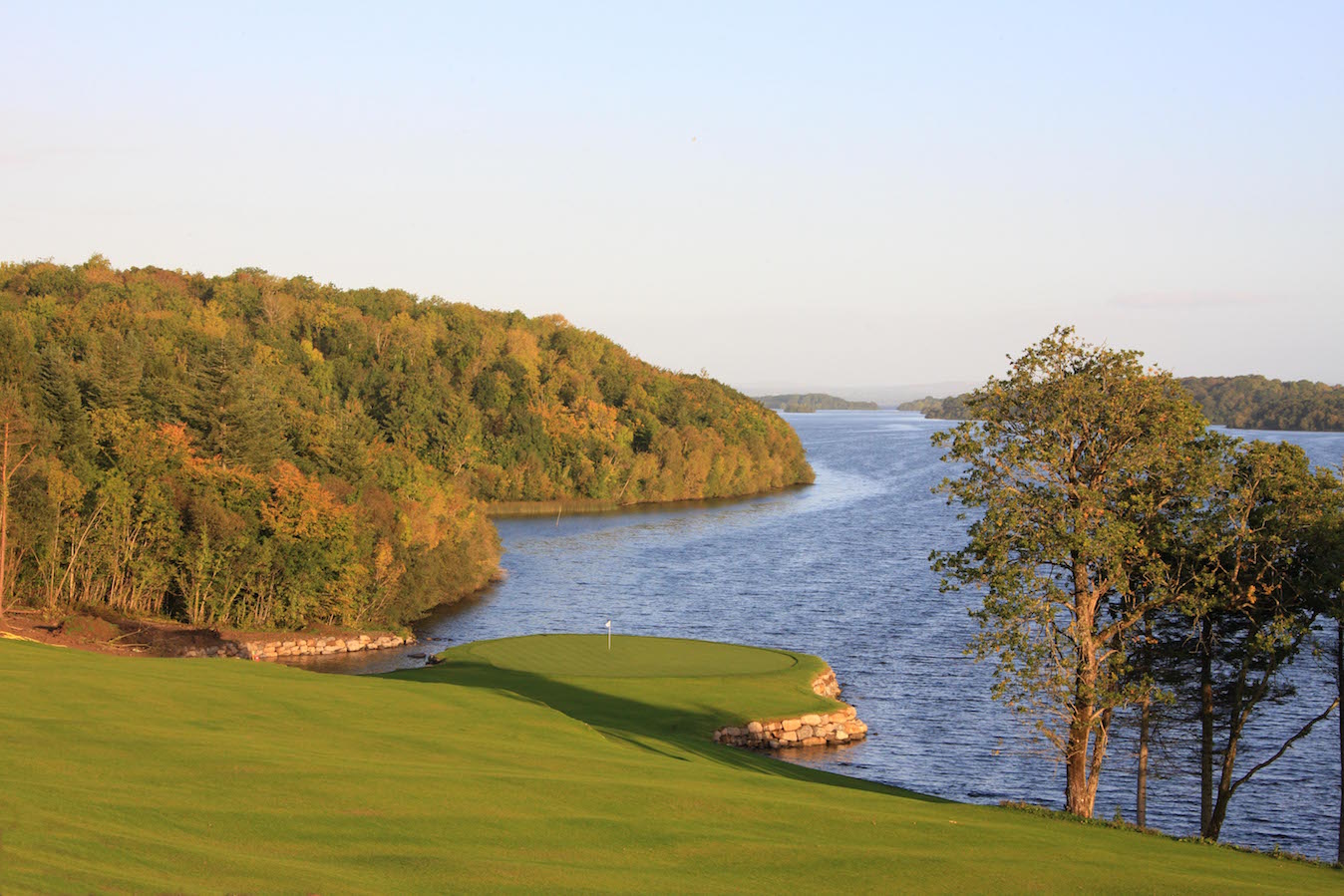 The programme marks the first major announcement from the resort since its purchase by an American investment group led by TRU Hotels and Resorts.
The hotel investment and management company also runs hotels in Georgia, New Mexico, Texas, Florida and Romania.
The resort opened in 2007 but was placed in administration in 2011.
In 2013 the hotel hosted the G8 summit, which saw the world's leaders stay there.
It was bought by the group in 2014 for just over a sixth of its once £30m value.
It was due to host the Irish Open there in 2017April, until a change of mind from the European Tour earlier this year.
The hotel features two 18-hole golf courses, a Thai spa, golf village holiday homes and a golf academy within its site on a 600-acre peninsula overlooking the Fermanagh Lakelands.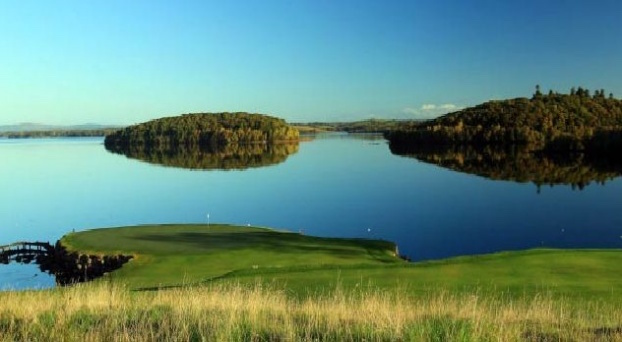 Related:
Click here or on the image below to read more about the amazing Mazagan Beach & Golf Resort