News
Jun 6th, 2018
R&A throws weight behind nine hole golf
Words: GolfPunk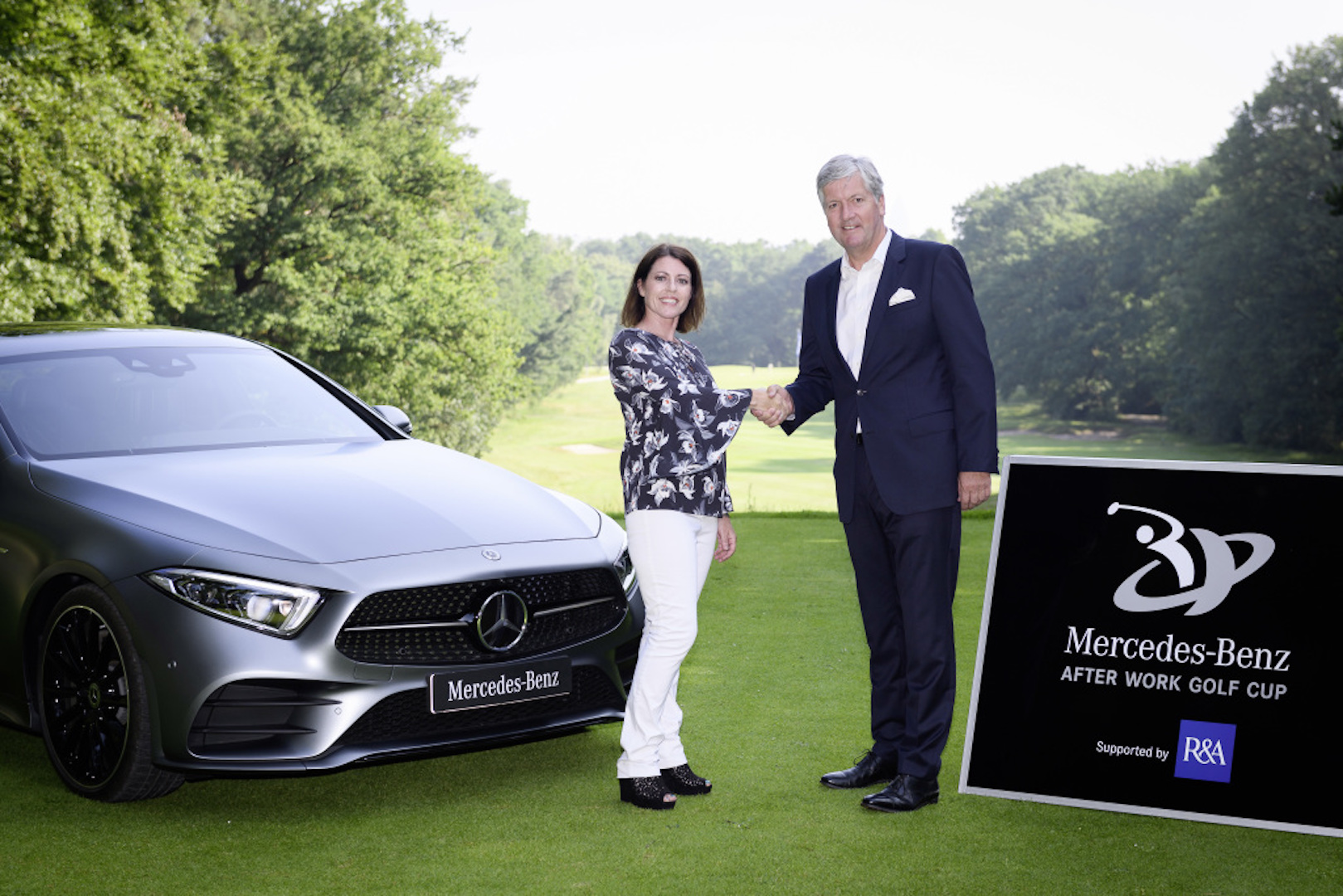 As the quest for short formats of the game continues the R&A this week announced its support of the expansion of the Mercedes-Benz After-Work Golf Cup.
The nine hole competition has grown over the last few years into something of a phenomenon in Germany, now boasting over 3,200 tournaments which take place on over 300 golf courses with over 75,000 players.
At the launch at Frankfurter GC this week it was revealed that the series will expand into Sweden, Argentina and South Africa in the first instance, with further internationalization in the future (and the United Kingdom obviously a key market for the future).
"The Mercedes-Benz After Work Golf Cup is a pioneering new competition which enables golfers around the world to play the sport in an exciting and convenient way," said Martin Slumbers, Chief Executive of the R&A.
"Nine hole golf is continuing to grow in popularity among golfers worldwide so we are very pleased to support Mercedes-Benz in offering golfers more opportunities to enjoy this shorter format of the game, both socially and competitively."
Mike Tate, also of the R&A, said that there is nothing new about playing fewer holes. "It was only in 1923," he explained, "that there were more 18 hole courses in the UK than nine holes. This idea has roots in the past."
Nicolas Brackston, of Mercedes-Benz, explained who the competition was aimed at: "We've seen a rise in numbers from golfers who are time poor. Work and family life make it difficult to play. This event opens up the game to them in the week.
"Tournaments start at 5pm and they get their fix of golf. It works for the clubs too. Footfall is increased during slow weekdays which benefits the clubhouse and pro shop."
Tate emphasised that statistics show the increased popularity of nine hole golf. Ireland has witnessed a 200% increase in club rounds in the last year, Portugal a 269% increase over the last ten years.
"Mercedes-Benz is proud to be title sponsor of the international Mercedes-Benz After Work Golf Cup series," said Jens Thiemer, Vice President Marketing Mercedes-Benz Cars.
"That nine hole tournaments are not just a short-term trend but a real alternative to classic 18-hole tournaments especially for our target group has been proven over the last five years in the pioneer market Germany.
"We are excited to roll-out this modern, digital golf platform internationally, as we are convinced it meets current needs and will shape the game in the future – both marketing-wise and golf-wise."
GolfPunk Magazine Issue 3 out now!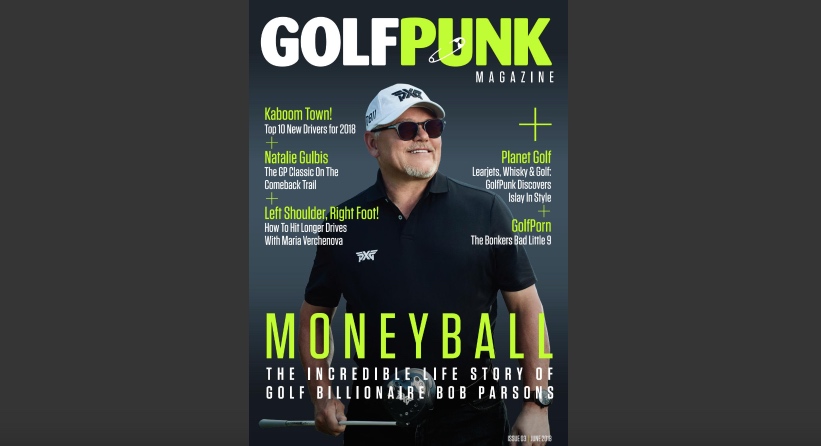 TAGS: R&A, Tournaments, Players, Mercedes Benz, Nine Hole Golf, News, 2018