News
Apr 6th, 2016
Colin Montgomerie getting divorced for the second time
Oh Monty!
Words: James Greenwood Photography: Getty Images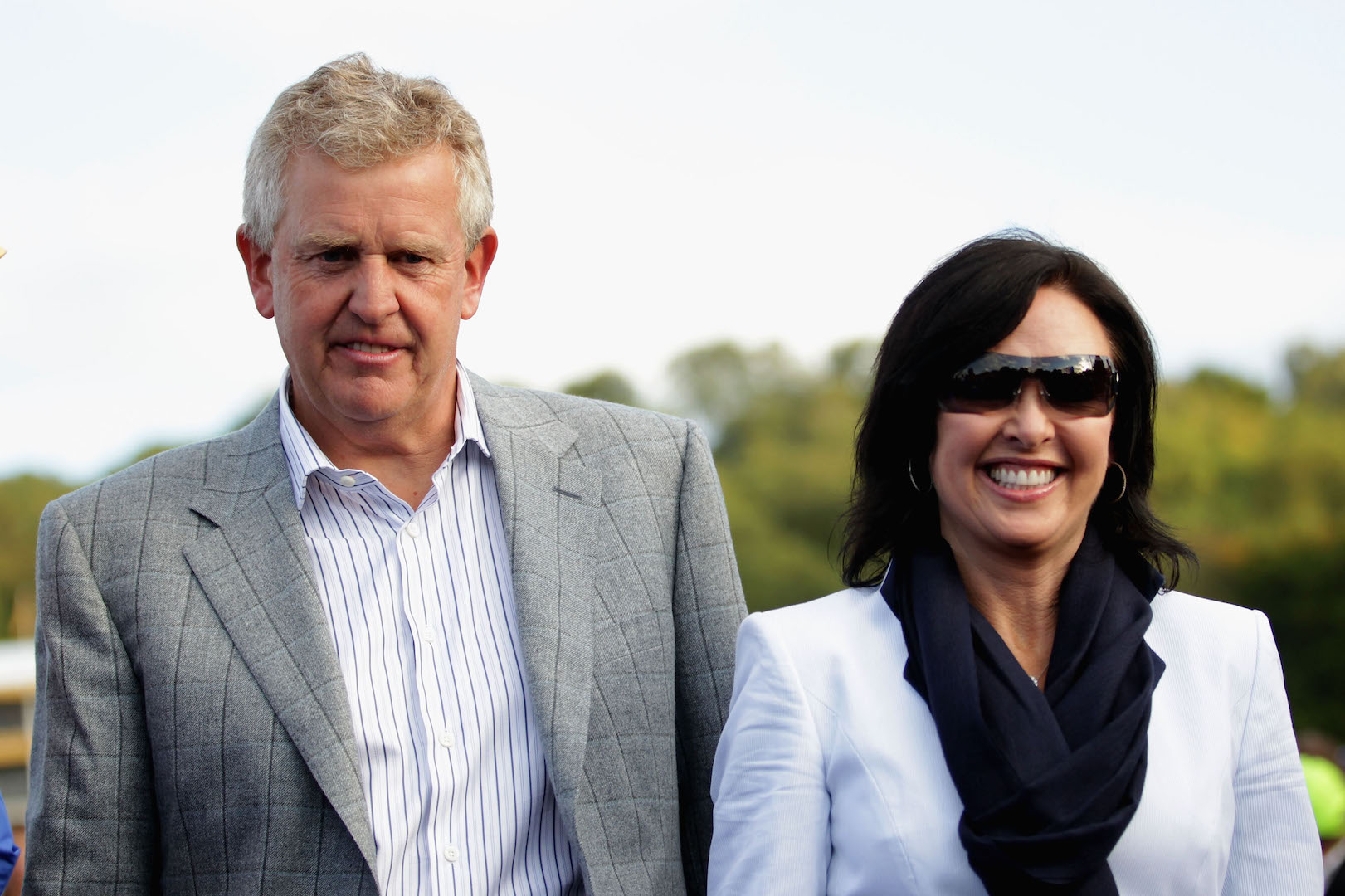 Colin Montgomerie has split from his second wife, who he married eight years ago and is now living in hotels.
The 52-year-old golfer has moved out of the family home and friends claim his wife Gaynor Knowles, 49, is devastated according to reports in the Daily Mirror.
She previously forgave him after it was claimed he cheated on her with old girlfriend Joanne Baldwin a year after their £1million wedding in 2008.
But now she is staying at their Scottish mansion in Dunning, Perthshire, after Monty moved out.
A source said: "Colin decided to call it a day and Gaynor was devastated.
"She is furious after taking him back and getting around to filing divorce papers. She wants it done now."
Gaynor's first husband, tycoon George Knowles, died in 2003 and she inherited £20million. She and Monty, whose 14-year marriage to Eimear Wilson broke down in 2004, have seven kids between them.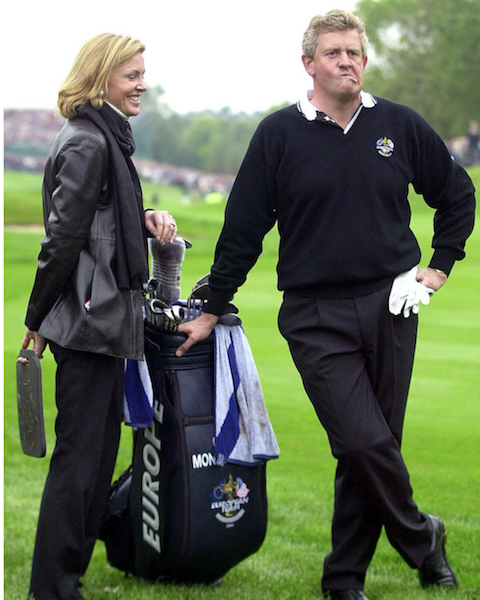 In a statement last night Monty said: "I can confirm that I raised proceedings some time ago seeking divorce from Gaynor.
"We are separated and in the process of divorcing. There are no third parties involved and I ask that you respect our privacy in this difficult time."
But we will be seeing a lot of Monty in the next five days, as he is part of the Sky Masters team.
To cheer you up though check out this amazing video of what we think is the greatest shot every played, from an angle you won't have seen before.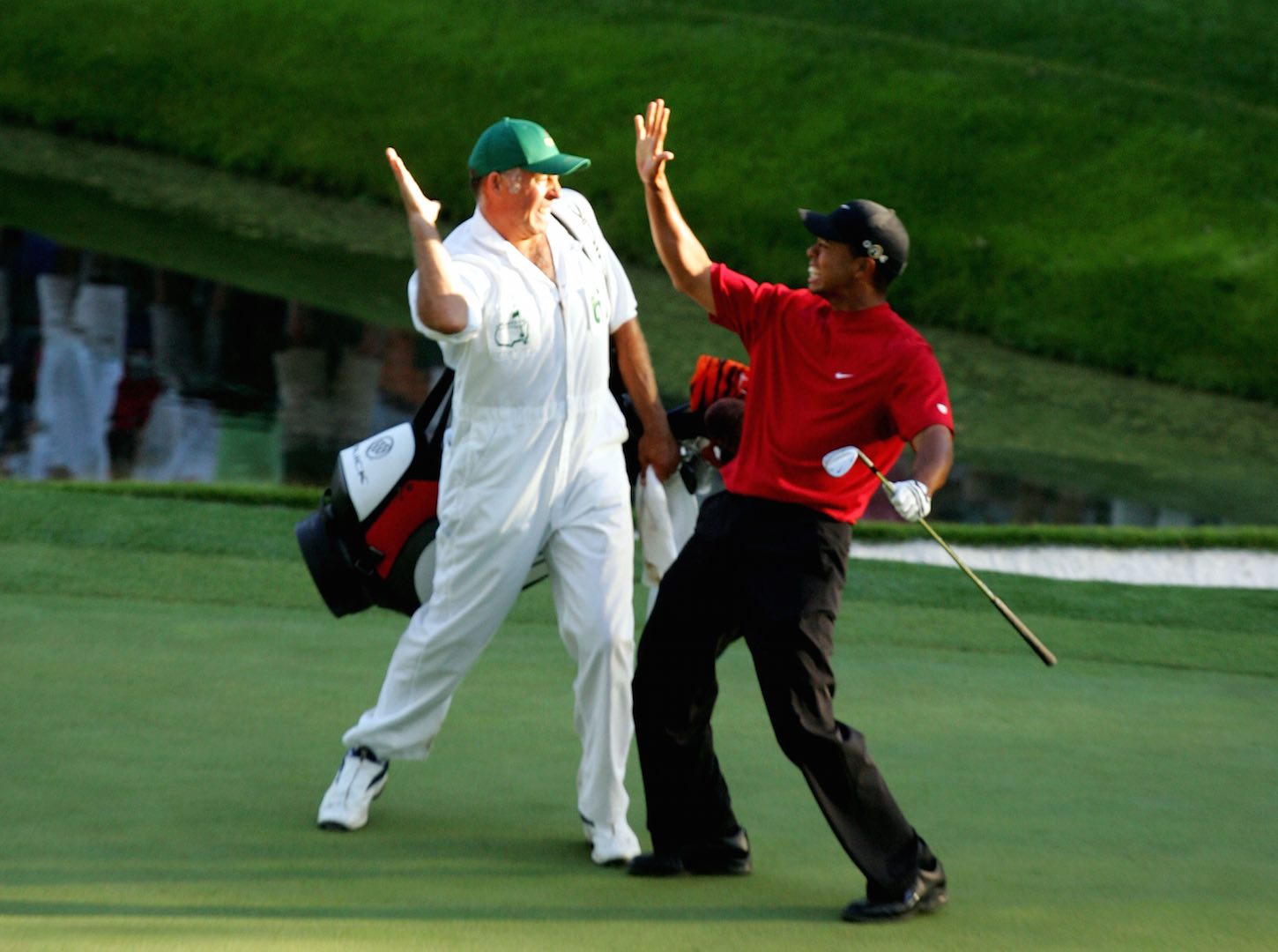 TAGS: Colin Montgomery, Darren Clarke, Eimear Montgomerie, News, 2016