News
Aug 31st, 2016
Bridgestone in full swing after memorable Challenge success
At Heythrop Park
Words: John Dean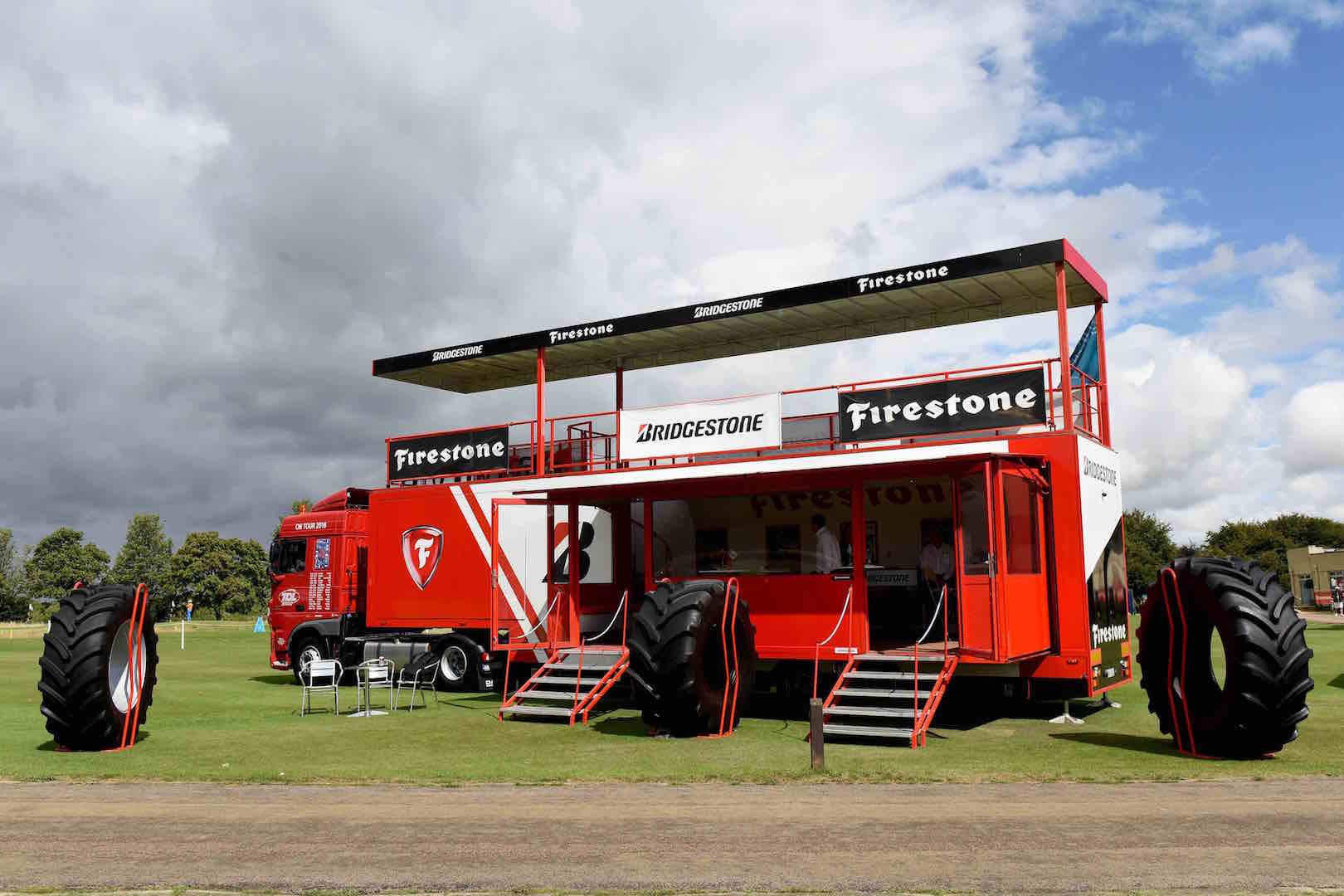 Bridgestone is seriously getting into golf, and was the title sponsorship of its own Bridgestone Challenge golf event in Oxfordshire. Here's what occurred.
You're probably more familiar with the Bridgestone name for their golf balls and clubs, but first and foremost Bridgestone is the world's number one tyre and rubber company, and they are serious about their involvement in golf.
Bridgestone brought back an English-based Challenge Tour event for the first time since 2012 through its sponsorship, which was eventually won by young Belgian Thomas Detry, who posted a staggering -29 score, which included a course record on day one.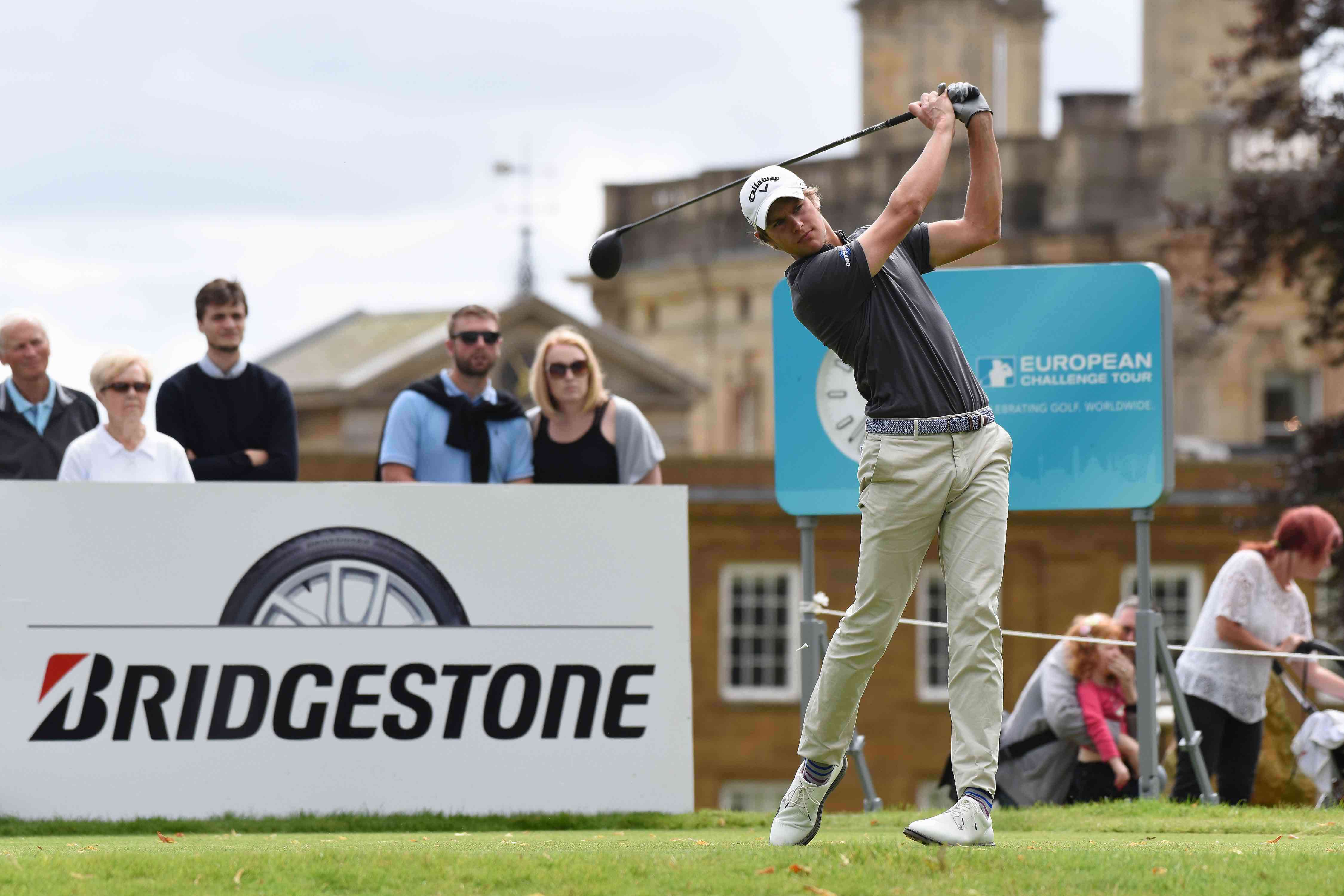 Around the perimeters of the course, Bridgestone's DriveGuard tyre was showcased at a special driving area, which was also supplemented by a virtual reality unit where viewers could feel the benefits of driving on the product after a puncture.
 Bridgestone's Brand Manager Peter Coleman said: "We are absolutely delighted with the success of our first Bridgestone Challenge golf event. It has allowed us to communicate directly with players, golf enthusiasts and the visiting public".
"We have been able to showcase the very best of our products at a glorious setting and have been able to meet some great people along the way.
"And of course, we would all like to congratulate Thomas Detry on a phenomenal four days with us at Heythrop Park. He is a charming young man and clearly an exceptionally talented golfer."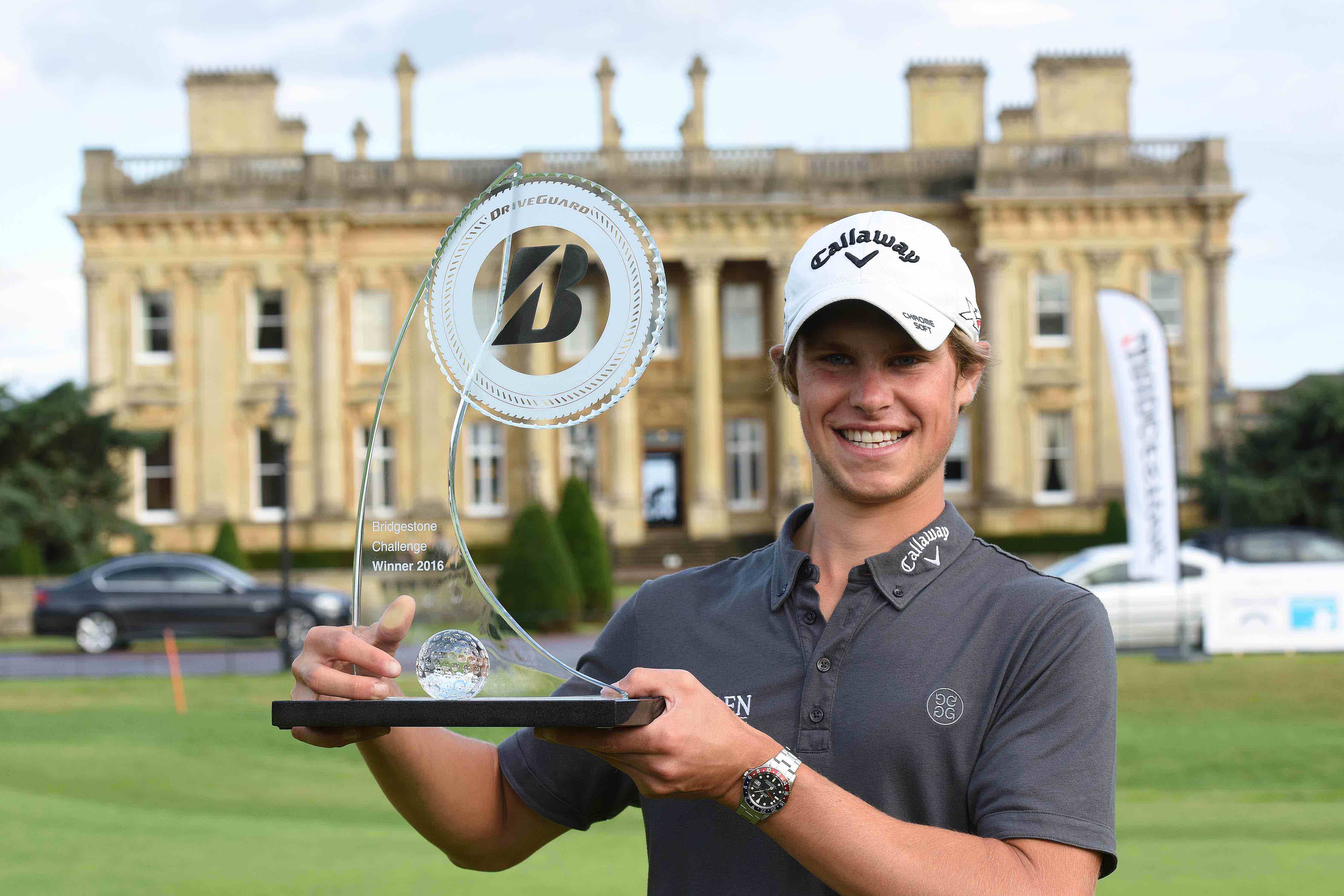 Bridgestone's decision to embark on a high profile golf sponsorship reflects their desire to create a stage for some of the most talented rising stars to realise their dreams and move a step closer to a European Tour card.
The Bridgestone Challenge formed the focal point of a package of golf sponsorships in 2016, which also included the creation of the first ever DriveGuard Trophy, which reached out to thousands of amateur players.
Winners of the DriveGuard Trophy went on to play at the pro-am of the Bridgestone Challenge in another highlight at Heythrop Park, while a third tier of sponsorship will be activated at the British Masters in October.
All three are interlinked to realise the company's aim of engaging with players across all levels of the sport.
Keith Pelley, Chief Executive Officer of the European Tour, said: "We would not only like to thank Bridgestone for helping to bring back an English based Challenge Tour event for the first time in four years, but we would like to congratulate the company for such a stunning presence at Heythrop Park. It was befitting of their premium status and we were all taken aback with the spectacle created – both on and off the course.
We were up there for the Pro Am, and everything was in stunning condition ready for the main event. It's good to see Bridgestone properly supporting golf at this level, and prepared to make a long term commitment to the game.
Related:
Click here or on the image below for more on Smylie Kaufman's new wedge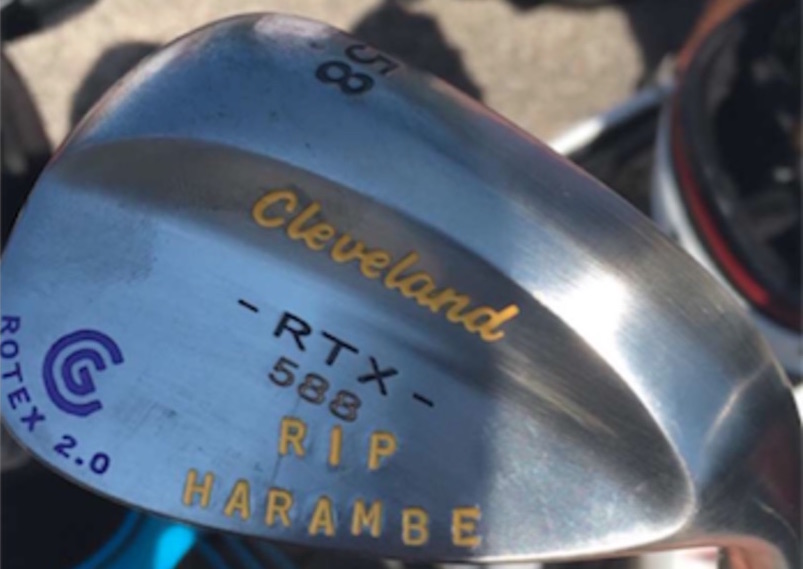 TAGS: Challenge Tour, Bridgestone, Heythrop Park, Bridgestone Golf, News, 2016